Senate Moving Forward with Medicare Drug Price Negotiation Bill
By
Andrew Soergel

, July 7, 2022 01:29 PM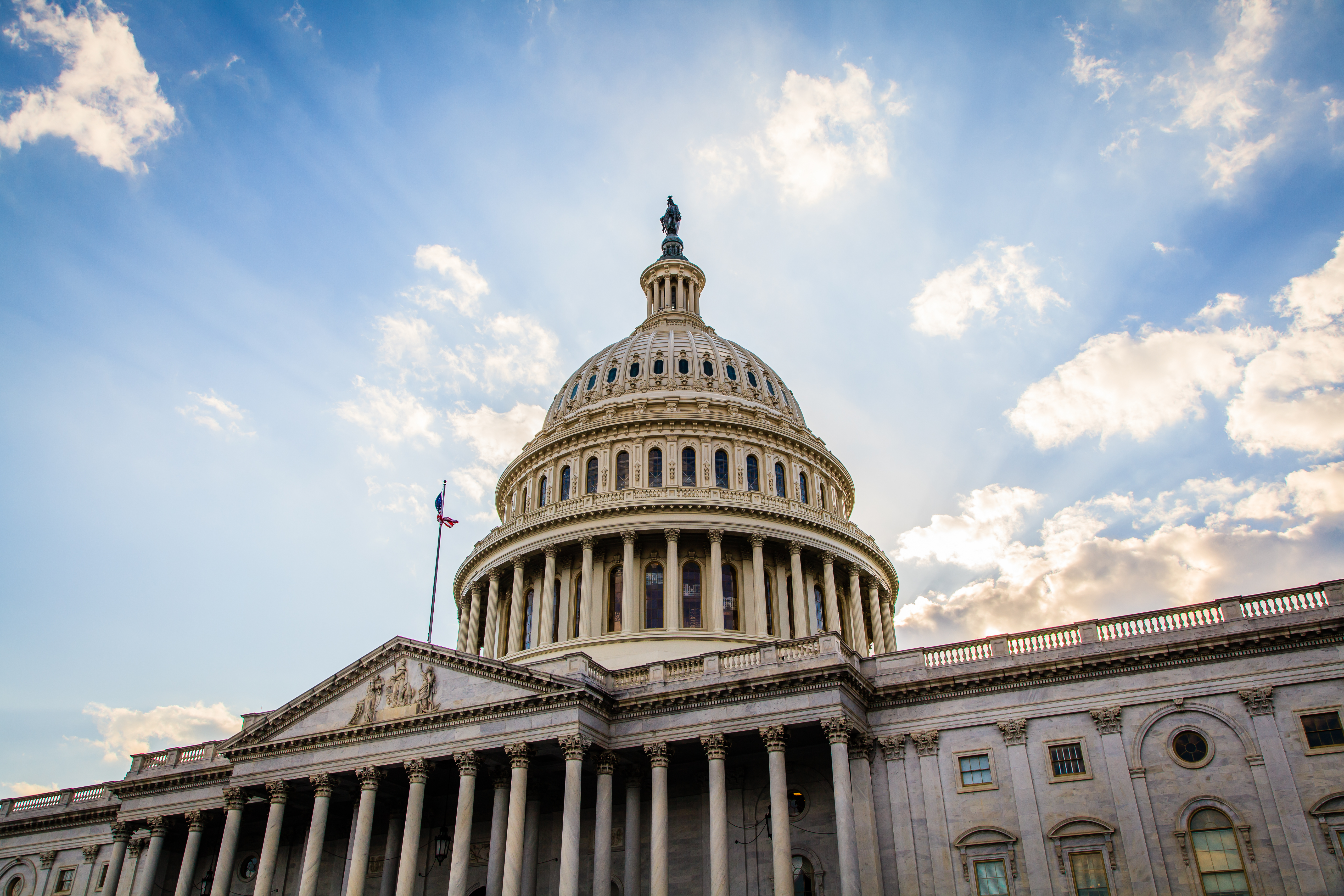 Members of the U.S. Senate have finalized an agreement to make historic reforms that would lower prescription drug prices — including allowing Medicare to negotiate prices directly with drug companies. The proposed package would also cap seniors' out-of-pocket costs on prescriptions and penalize drug companies that raise prices faster than the rate of inflation, steps that AARP has advocated for years.

We've been especially active in pushing for federal action to lower drug prices since the U.S. House passed a related spending bill in November. Just this year, we've organized a $4.5 million online and TV advertising and grassroots campaign, sent petitions to senators that were signed by more than 4 million Americans and joined dozens of other advocacy groups and organizations pushing lawmakers to lower prescription drug prices. 

"For far too long, America's seniors have been paying the highest prices in the world for their medications," Nancy LeaMond, AARP's executive vice president and chief advocacy and engagement officer, said in a statement. "Lowering prescription drug prices is the number one health issue Americans want Congress to tackle this year, and with this announcement, they are even closer to making that a reality."

Senate Majority Leader Chuck Schumer sent the package to the Senate parliamentarian on Wednesday, which begins a process to ensure the text complies with arcane Senate budget rules. It could be several weeks before the bill comes to the Senate for any kind of vote.

The average retail price for some of the most commonly used brand-name drugs spiked more than 300 percent over the last 15 years, according to an AARP report last year. As a result, older adults and those on fixed incomes are increasingly finding their prescriptions unaffordable. An estimated 3.5 million Americans age 65 and older struggled to afford the prescriptions they needed in 2019, according to a recent report from the Department of Health and Human Services.

Read our response to the bill's progress, and learn more about how we're fighting to lower prescription drug prices.