States Pass AARP-Backed Bills Against 'Predatory' Real Estate Agreements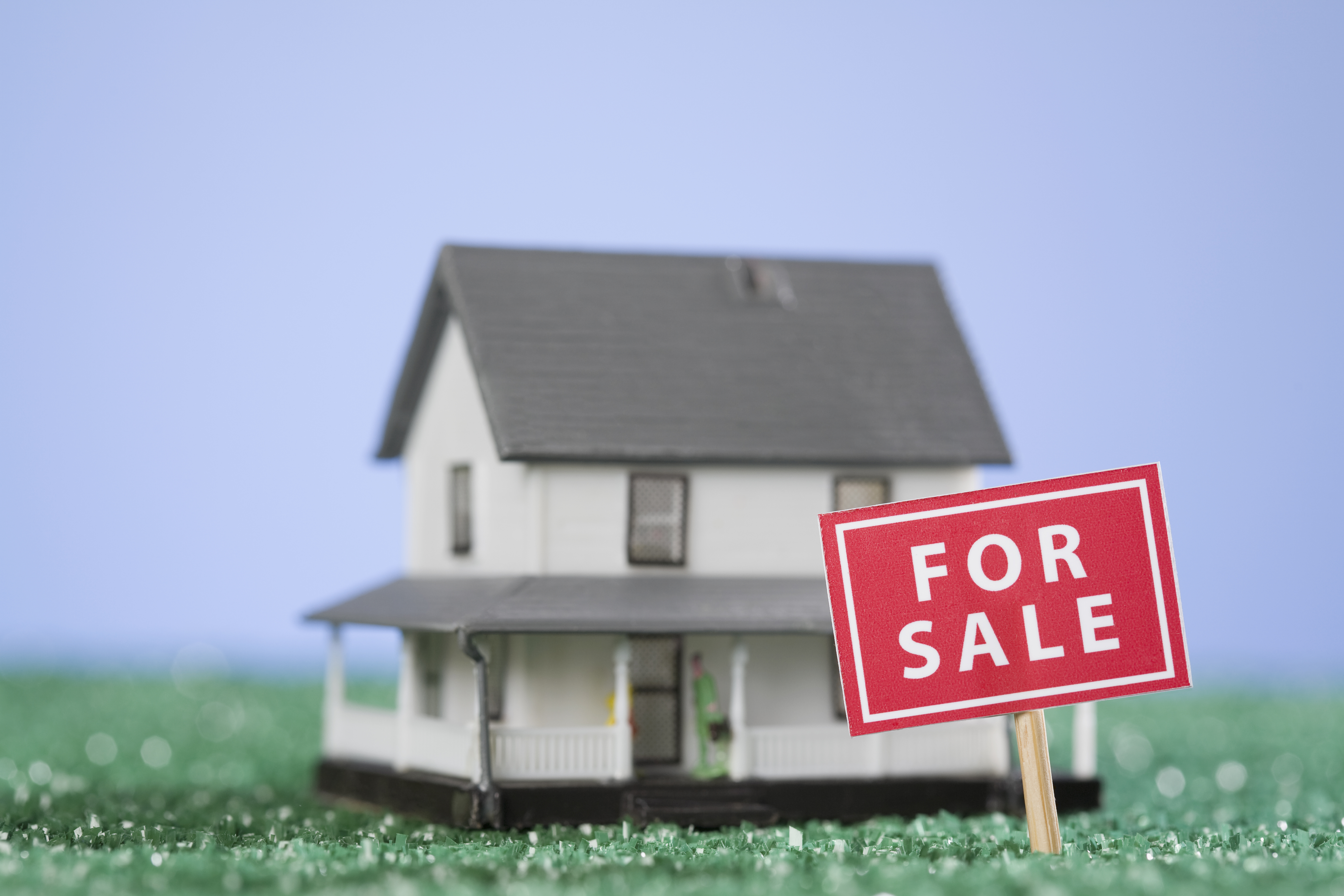 En español | We applaud lawmakers in 16 states for passing AARP-backed legislation that protects consumers from unfair real estate agreements, in which brokers trade a small upfront cash payment for the future right to sell a person's home.

Last week California became the latest state to pass legislation restricting these contracts, known as "homeowner benefit agreements," which can last for decades and have been marketed to cash-strapped older or low-income homeowners. The bill is now with Gov. Gavin Newsom, who is expected to sign it. 

Attorneys general in seven states have filed lawsuits involving these types of contracts, which can be binding for as long as 40 years. They allege that homeowners often are unaware that the agreements are attached to their deed, can be enforced as a lien on their property and carry over to heirs.

If a homeowner or the homeowner's heir later sells the property using a different listing agent — or if the property is foreclosed upon — the company must be paid a percentage of the home's sale price as a penalty. 

AARP worked with the American Land Title Association as well as national real estate and mortgage broker groups to craft model legislation to protect consumers from these agreements. The legislation limits the length of such contracts to one year and prohibits companies from recording them in the property records or enforcing them through liens. 

Utah, Maryland, North Dakota, Idaho, Georgia, Tennessee, Colorado, Alabama, Florida, Iowa, Maine, Nevada, Ohio, Washington and North Carolina have all enacted the legislation or similar laws. AARP's advocacy also helped block legislation in Texas last month that would have allowed real estate brokers to offer these agreements.


"We look forward to working on similar legislative solutions in other states to protect homeowners against predatory housing practices," said Samar Jha, an AARP government affairs director, in a statement.

To hear from a homeowner who says he was misled into signing one of these agreements, listen to our podcast, The Perfect Scam.