Florida, Iowa join Utah in Passing AARP-Backed Bills Against 'Predatory' Real Estate Agreements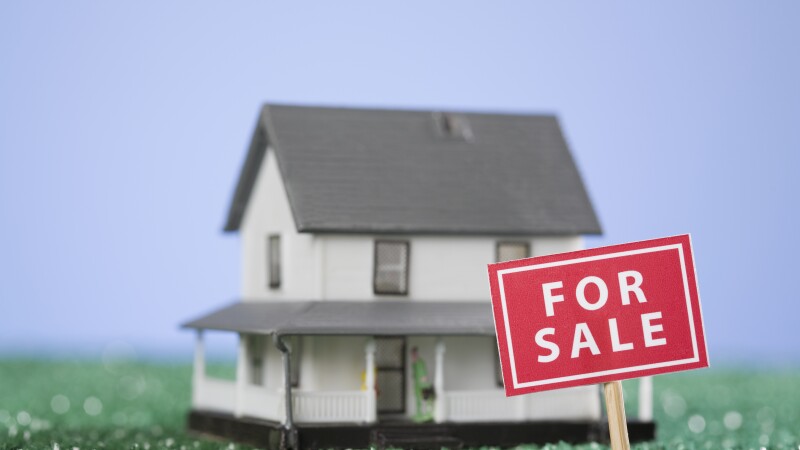 En español | State legislatures in Florida and Iowa are the latest to pass laws strengthening consumer protections against homeowner benefit agreements, in which brokers trade a small amount of upfront cash for the long-term exclusive right to sell a person's home.

Utah in March became the first state in the nation to pass an AARP-backed bill restricting these arrangements, which can last for decades and have been marketed to cash-strapped older or low-income homeowners. Maryland, North Dakota, Idaho, Georgia, Tennessee, and Colorado have passed similar laws.

"We applaud the governor and the Utah legislature for making Utah the first state in the nation to curb this predatory practice," said Danny Harris, AARP Utah's advocacy director. "Our homes are often the single largest investment we will make, and this legislation is an important safeguard to better ensure our investment is protected."

One company is being sued by attorneys general in several states for paying homeowners a small amount of cash up front, typically less than $1,500, in exchange for a 40-year exclusive right to list their home if and when they sell.

Homeowners are often unaware that the agreements are attached to their deed, enforced as liens on their property, and carry over to future owners. If a homeowner or the homeowner's heir sells through a different broker, or if the house is foreclosed upon, they still must pay a percentage of the sale price as a commission to the company.

AARP worked with the American Land Title Association and national real estate and mortgage broker groups to craft model legislation aimed at protecting consumers from these unfair agreements.

The legislation limits such agreements to one year and prohibits companies from recording them in the property records or enforcing them through liens. Companies that violate the law would face penalties. Gov. Kim Reynolds signed Iowa's bill last Friday, and Gov. Ron DeSantis is expected to sign the bill in Florida next week.

We're advocating for similar legislation in California, North Carolina, Pennsylvania and a handful of other states. Learn more about our state advocacy work, and listen to our podcast, The Perfect Scam, to hear from a Philadelphia homeowner who says he was misled into signing a 40-year agreement.