AARP Exclusive: 2 in 3 Utahns Say State Should Eliminate Social Security Tax
By
Andrew Soergel

, December 12, 2022 09:58 AM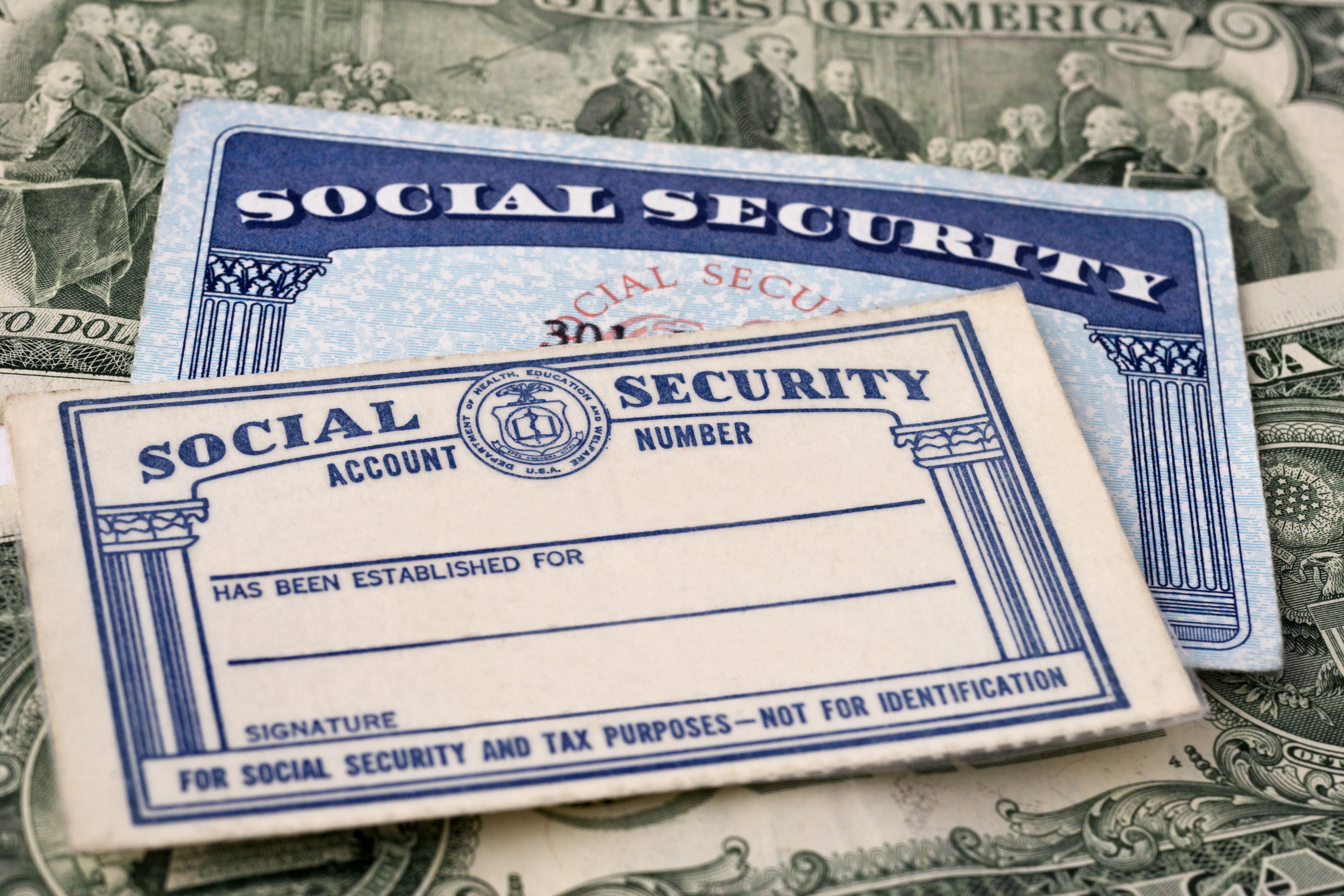 En español | Utah is one of only 11 states that still taxes residents' Social Security benefits — and most of the state's residents, regardless of political affiliation, say they want to see Utah phase out the tax, according to a new AARP poll.

A November phone survey of more than 1,000 Utahns age 18 and up commissioned by AARP Utah found that 66 percent of state residents — including 69 percent of Republicans and 67 percent of Democrats — want the state to drop its tax on Social Security benefits. Older residents were more likely to support eliminating the tax (75 percent of those 50 and up, compared with 54 percent of residents 18 to 34).

"During this time of unprecedented inflation, Utahns are paying more to heat and cool their homes, put groceries on their tables, bring home and take their life-saving medicines, and put gas in their tanks," Danny Harris, AARP Utah's director for advocacy, said in a statement. "Entirely removing the state tax on Social Security benefits is the first step the Utah Legislature can take to provide tax relief to more Utahns."

The survey was conducted by Alan Newman Research.

AARP has been urging state lawmakers across the country to drop state-specific taxes on Social Security benefits. In Nebraska earlier this year, we worked with the state legislature to move up the retirement of the state's Social Security tax from 2030 to 2025. And in Vermont and New Mexico, we successfully lobbied to exempt more low- and middle-income older adults from Social Security taxes.

Learn about the AARP Utah poll, and keep up with more of our Social Security coverage.