Prescription Drug Affordability Board Recommended in Virginia
By
Andrew Soergel

, October 24, 2022 01:08 PM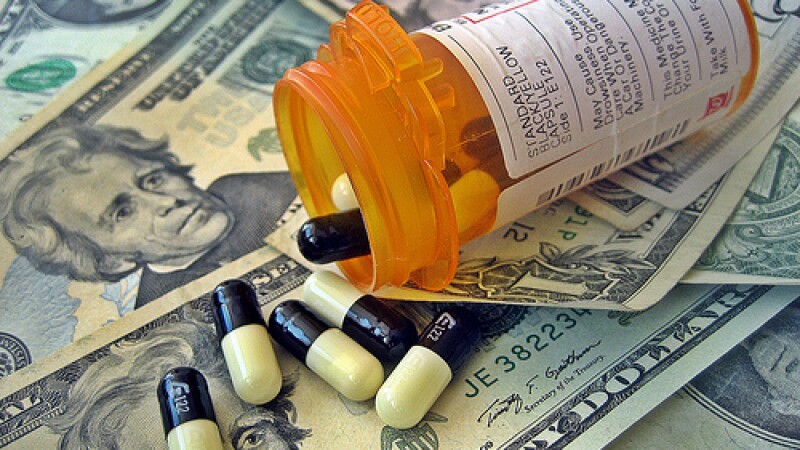 En español | A group that advises Virginia's government on key issues has voiced support for a prescription drug affordability board to help bring down costs in the state. The Virginia Commonwealth Advisory Board's 2022 annual report lists the board as a priority for the state's 2023 legislative session. Six states have passed legislation to set up such affordability boards, most recently in Washington.

"The council's support for a prescription drug affordability board is a message to lawmakers that something can — and must — be done to help," Jim Dau, state director of AARP Virginia, said in a statement.

The council's report says the board would build on elements of the recently passed Inflation Reduction Act that AARP fought to secure, including giving Medicare the power to negotiate prescription drug prices and impose penalties on drug companies that raise prices faster than the rate of inflation. The legislation was signed by President Joe Biden in August and comes after years of AARP advocacy to lower drug costs at the federal level.

Read about the recommendation in Virginia, and learn more about AARP's advocacy wins.