Voting Will Get Easier in Some States Where Voters Passed Ballot Initiatives
By
Andrew Soergel

, January 4, 2022 09:17 AM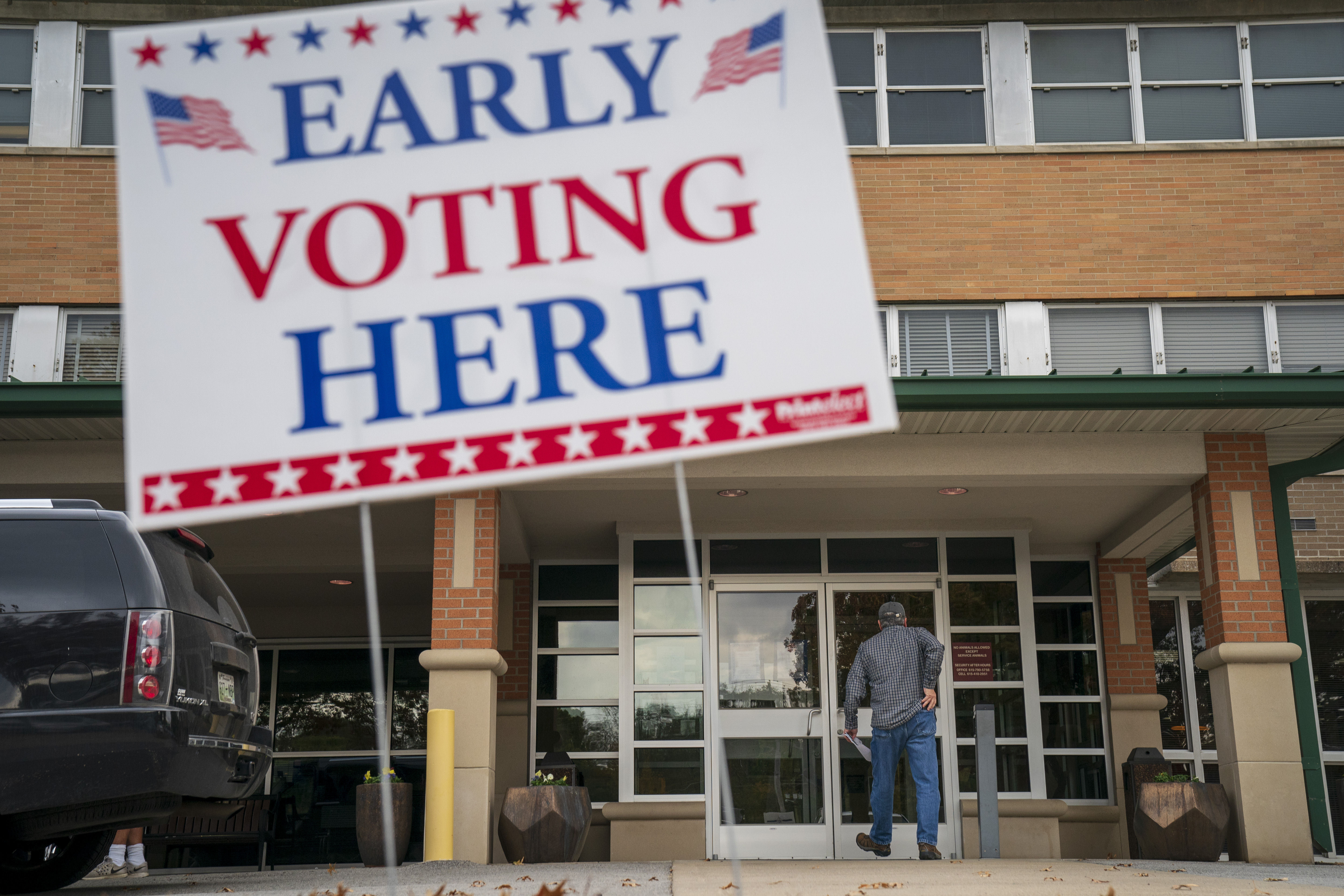 En español | Starting in 2023, voters in several states passed new constitutional amendments and ballot initiatives this week opening more options to vote in future elections — and racking up a series of big wins for AARP as we push to make voting easier.

In Connecticut, voters gave lawmakers the green-light to introduce early in-person voting for the first time. Once lawmakers finalize rules around early voting, Connecticut will join the 46 other states that allow residents to cast a ballot in person before Election Day.

In Michigan, a new constitutional amendment will create a 9-day early voting period, allow voters to sign an affidavit if they don't have a photo ID, require the state to fund prepaid stamps, drop boxes and a tracking system for absentee ballots, among other measures. And in Nevada, voters backed a proposal for an open primary system, allowing voters to participate in a primary regardless of their affiliation. The measure would also introduce ranked-choice voting. But voters will need to again pass the measure in 2024. And if they do, it isn't expected to take effect until 2026.

The initiatives are AARP's latest wins for more accessible voting rules. Delaware Gov. John Carney earlier this year signed two AARP-backed bills introducing no-excuse absentee voting and allowing voters to register up to and including Election Day. Rhode Island Gov. Dan McKee recently signed a bill we supported that introduces no-excuse mail voting and removes a witness and notary requirement on mail ballots. And Massachusetts Gov. Charlie Baker this summer signed an AARP-backed bill introducing no-excuse mail voting and extending the state's voter registration window.

Learn about voting rules in your state, and keep up with AARP's election coverage at aarp.org/elections.