AARP Endorses Bill to Protect Women's Retirement Savings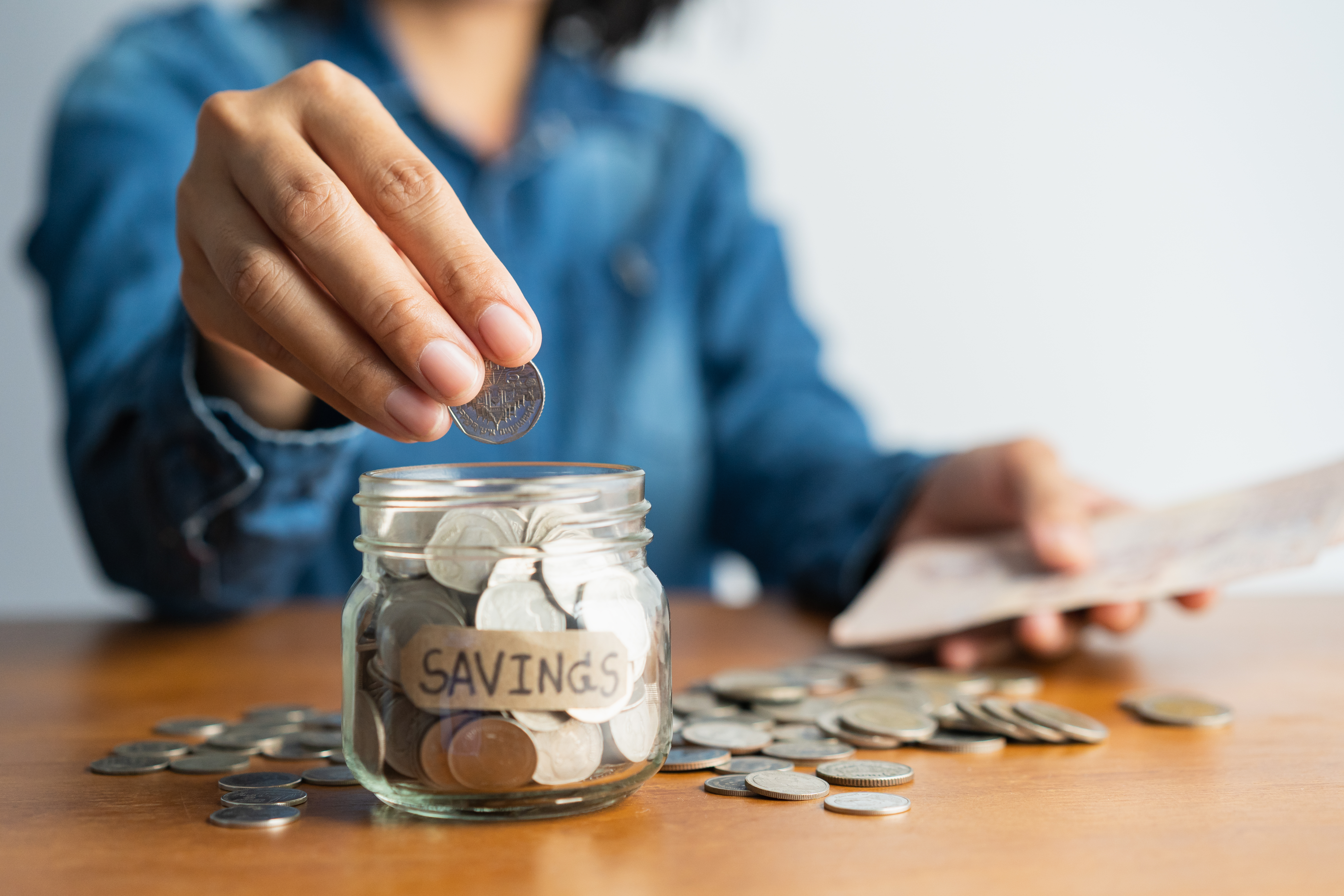 En español | AARP wrote to U.S. senators this week endorsing the Women's Retirement Protection Act, which aims to help women prepare for retirement and protect their savings.

The bill, sponsored by Sens. Tammy Baldwin and Patty Murray, would prevent the withdrawal of retirement funds by one spouse without the consent of the other. It also would establish grants to boost financial literacy among working and retired women and require sellers of retirement financial products to provide buyers with consumer protection information.

"AARP believes that protecting marital assets for both spouses, as well as protecting hard-earned retirement savings from fraud and deception, is vital," wrote AARP Senior Vice President for Government Affairs Bill Sweeney in a letter to the bill's sponsors. He added that the legislation will "serve as an important tool in helping women across America better secure their financial future."

A 2022 AARP survey found only 9 percent of women ages 50 to 64 are "very confident" they'll have enough money to live comfortably throughout their retirement years. Many of those who lacked confidence worried their Social Security and savings would fall short of their expenses, while others said they did not earn enough money to save.

AARP has long supported efforts to boost retirement savings for women, who often earn less than men and are more likely to leave the workforce for family caregiving responsibilities — interrupting contributions to workplace retirement plans and reducing the amount they can later collect from Social Security.

The average Social Security benefit for women in May of this year was $1,648, compared with $2,031 for men, AARP noted in the letter.

Read our letter and learn more about AARP resources to help with planning your retirement.