Survey: Older Adults Planning to Work in Retirement for Financial Reasons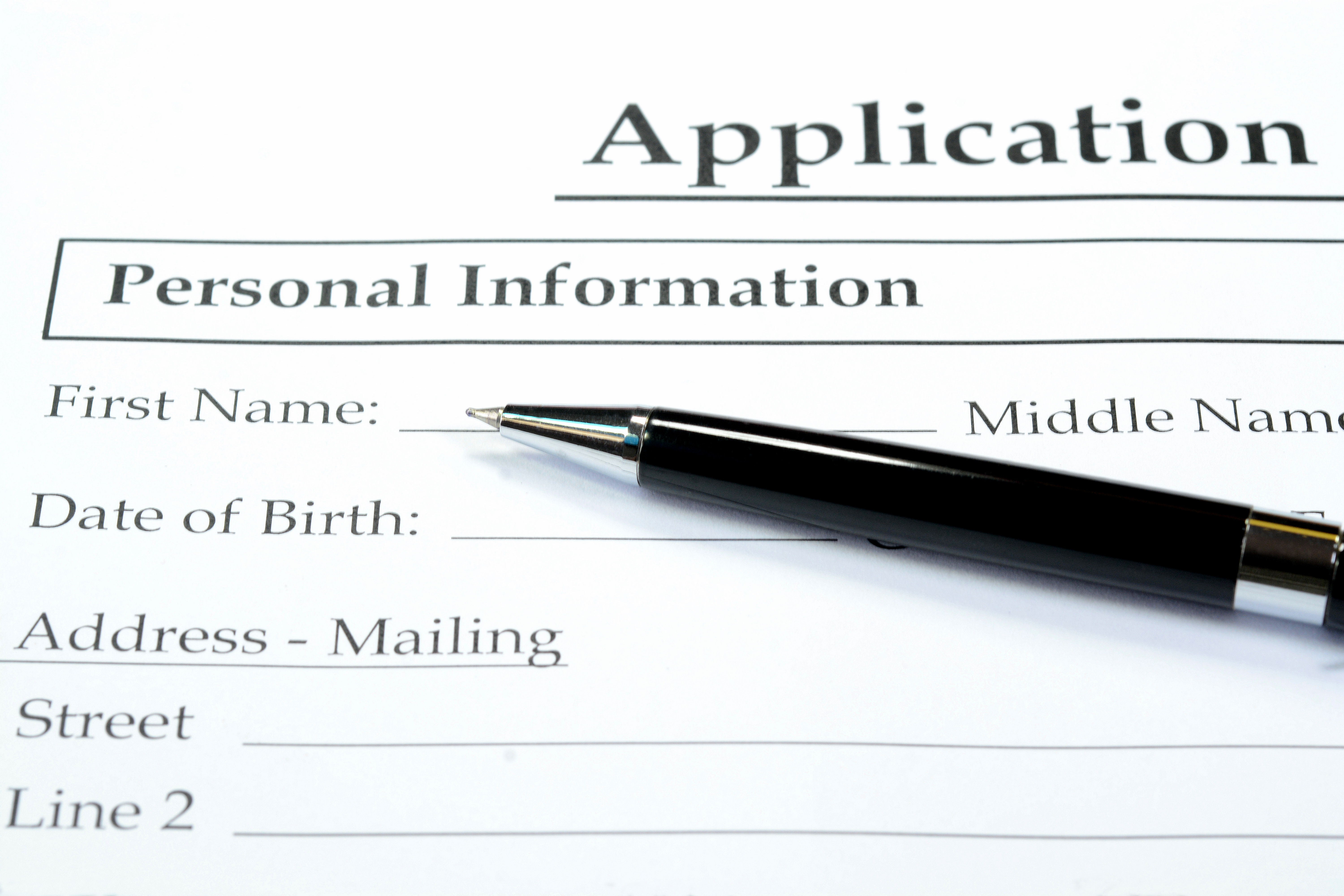 En español | Nearly half of older adults are already working in retirement for financial reasons or plan to do so, according to a recent AARP survey.

Our survey of adults 50 and older found that financial pressures were pushing some to extend their working years or to come out of retirement.

Fifty-seven percent of older adults who haven't yet retired plan to continue working for financial reasons, according to our survey, and 29 percent of retirees 50 and older already are employed or plan to continue working.

Forty-two percent are already working in retirement or plan to do so for financial reasons. Of those retirees who already are working, 55 percent cited financial need as the reason why.

More than 1,000 Americans age 50-plus were polled for the survey, which was conducted between May 19 and May 23. Respondents were asked questions related to their employment status, including whether they are currently working or expect to work after retiring and whether financial reasons contributed to their decision.

Saving for retirement can be a challenge. An AARP study published in early July found that nearly half of employees in the U.S. private sector do not have access to a traditional pension or retirement savings plan through their employer. Forty-eight percent – or about 57 million people – ages 18 to 64 do not have a retirement plan option at work.

Read our survey's full findings, and use our retirement calculator to determine what you may need to save in order to stop working.