Dear Mrs. Obama: How About Obesity in Older Women?
By Candy Sagon, February 28, 2014 11:24 AM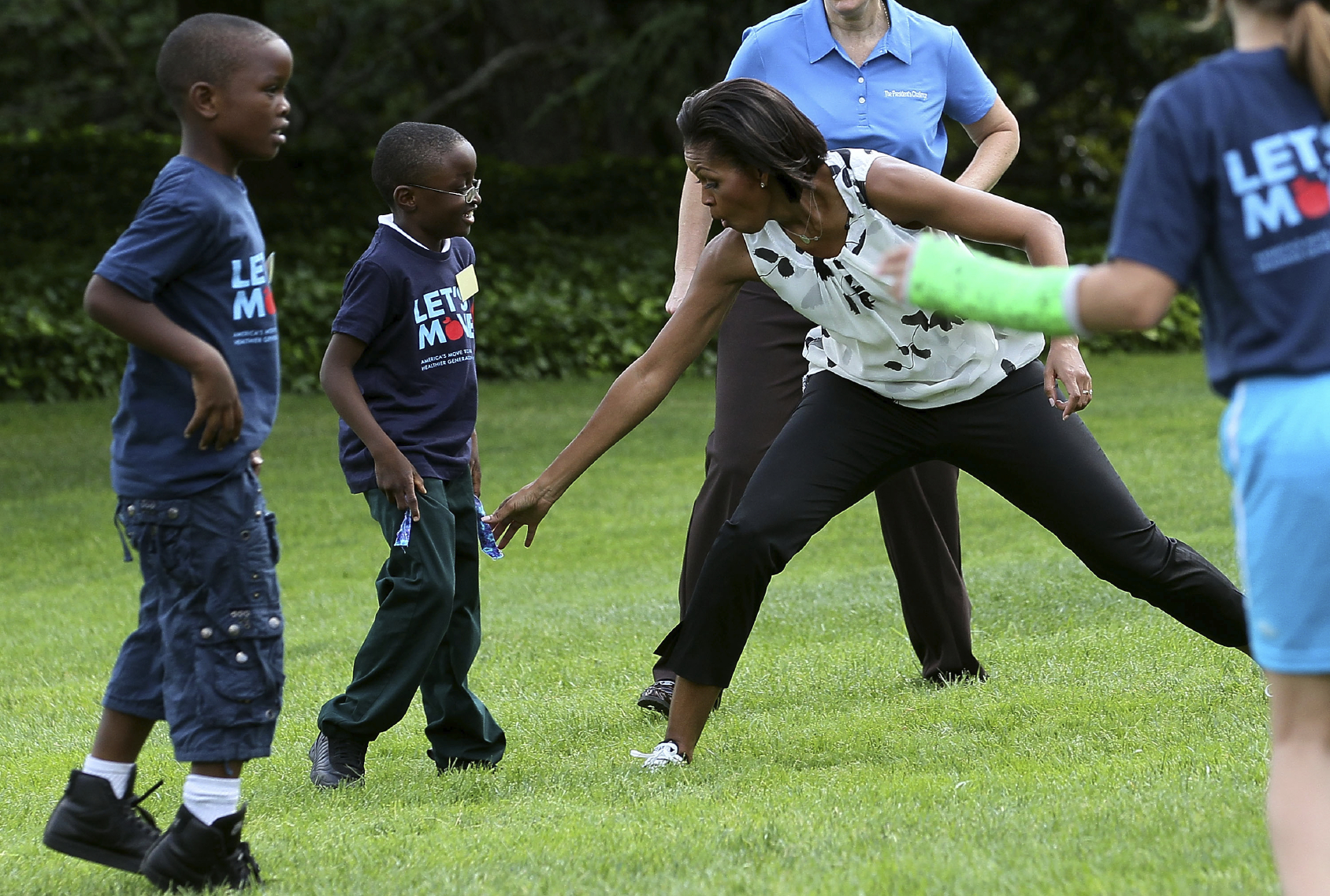 Dear Mrs. Obama:

Congratulations on the new Centers for Disease Control and Prevention data that shows that obesity among preschoolers has plummeted 43 percent over the last decade. Certainly that was good news to coincide with the fourth anniversary of your Let's Move! campaign to fight childhood obesity.

As nice as that is, that's not really why I'm writing you. I'm writing about the rest of that study, which included the less than stellar news about the obesity rate among women age 60 and older. Evidently, those ladies were not eating their veggies and dancing around like you got those little kids to do. Their obesity rate jumped significantly from 31 to 38 percent.

In fact, adults in general don't seem to be shedding any of their excess pounds. The CDC sampled 9,000 Americans and their obesity rate hasn't changed, up or down, for the last 10 years. Depressing, no? But the news about older women is particularly worrisome.

>> Sign up for the AARP Health Newsletter

As you know, obesity is a big risk factor in heart disease, the biggest killer of women. And then there's the role it plays in type 2 diabetes, all kinds of cancers, high blood pressure, and a bunch of other nasty conditions no one wants to have.

And few of us seem to be hoisting ourselves off the sofa to get any physical activity. The CDC said last year that only one in five adults gets enough exercise, and for obese adults the news is worse: Obese women only get an hour of exercise a year, a new study shows. For obese men, it's a paltry four hours.

So here's what I'm suggesting. You just turned 50 so you obviously understand the need for older women to stay in shape as they age. You recently told People magazine that you've retooled your daily workout routine to include more yoga and balance exercises to maintain flexibility "so that I'm not falling and breaking a hip one day."

So how about a Let's Move 2! to encourage women your age and older to do something about their unhealthy weight and lack of exercise?

You already have a move-inspiring playlist of songs that could be used. You could even add some lessons in healthful meals, like choosing more veggie-heavy sub sandwiches that appeal to both kids and adults.

Just one suggestion: You might want to hold off pushing those kale chips. They're great for you, yes, but they are "so green," as comedians Will Ferrell and Jimmy Fallon put it on "The Tonight Show."

Sincerely,

Candy Sagon



Photo: EdStock/iStock

>> Get discounts on health services with your AARP Member Advantages.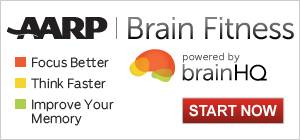 Also of Interest



See the AARP home page for deals, savings tips, trivia and more