Every Invasive Breast Tumor Needs This Test
By Candy Sagon, October 9, 2013 10:26 AM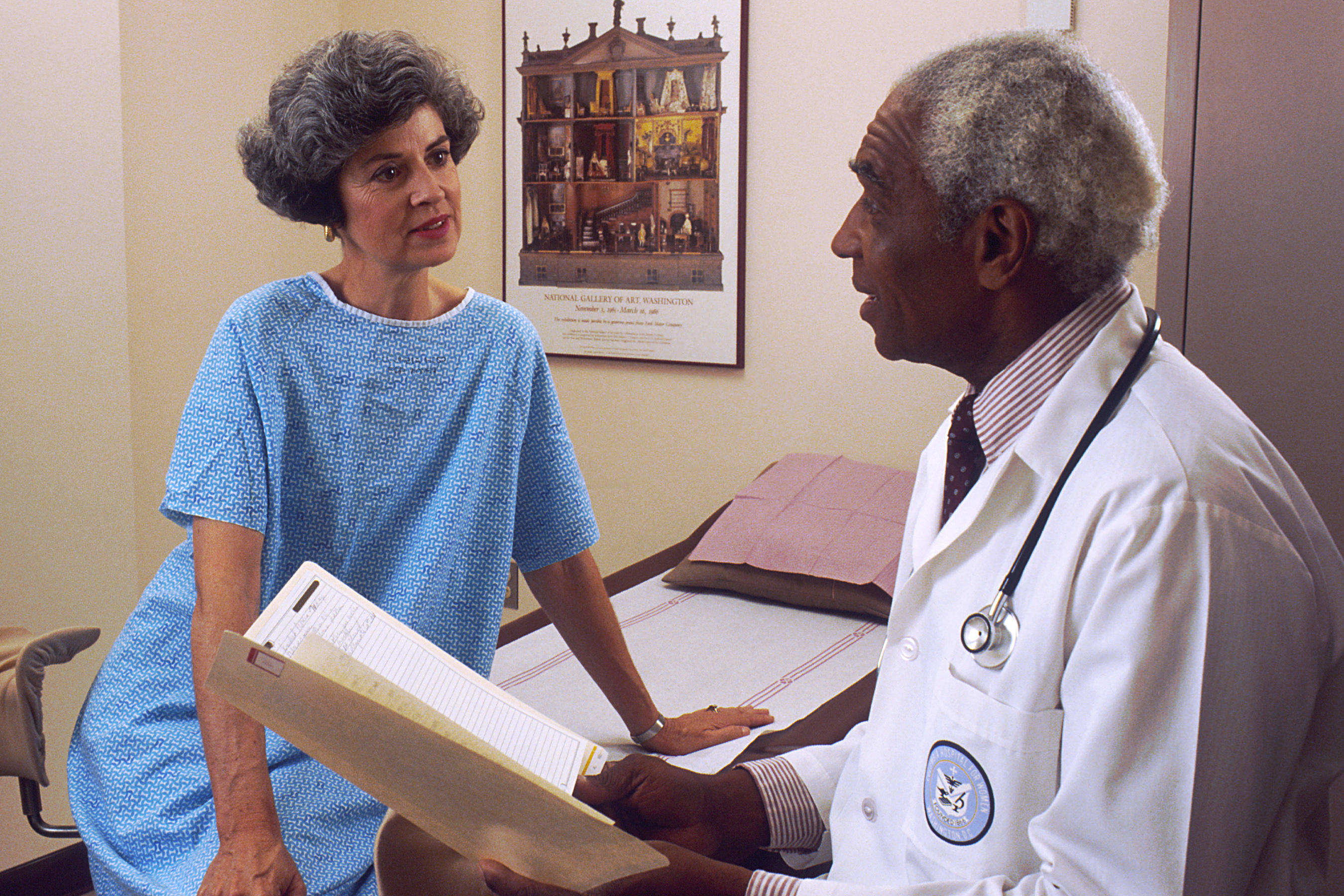 Women who have been diagnosed with invasive breast cancer - meaning a tumor in the tissue, not in a duct - must be tested for the HER2 gene and protein, according to new guidelines from two expert groups.

The HER2 test can indicate whether a tumor is aggressive and fast-growing.

If the test shows a tumor is HER2-positive, meaning it has an extra copy of the HER2 gene or high levels of HER2 protein, a woman can be treated with therapies specifically targeted for this type of tumor.

The new guidelines were issued by a panel from the American Society of Clinical Oncology and the College of American Pathologists.

Although the majority of women get the test, new evidence and improved testing methods have been developed, and the two groups wanted to standardize testing to ensure the greatest accuracy.

Panel cochair Elizabeth Hammond, M.D., professor of pathology at the University of Utah School of Medicine, said the panel wanted to make sure testing is "done the same way following the same rules everywhere. We want to make sure that a woman living in a rural area has the same opportunity for testing as a woman living near a major medical center," HealthDay reported.

The HER2 test was one of the first to target a very specific subtype of breast cancer that affects about 30,000 to 40,000 patients each year just in the U.S., said the panel's other cochair, Antonio Wolff, M.D., professor of oncology in the breast cancer program at the Johns Hopkins Sidney Kimmel Comprehensive Cancer Center in Baltimore.

By following the panel's guidelines, doctors will be able to "reduce the variability in the quality of testing that has been observed before and hopefully improve patient outcomes," Wolff said.

According to HealthDay, the panel's guidelines include:

All women with invasive breast cancer should be tested for HER2.
Women with metastatic breast cancer - cancer that has spread to other parts of the body - should have their HER2 status tested to see if it has changed.
Women with HER2-positive cancers should receive HER2-targeted treatment.
Women with HER2-negative cancers, however, should not receive treatment with HER2-targeted treatments, such as trastuzumab (Herceptin), lapatinib (Tykerb), pertuzumab (Perjeta) or T-DM1 (Kadcyla).
If the HER2 test results are inconclusive, testing should be repeated either with the initial tissue specimen or on an alternative specimen. Targeted treatment should be delayed until a definitive test can be done.
Testing should be done with a U.S. Food and Drug Administration-approved test.
The guidelines also contain more details aimed at the pathologists who perform the HER2 test, including a newer test called bright-field in situ hybridization.

According to MedPage Today, the guidelines also clarify that if 10 percent of a tumor registers as HER2 positive, then the cancer should be considered HER2 positive.



Photo: National Cancer Institute