Indulge Yourself with Health
By Becky Gillan , April 24, 2013 01:12 PM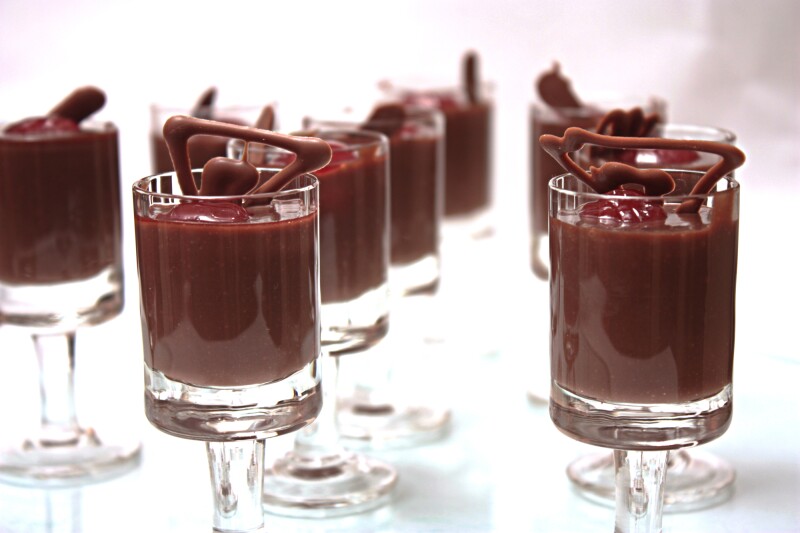 I LOVE FOOD.
I love thinking about food. I love dining out. But when it comes down to it, my favorite foods are incredibly simple: tuna salad with a mayo and celery at home, or spaghetti with Bolognese sauce when I dine out. While I like to watch reruns of Julia Child cooking for their entertainment value, I have no desire to cook coq au vin or beef bourguignon.
Whether you enjoy being creative in the kitchen, or (like me) ordering your favorites at a restaurant, you are not alone. Both cooking and dining out are favorite interests of those 50 and older. Those ages 50+ favor casual dining restaurants (60%) such as Applebee's, Chili's, Cracker Barrel and Olive Garden and locally owned restaurant (45%).They still eat the most out at fast food chains (71%), and also enjoy family style restaurant chains (44%) such as Denny's and Friendly's, according to data from Scarborough USA+ 2012.
In the past decade, there have been incredible strides made to include healthy and nutritious food offerings in super market and restaurants. Still, 36% of Americans 20 years and older are obese (having a BMI/Body Mass Index of 30 or more and roughly equates to being 35 lbs. or more overweight), according to the CDC. It's an issue I think many of us can relate to. Going on a diet to lose weight is hard. And while eating healthy most of the time is crucial, I personally believe a little indulgence is an important part of any diet. Everybody should be able to eat "fun" foods AND healthy foods. I don't know anyone who has the discipline to never eat potato chips, chocolate or ice cream, unless they have allergies. Even Julia Child said butter was just fine in moderation and refused the idea of cooking with margarine.
Turns out Americans overall also believe a little indulgence is okay. In a recent GfK Roper Reports® US, fewer Americans (compared to results from 2009) now say they avoid foods with high fructose corn syrup, and one-third (33%) say caffeine is not harmful at all, up 11 points in just three years. But how can we stop ourselves from going overboard?
I've been reading AARP's new book: AARP New American Diet: Lose Weight, Live Longer by John Whyte, MD. It has tips to help you lose 10 lbs. in weeks. In fact, there is a 7 day, 2 week, and 4 week plan. Home cooking is encouraged. Dieters on the 4-week plan are told to avoid restaurants for the first two weeks. The foods recommended are available in any grocery store: lots of fresh fruits, vegetables, nuts and whole grains. The diet is simple but the key is smaller more frequent meals to help maintain blood sugar levels and help you feel full all day. It seemed to me there are three pillars to successful dieting: 1) how much you eat (portion control), 2) how often you eat (to maintain you blood sugar) and 3) what you eat (healthy with some occasional small indulgences).
What's your favorite food? Indulgence? Diet or no diet?
More on Becky: Becky is AARP's Senior Vice President of Research & Strategic Analysis, and is focused on fostering understanding of the interests and concerns of people age 50-plus and their families. Before coming to AARP, Becky served as the Vice President of Global Market Research & Guest Satisfaction for Starwood Hotels & Resorts. In her spare time, she likes visiting her niece in Ohio, gardening, and collecting American art and antiques.
Also of Interest

Join AARP: Savings, resources and news for your well-being
See the AARP home page for deals, savings tips, trivia and more