The Best Diet Now to Avoid Illness Later
By Candy Sagon , November 11, 2013 11:19 AM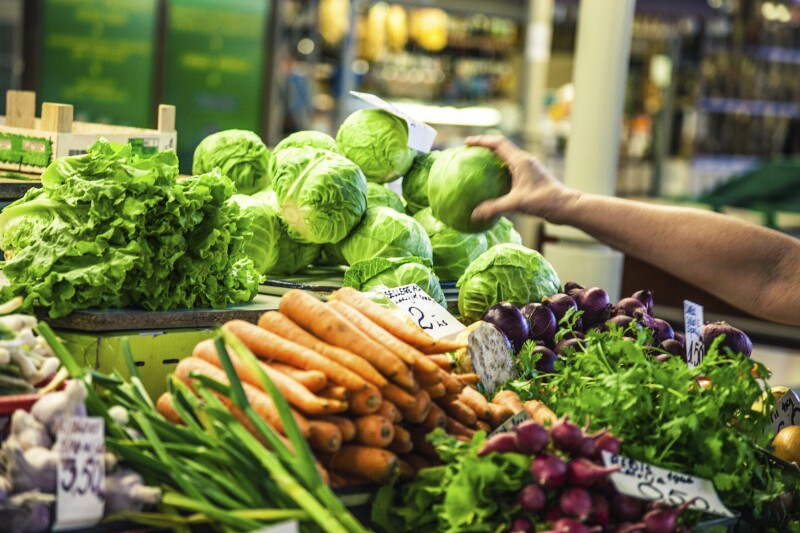 As AARP health writer Elizabeth Agnvall reported last week, a large new study finds that women in their 50s and 60s who ate a Mediterranean diet rich in vegetables, fruits, fish, grains and olive oil were 46 percent more likely to be free of chronic disease and memory problems in their 70s.
Think about that - 46 percent more likely to avoid nearly a dozen serious diseases like Parkinson's, cancer, kidney disease and lung problems, according to researchers.
The women who ate this way also did better on tests of their memory and their ability to move around and stay active. Just by eating a healthy diet!
So what should you be eating? Vegetables ( think kale, not potatoes), fruits, nuts, whole grains like the six mentioned here, legumes (beans, lentils, peas) and fish to boost brain health. Plus a little alcohol, usually red wine.
>> Sign up for the AARP Health Newsletter
What foods should you be eating less of? Red meat, deli meats, cheese and butter.
Need some recipe inspiration? Here are some ideas.
A swiss chard and rosemary pesto is an easy way to use this spinachlike green to make a delicious sauce for whole wheat pasta or on grilled salmon or chicken. The sauce, touted by both the Washington Post and Oprah.com, is from The Clean Plates Cookbook.
Click here for 10 whole-grain recipes, including a slow-cooker Moroccan chicken-and-chick pea tagine and steel-cut oat and cranberry cookies.
Try these vegetable side dishes for the holiday table, including couscous with winter vegetables, kale and wild mushroom soup, and mashed sweet potatoes with leeks, peas and walnuts.
Check out this simple roast fish with green beans and tomatoes from cookbook author and AARP contributor Pam Anderson. It works for trout, sole, catfish, tilapia, red snapper, cod or turbot.
Photo: LeoPatrizi/iStock