Who Wants to Live to 120? Hardly Anyone
By Candy Sagon, August 7, 2013 07:45 AM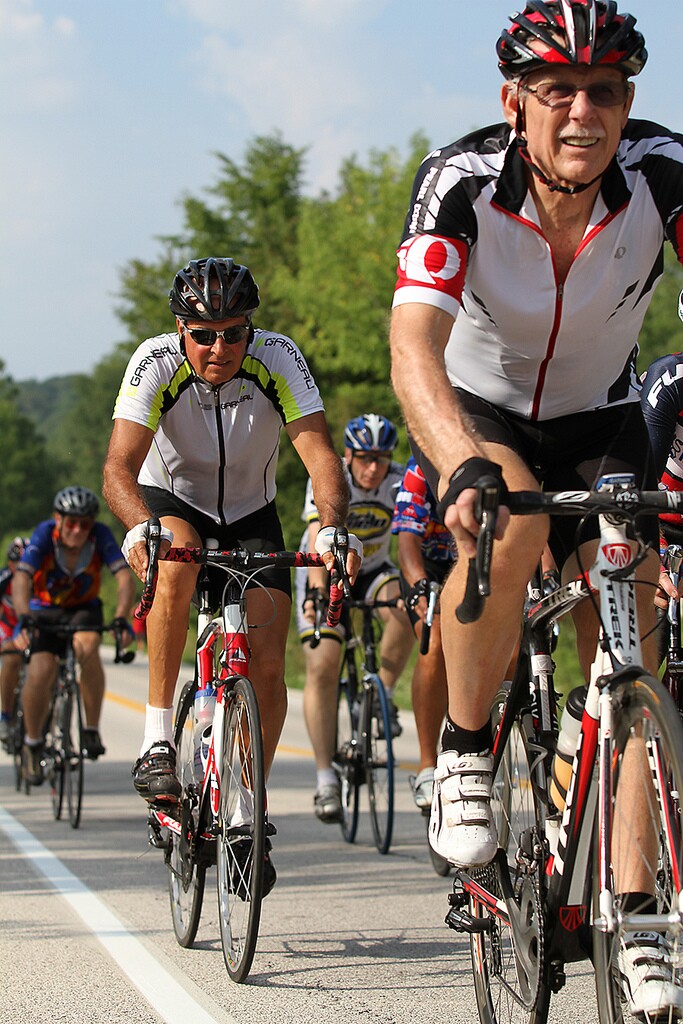 If a new medical treatment could slow aging and allow you to live to 120, would you want to?

Most Americans would say, "No thanks," according to a new survey by the Pew Research Center.

The researchers wanted to know Americans' views on aging - after all, one in five will be age 65 by 2050 - as well as the recent push for medical research and advances to extend our life expectancy.

Turns out, we're not so thrilled about it.

"Many Americans do not look happily on the prospect of living much longer lives," the researchers wrote. In the report, called "Living to 120 and Beyond," just 9 percent of respondents said they would want to live past 100.

About 70 percent thought the ideal lifespan would be somewhere between ages 79 and 100, with 90 years being the median desired lifetime. (That's better than the current life expectancy in the U.S., which is 78.7.)

Related: Can a Death Test Predict When You'll Die?

Asked if they would undergo a medical treatment that could slow aging and extend their life to 120 or older, 56 percent said they personally wouldn't want it, but 68 percent thought that other people might want to.

Americans were also split on the consequences of such a life-prolonging treatment: 51 percent thought it would be bad for society - a drain on natural resources and bad for the economy, for example - while 41 percent thought it would be good.

The survey of 2,012 adults was conducted in March and April of this year. Among its other findings:

Few think that the average person will be living to 120 anytime soon. Nearly 75 percent say such a breakthrough will probably or definitely not happen by 2050.
We're not that worried about the rise in number of older Americans. Nearly nine in 10 adults say "having more elderly people in the population" is either a good thing for society (41 percent) or doesn't make much difference (47 percent).
Older Americans are generally optimistic about old age. Two-thirds of those age 65 or older expect their lives to be better (23 percent) or about the same (43 percent) in another decade.
We think the next few decades will bring major scientific breakthroughs, including a cure for cancer by 2050 (69 percent), and artificial limbs that perform better than natural ones (71 percent).
But many are also wary about new treatments. About 54 percent believe that "medical treatments are worth the costs because they allow people to live longer and better-quality lives," but 41 percent disagree, saying they "often create as many problems as they solve."
Two-thirds of the public is convinced that only the wealthy will have access to any breakthrough treatment to slow aging, even though an overwhelming majority thinks "everyone should be able to get these treatments if they want them."


Photo: continentalcup Flickr



Also of Interest

Join AARP: Savings, resources and news for your well-being


See the AARP home page for deals, savings tips, trivia and more