Wine. Beer. Spirits. Yeah!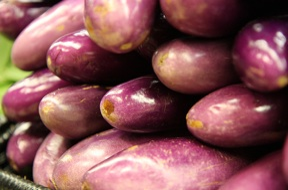 Booze. One of humanity's earliest culinary inventions and possibly one of the things that started agricultural civilization in the first place, alcohol has been with us for a long time. But we are still learning much about how it affects the body and about our consumption habits. In other words, there's good points and there's bad points.

A recent study suggests that moderate and constant consumption (two beers a day) gave men a 42% lower risk of death from cardiovascular disease. The study also suggests that men who continued to drink moderately even after a heart attack had better long term results. This is good news for a couple of beers or a glass of Talisker after dinner.

But of course the down side to alcohol is over consumption. While it does seem that a moderate amount of booze is good for certain aspects of health, certainly too much can cause massive problems in other areas. One of the major concerns is mixing alcohol with medication. Even at moderate levels of alcohol consumption this can be dangerous with certain drugs. Of course, check with your healthcare provider for details about drug and alcohol interactions. There is also the issue of a large number of older Americans drinking more than they did when younger. It's a difficult thing to talk about with someone. But because of the dangers, it is definitely important.

Alcohol is a good thing in moderation. But yeah, there are limits.

Photo credit: Cambridge Brewing Co. on Flickr.