Listen to Our Tele-Town Hall on What the End of the COVID Emergency Means for You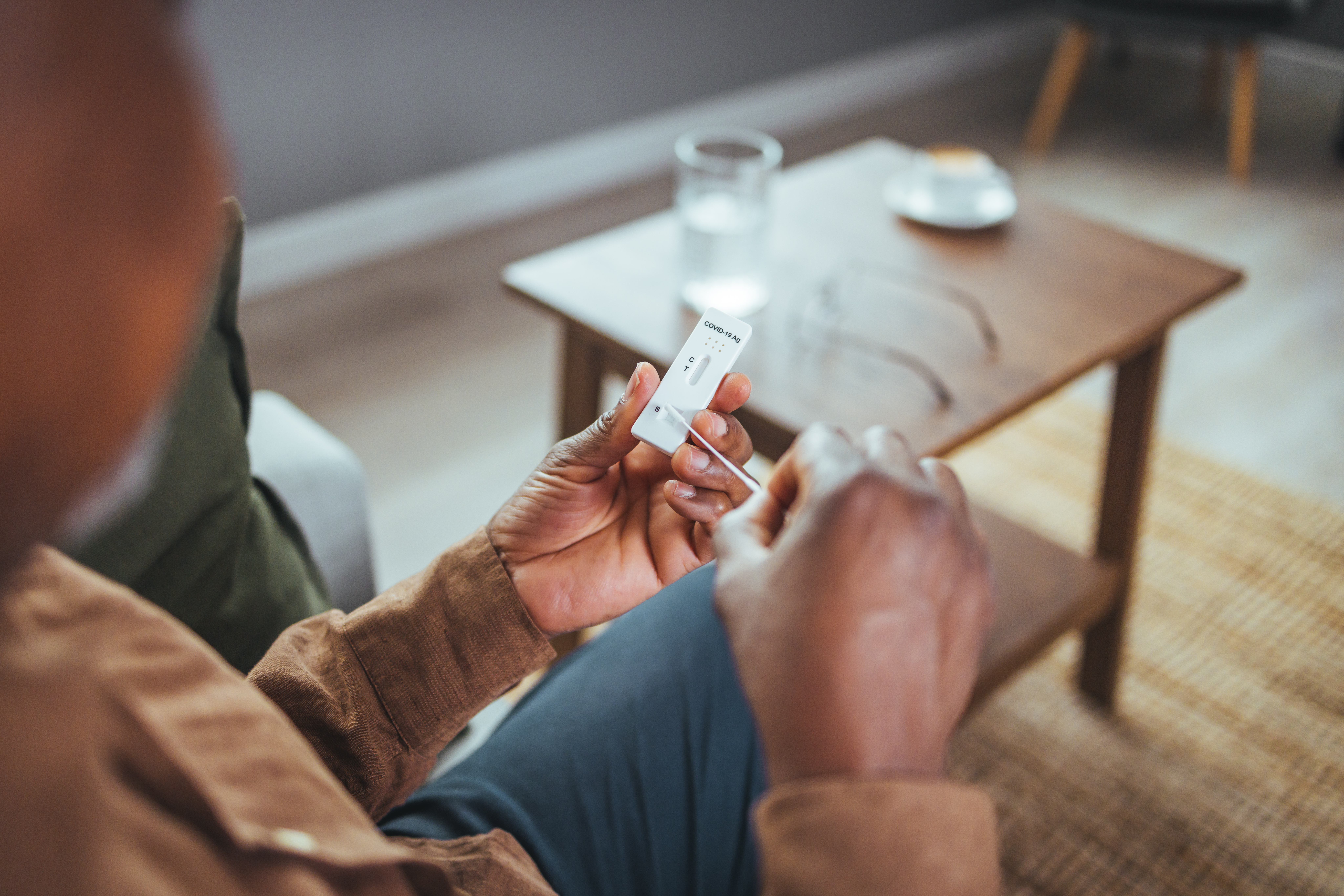 En español | The federal government's COVID-19 public health emergency may be ending in May, but older Americans must keep up their guard against the virus and other infectious diseases, a top public health expert told AARP tele-town hall listeners Thursday.

"This is not 'back to normal.' This is a new normal," said Mark McClellan, M.D., founding director of the Duke-Margolis Center for Health Policy at Duke University.

While COVID-19 cases are down from where they were a couple of years ago, he said there are still roughly 1,600 hospitalizations and several hundred people dying from the virus each day, most of them older adults. And new — and potentially more dangerous – variants could emerge, McClelland told listeners.

"The National Health Emergency ending doesn't change any of that situation on the ground," he said. "It is going to have some impact, though, on coverage and payments and how we'll deal with COVID going forward."

Although no-cost vaccines will still be available to everyone, coverage of COVID-19 testing and treatments will depend on a person's insurance, McClellan said.

For example, people with Medicare Part B had been eligible for eight tests per month at no cost. When the public health emergency ends, that will no longer be the case. Tests ordered through a doctor's office will still be fully covered, but there may be cost-sharing for the doctor's visit. Those with Medicaid will be eligible for free COVID testing through September 2024.

The end of the public health emergency will bring some positive changes for people who live in nursing homes, said Sam Brooks, director of public policy at the National Consumer Voice for Quality Long-Term Care.

The Centers for Medicare and Medicare Services (CMS), the agency responsible for regulating nursing homes, had waived some rules around staff training during the pandemic to help recruit and keep workers. Nursing homes in 17 states are still operating under those relaxed requirements, Brooks said, but CMS has promised to end the waivers when the public health emergency expires.

"We're hopeful that's true, and we can get back to making sure that CNAs [certified nurse assistants] and other caregivers are trained and providing high-quality care," Brooks said.

Listen to a recording of the event and read more about what the end of the COVID-19 emergency means for older adults.