AARP gana un premio Emmy por el cortometraje 'The Andantes: Motown's Secret Blend'
Por
Andrew Soergel

, octubre 11, 2022 05:59 p.m.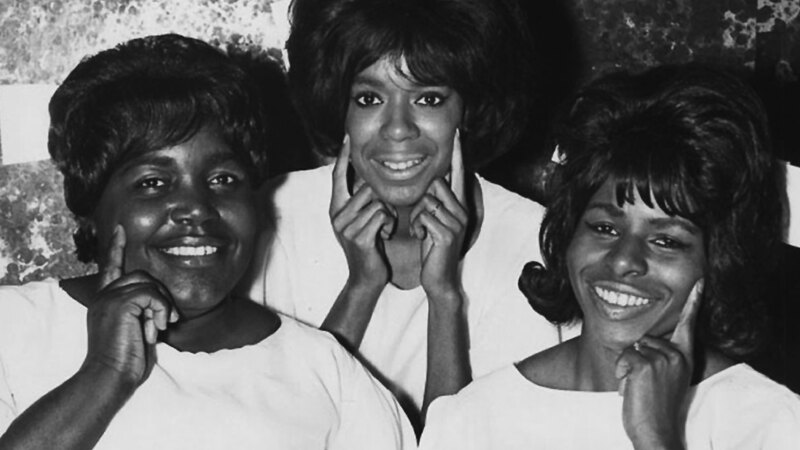 In English | AARP ha ganado un premio New York Emmy por nuestro cortometraje original The Andantes: Motown's Secret Blend. La película retrata a un popular grupo femenino de cantantes de acompañamiento de Motown durante las décadas de 1960 y 1970, que trabajaron con Smokey Robinson, Marvin Gaye, The Temptations, The Supremes y muchos otros iconos de la música Motown. Las podrás escuchar en algunas de las canciones más populares de la época, incluidas "Ain't No Mountain High Enough" de Diana Ross y "I Can't Help Myself (Sugar Pie Honey Bunch)" de The Four Tops.

AARP Studios ganó el Emmy en la categoría "nostalgia, contenido de formato largo (más de 10 minutos)".

Mira The Andantes: Motown's Secret Blend (en inglés).