AARP dona $1 millón al Museo Nacional del Latino Estadounidense del Smithsonian
Por
Andrew Soergel

, octubre 13, 2022 09:59 a.m.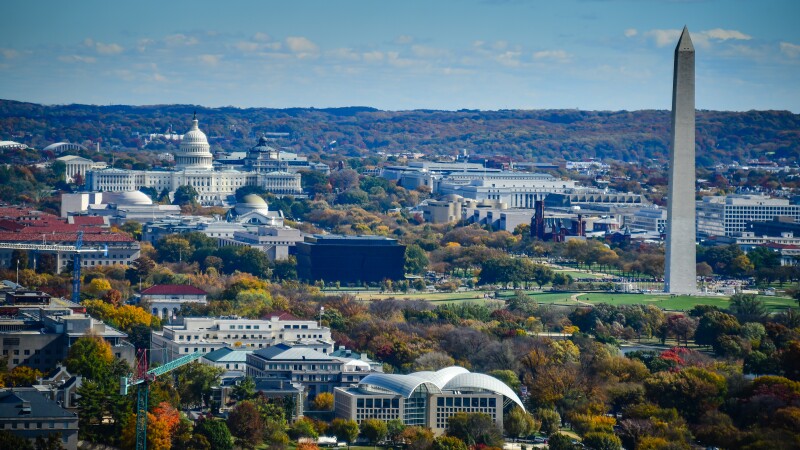 In English | Nos entusiasma poder apoyar la creación del Museo Nacional del Latino Estadounidense con una donación de $1 millón que permitirá que el museo tenga un hogar permanente en Washington, D.C. La donación también ayudará a lanzar una serie de programas públicos mientras que se construye la sede del museo.

"Nuestra organización tiene una larga historia —por medio de la defensa de los derechos, la educación y proyectos conjuntos — de apoyar a esta importante comunidad", dijo Annette Franqui, presidenta de la Junta Directiva de AARP. "Estamos muy entusiasmados de formar parte de lo que será un repositorio increíble de la historia y la cultura latina".

Un proyecto de ley aprobado por el Congreso en el 2020 estableció los fondos para el museo. Se espera el anuncio de la ubicación del museo para finales de este año.

Anteriormente, AARP ha apoyado a los Friends of the National Museum of the American Latino, el grupo que hace años lidera los esfuerzos para establecer un museo dedicado a la historia de los latinos en Estados Unidos. En años recientes, AARP patrocinó la competencia anual de diseño del Smithsonian que tiene como fin reconocer el talento, la historia y la herencia hispana de este país.

Lee más sobre la donación hecha por AARP (en inglés).