Voter Registration Deadlines Loom as General Election Approaches
By
Andrew Soergel

, Elissa Chudwin, November 3, 2022 04:48 PM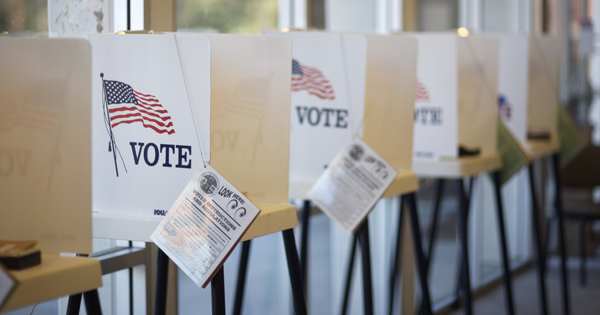 En español | November's general election is quickly approaching, with voter registration deadlines closed in dozens of states and approaching in others. Voters in some parts of the country will be able to register up to and including Election Day, Nov. 8. But many voters will need to submit their registration information in the coming days if they haven't already and want to cast a ballot in November.

Upcoming registration deadlines:

Vermont: Friday, Nov. 4, is the last day to register to vote by mail.

Several states have passed recent election laws that may change how you vote this year, and ongoing redistricting efforts may impact who appears on your ballot. Check our guide to voting in your state to view upcoming deadlines and see if there are any changes you should know about.