Facebook, Others Scale Back 401(k)s
By Eileen Ambrose , February 14, 2014 01:27 PM
It's bad enough that employers are doing away with traditional pensions and adopting 401(k)s that foist all the investing decisions onto workers, leaving them vulnerable to the vagaries of the market.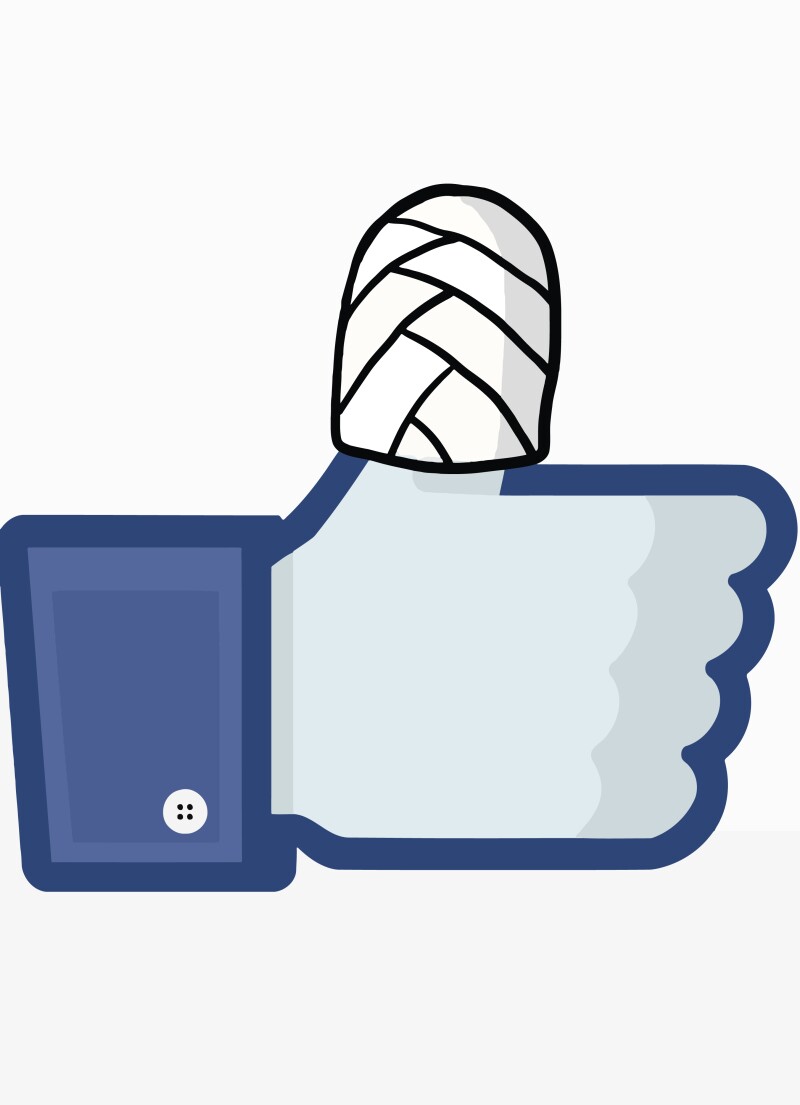 Now, according to an analysis by Bloomberg, it appears that many big companies have gotten stingier with their 401(k) matching contributions and vesting schedules.
These include IBM, Hewlett-Packard Co., Oracle Corp., Caesars Entertainment Corp., JP Morgan Chase & Co., Whole Foods Market Inc. and Facebook. (Facebook, Bloomberg reports, gave no match to its workers in the past two years - definitely deserving an unlike.)
>> Sign up for the AARP Money newsletter
Bloomberg says many companies are "quietly scaling back" retirement contributions, such as making a single lump sum matching contribution after a year of work instead of adding smaller contributions each paycheck. Under this delaying tactic, workers lose out on compounded returns over the year. Plus, if they leave the job before the employer match kicks in, they get nada.
AOL recently attempted to adopt this for its workers, although it backed off after an uproar over the CEO blaming the 401(k) cuts on health care costs incurred for employees' sick babies.
Additionally, Bloomberg found that companies are stretching out the vesting schedules - the time it takes before an employee is entitled to keep employer contributions - so that workers who leave early must give up some employer money.
"This is part of people's compensation. It seems like a backdoor way to reneg on a sort of agreement they had with employees," says Gary Koenig, director of economic security with AARP's Public Policy Institute. "Employers should make a timely match and not wait until Dec. 31 to save a few dollars at the expense of employee retirement security."
Josh Itzoe, managing director of Greenspring Wealth Management in Towson, Md., says he hasn't seen this trend among the 50 companies his firm advises. However, he notes that companies adopting these tactics are changing the nature of contributions.
"It changes the retirement contribution more to a reward for loyalty," he says.
Employer cuts to a 401(k), of course, mean less money for workers in retirement and put more of the savings burden on them.
"It's going to have a material impact," says Kirk Kinder, a financial planner with Picket Fence Financial in Bel Air, Md.
Kinder says he noticed employers starting to suspend 401(k) matches following the 2008 financial crisis.
"I have started to see it come back a little bit, but nowhere near where it was in 2008," he says.
>> Get discounts on financial services with your AARP Member Advantages.
Also of Interest

See the AARP home page for deals, savings tips, trivia and more