Miss Those Paper Social Security Statements? They're Back
By Carole Fleck , April 23, 2014 03:19 PM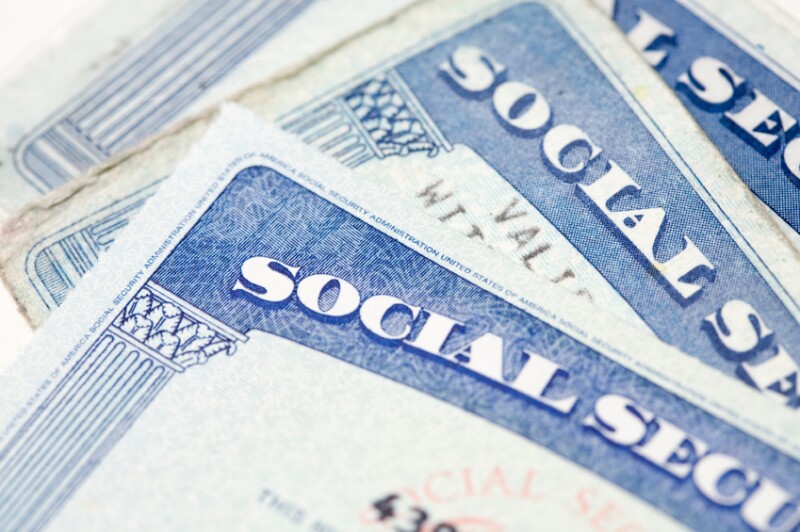 For those of you who liked getting your estimated Social Security benefits statements by mail, you're in luck. The Social Security Administration says it's planning to send out paper statements once again, beginning in September.
Not everyone will get one, however. Only workers who haven't signed up to review their statements online will be getting the paper version - and those will be mailed out only every five years rather than annually, says SSA spokeswoman Dorothy Clark.
Related: When Should You Claim Your Benefit?
The statement includes an estimate of your monthly retirement benefits at various claiming ages, from 62 to 70. It also explains how benefits are calculated and shows a history of your taxable earnings. The document also displays likely benefits if you were to become disabled.
For those of us who haven't saved enough, getting an estimate of our monthly benefit in retirement, whether in the mail or online, could be the jolt we need to sock away more.
Only a fraction of people, about 11 million, have signed up to use the My Social Security website to get their benefits estimate. For those who have no Internet access, SSA's decision to resume mailing statements "is a positive step," says Gary Koenig, director of economic security at the AARP Public Policy Institute.

 "Social Security is and will continue to be the foundation to a secure retirement," Koenig says. "It is important that people have a basic understanding of what their  benefits may be when planning for their future."

>> Sign up for the AARP Money newsletter
David Certner, AARP legislative policy director, adds that "mailing benefit statements is important and required by law. It allows people to plan and to check their records. Once every five years is a start, as we have urged them to resume sending out statements."
Workers at ages 25, 30, 35, 40, 45, 50, 55, 60 and older will get those paper statements by regular mail, the spokeswoman says. SSA will continue to encourage workers and retirees to use its online site to create an account and access their information.
SSA stopped mailing most paper statements in April 2011 due to budget cutbacks. That move saved the agency about $70 million annually. In February 2012, the SSA resumed mailing paper statements to people age 60 and older. A few months later, the SSA said it would mail a one-time-only statement to workers in the year in which they turned age 25. Then in October 2012, the mailing of paper statements was once again suspended due to budget cuts. (Workers who had no Web access could request that a paper statement be mailed to them.)
>> Get discounts on financial services with your AARP Member Advantages.
It's important for people to review their statement either online or using the paper version to make sure their earnings history is recorded accurately. For those already receiving benefits, signing up for an online account allows you to get benefit verification letters, which can serve as proof of income when applying for a mortgage or other type of loan. You can also use the account to change your address and direct deposit information.
Photo: Kameleon007/iStock
Also of Interest

See the AARP home page for deals, savings tips, trivia and more