Most Adults Flunk Social Security Quiz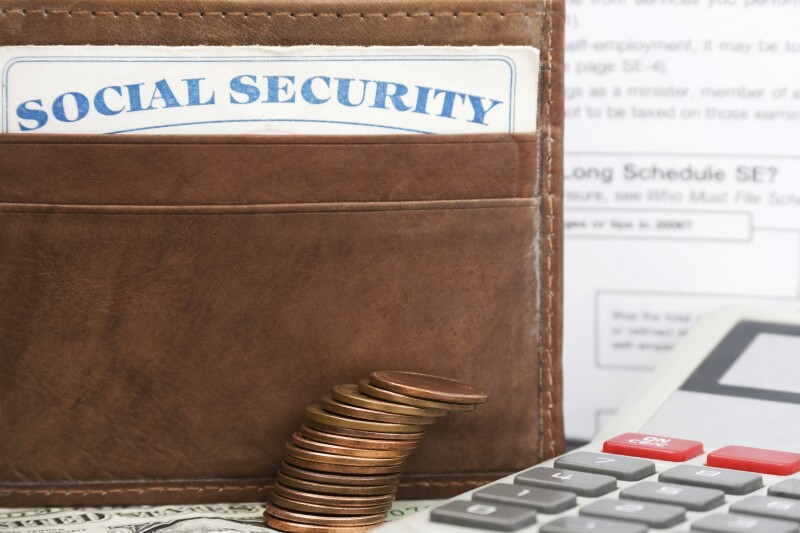 Most adults likely have heard of Social Security — or seen the taxes for it taken out of their paychecks. But when quizzed on some of the basics of the program, only 28 percent got a passing grade.

That's the finding of a survey by MassMutual, which polled more than 1,500 adults on Social Security rules, including the full retirement age, benefits for ex-spouses and whether benefits can be reduced for government workers.

Granted, Social Security can be complicated, particularly for married couples trying to determine when and how to apply to maximize their benefits. But given the huge role that Social Security plays in our lives, it's important to take time to know the rules of this safety net, which could be more valuable to you than your 401(k).

Get the latest tips on protecting your money and saving for retirement — AARP Money newsletter »

The program, which turns 80 in August, accounts for more than half of the retirement income of older married couples and nearly three-quarters of the income for singles. And even for younger workers, Social Security can provide disability benefits or an income for surviving children if a parent dies.

"Americans who lack the proper knowledge and information about Social Security may be putting their retirement planning in jeopardy," MassMutual Vice President Phil Michalowski said in a statement. "In fact, many may be leaving Social Security retirement benefits they're entitled to on the table, or incorrectly assuming what benefits may be available in retirement."

Among MassMutual's findings for the adults quizzed:



Three-quarters wrongly believe that only American citizens are entitled to retirement benefits. Resident aliens who pay Social Security taxes may qualify, too.
More than 7 out of 10 incorrectly think the full retirement age is 65. The age has been going up. For workers born in 1960 and later, the full retirement age is 67.
And more than half think that if they take Social Security early while continuing to work, there will be no impact on their benefits. In reality, if you take benefits before your full retirement age and still work, you will be subject to an earnings test. Social Security may then withhold some of your benefits. Once you reach your full retirement age, Social Security will recalculate benefits so that you will recover the money withheld over time.


Get discounts on insurance and banking services with your AARP Member Advantages. »

If you would like to test your Social Security smarts, check out these AARP quizzes online.

Photo: Skhoward/istock

Also of Interest



See the AARP home page for deals, savings tips, trivia and more.