Social Security for Dummies is Smart Reading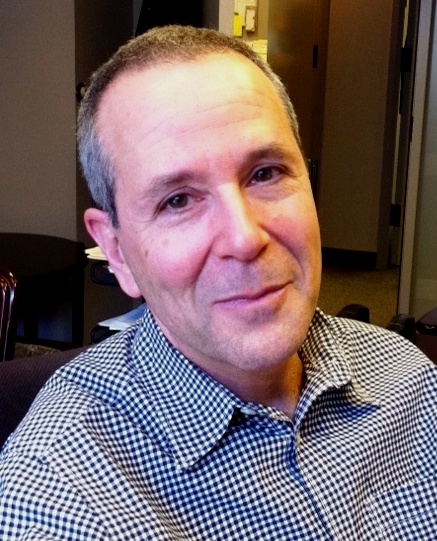 The following is a guest post from author Jonathan Peterson, an executive communications director at AARP and a former national and financial correspondent for the Los Angeles Times.

Some folks think they have a better chance of bumping into a UFO or a zombie than getting a meaningful Social Security benefit by the time they reach retirement age.

No wonder some people feel that way, given all the things that are said about this hot-button program. But if you're like most people, Social Security will be a key to your survival when you get older. Maybe it is already.




You pay into Social Security - and probably have been for decades - so shouldn't you get the most out of it? It can help make the difference between living in poverty and having enough to get by.

If you look at the trends, there's little reason to believe that things will change significantly for younger people. (And, yes, that statement is mindful of the Social Security program's financial situation.)

People are smart to have a lot of questions about Social Security. Social Security can be confusing. Social Security has a ton of rules. It has exceptions to those rules. And you have choices to make.

That's why AARP put together our new Social Security for Dummies book.

It tells you what you need to know about Social Security basics, in simple, down-to-earth language. (Warning: If you prefer reading bureaucratic gobbledygook or enjoy complicated financial jargon, this book is not for you.)

The book answers these and other Social Security questions:

What age should you claim retirement benefits?
What strategies can married couples use to get the most?
How much money each month are you going to get?
Can your spouse (or your ex) collect benefits based on your work and contributions?
How does earning money affect benefit payments?
Will Social Security be there for you?
Social Security for Dummies can help you make better decisions, and plan for the future. That's not being a dummy. That's being smart. I hope you'll read an excerpt, coming soon to AARP.org.

P.S. A national conversation is brewing about the future of Social Security. You can join in and share your views by filling out AARP's questionnaire.