Finding Age-Friendly Inspiration in Taiwan
By Laura Hahn, April 20, 2015 04:39 PM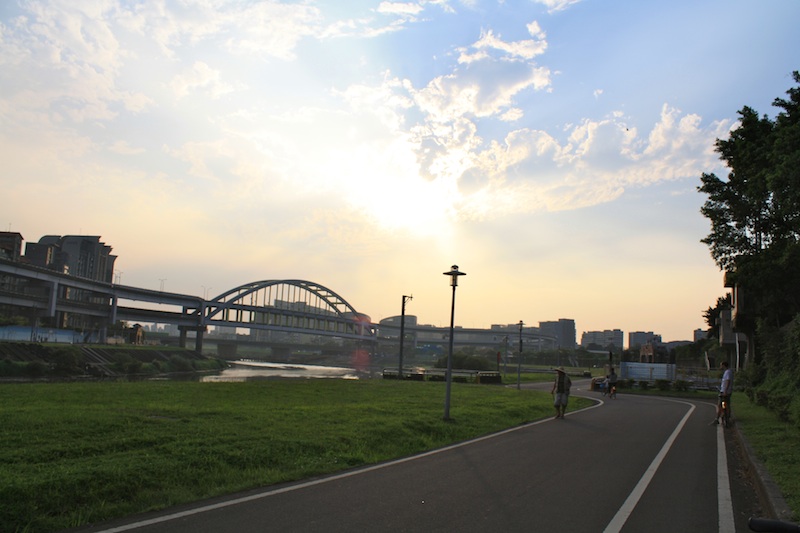 As we pedaled along, it was as if we shared a bike path with the whole city.

There were commuters carrying satchels and couples carting picnic baskets. There were cyclists in neon jerseys and families in single-file lines, the kids dinging bells as they passed. There were people on road bikes and folks on rentals; people on skates and others in wheelchairs.

My boyfriend, Joe, and I were visiting Taiwan, a relatively quick flight from Thailand, where I'm finishing my master's degree in gerontology. This scene was from our first full day in Taipei, when we took an evening ride along the Keelung River, but it could be anywhere — with the right planning.

The path made it possible. It was wide, smoothly paved and away from traffic, so that people of all walks of life could enjoy it.

And that's the hope behind age-friendly community initiatives: to make it easy for older adults and people of all ages to join in on the action. The term "age-friendly," in my view, really means people-friendly. It's about rethinking our physical and social spaces so that they include and respect every generation.

Taiwan's capital continued to impress me beyond that first bike ride. Here's how:

User-friendly metro system. Taipei's clean, accessible trains and buses have different-color seats to reserve spots for people who may need them, like pregnant women or people living with disabilities. (Many cities just have a sign or an announcement.) A little post-vacation digging revealed that public transport is free for people 65 and older, too.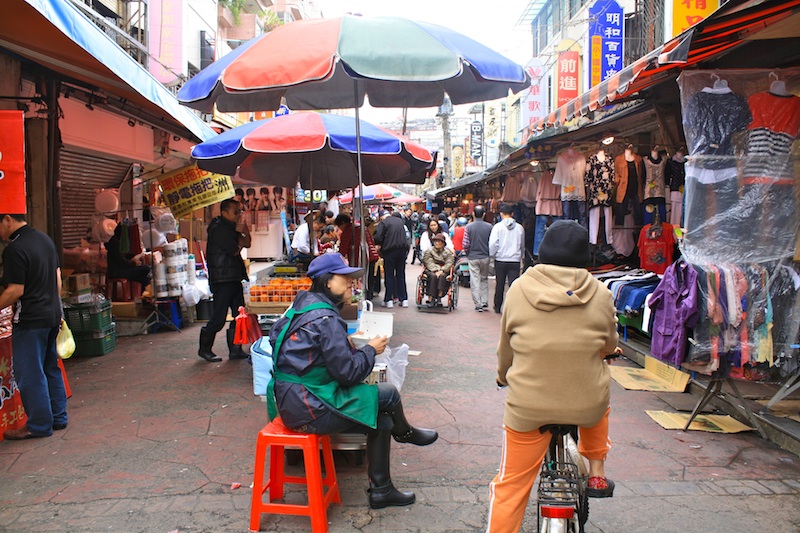 Fresh-market culture. Some outdoor markets, like the one down the street from where we stayed, are open each day — and frequented by many. With the well-maintained (read: pothole-free) streets blocked off, they are places for all to shop and socialize.

Green spaces with thoughtful details. Parks not only have outdoor exercise equipment, some have parallel walking bars. I also spotted roller rinks with rails used by older people exercising solo or with family.

Inclusive art. More than a few murals and ads depicted healthy people of all ages. It seemed like artists and community leaders had consciously made an effort to celebrate age diversity.

Get discounts on health exams, prescriptions and more — AARP Member Advantages. »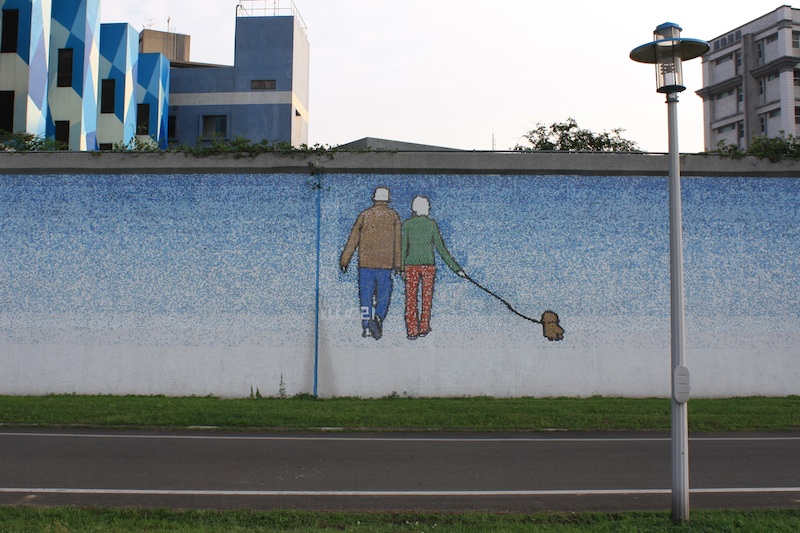 Of course, these are things I spied as an outsider. I didn't get a good look at programs or services, or even at life beyond the neighborhoods we visited. According to the World Health Organization (WHO), a leader in the age-friendly movement, the availability of housing, employment, health services and other opportunities must be factored in when building communities where all citizens can thrive.

Still, it's important to keep an eye out for innovative ideas we can implement back home in the United States. I was proud to see my hometown, Lexington, Ky., on the member list of the AARP Network of Age-Friendly Communities, part of WHO's international effort. Currently, 51 U.S. cities have signed on to develop action plans to create livable communities engaging people of all ages.

Is your town age-friendly, or working toward it? What changes would you like to see?

Photos: Laura Hahn

Also of Interest:

See the AARP home page for deals, savings tips, trivia and more.