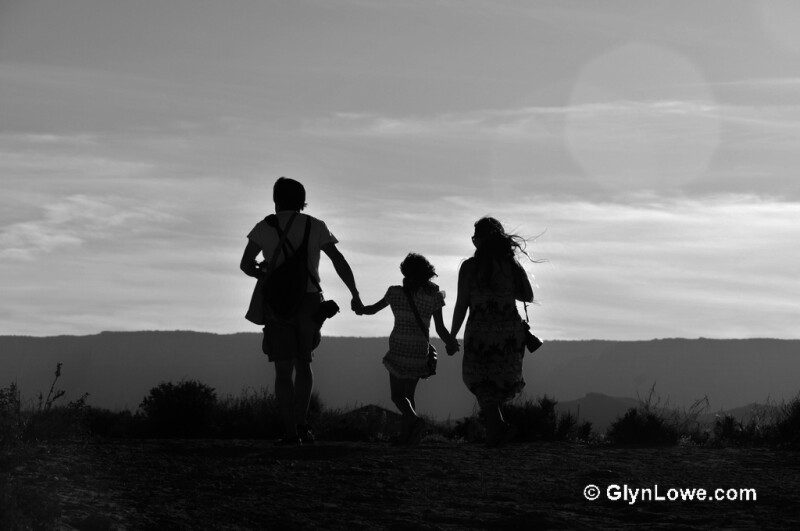 Q: How (and when) do I tell a dating partner about my difficult family situation? I haven't dated in a long time (I'm 59, never married). This is partly due to being a caregiver - first for my dad, who had a stroke, and now my mom, who is recovering from a stroke , and my brother, who has schizophrenia and is in poor physical health. They do live independently, and with some help from community agencies, I don't have to do all the caregiving. Still, my mom does need my help frequently and my brother has crises from time to time. There are no other siblings and no other family nearby. I am seeing a therapist about setting boundaries, but the boundaries don't always work. I'm very lonely and would like to have some male companionship - even marriage, if things went in that direction. I feel that I've been shortchanged in this area of my life. I know everyone has baggage, but I'm afraid this situation might scare a guy off. What would you suggest?
Dr. Pepper Schwartz: I hear stories like this frequently: Some kind soul has given a large piece of his or her life to beloved family members, but is not really getting the life they need. You have been, and will be, a good sister and child, but people who really love you would not want you to sacrifice your chance for love, affection, sexuality and companionship. You can do a lot for your family - and still take time to find love.
When you start dating, however, you do not need to tell anyone the constraints on your freedom. First, you don't exactly know how you will manage the future, and second, you don't owe someone you are just having coffee with the intimate details of your life. Just get to know your date, and see if there is anything there. After a few dates, and if it's clear that the two of you are interested in each other, you can tell him a little more about your family. But again, you don't have to lay it all out. The situation can reveal itself over time, and when you need to be absent to take care of someone, you can just say so. Hopefully, it won't be as extensive and as time-consuming as it has been, so it will be just a part of your life that is a responsibility that you take seriously. Who knows? Perhaps the men you date will also have a similar issue. I wouldn't be surprised. It's that time of life, and many of us have to juggle family responsibilities with the rest of our lives.
Photo by Glyn Lowe Photoworks.
Dr. Schwartz answers questions every Monday, Wednesday and Friday. Submit your question here. Read more of Pepper's columns here . And be sure to follow Pepper on Twitter @pepperschwartz.
Also of Interest

Join AARP: Savings, resources and news for your well-being
See the AARP home page for deals, savings tips, trivia and more