So You Want to Start Dating Again...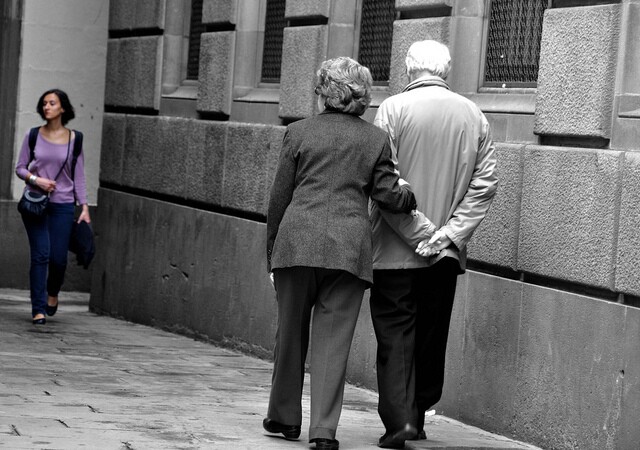 Q: How do you enter the dating world at my age?
Dr. Pepper Schwartz: First, you can tell friends you really want to start dating again, and see if they know anyone suitable. Sometimes they do! More often, however, they do not, and then you have two choices: Start going to lots of community events and organizations in hopes of meeting new men or women who might also be single and looking for companionship, or going online. You can try both and see which one works for you. But whichever way you choose to begin, I suggest you get a close male or female friend who can be your support and help you feel brave enough to go to a singles event or start a new group membership, or fill out a profile online. You really do need a friend to encourage you - and also to provide an independent opinion on which picture you should post online, or which person you should email back or approach online.
I know it's daunting in the beginning. I found it so when I went online and starting dating again when I was 55 and had left a marriage of 23 years. But it can actually be fun -and it can involve a lot of growth, as you meet new people with interesting lives that you would not have shared if you hadn't tried new networks and new activities.
Dr. Schwartz answers questions every Monday, Wednesday and Friday. Submit your question here. Read more of Pepper's columns here . And be sure to follow Pepper on Twitter @pepperschwartz.
Also of Interest

Join AARP: Savings, resources and news for your well-being
See the AARP home page for deals, savings tips, trivia and more