Breaking Up, Boomer Edition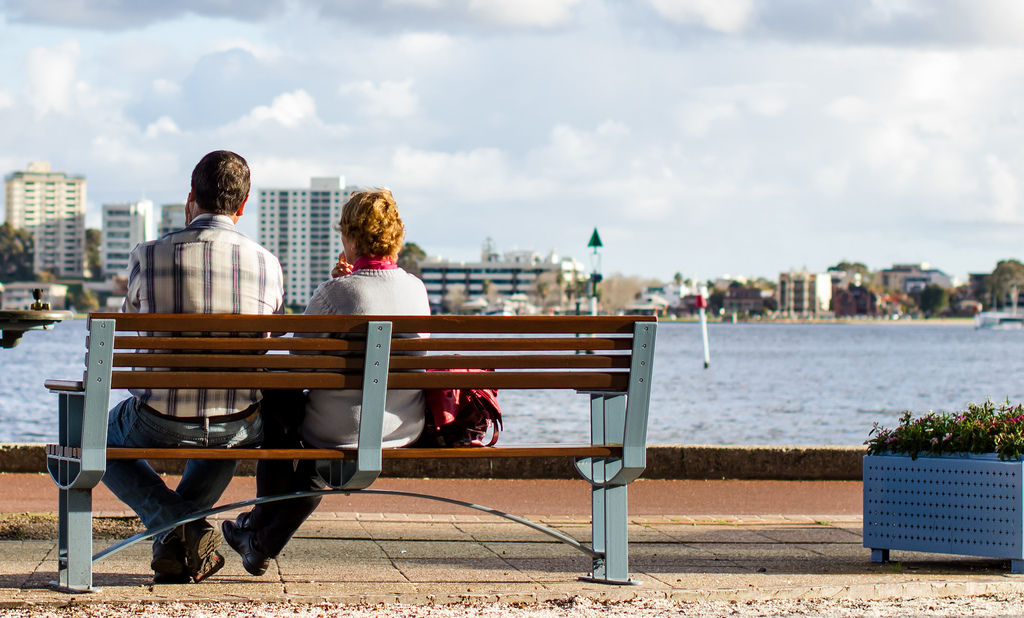 Q: After my wife died three years ago, I reconnected with a woman I'd known in high school. I gave her a ring on Valentine's Day 2009. Three months later, she died of a massive stroke. That came on the heels of my my father's death three months earlier. Since then, I have been having extreme bouts of loneliness. I'm now dating three women, one of whom I especially like. But I'm not sure the feeling is reciprocated. What should I do? I know I shouldn't have three gals at once, and this is making me more depressed.

Dr. Pepper Schwartz: Well, isn't it great to have all those choices so you can make a really informed decision. You have had so many losses, so it must feel great to meet these women and embrace happiness again. My advice is to take it slowly: It's OK to make sure you are with a great person who is good for you, and sometimes it takes a little time to find that out. While these women may want you to make a decision sooner, you need to be honest and say you need to get to know someone very well before you can sign up for a commitment. Just be honest:. If each woman knows what is really happening, she won't feel betrayed if you do not choose her. In fact, if a woman knows that the man she's seeing is seeing other women too, there's always the choice of seeing other men - or lowering their expectations and looking for someone else.

So it's a delicate balance: You want to make sure you are picking the right woman for you, but you also don't want to take a chance of losing the one you like the most. Hopefully, it will all become clear to you without too much time going by. And if you do this right, you might even stay friends with the women you don't pick.

Photo by Daniel Lee.

Dr. Schwartz answers questions every Monday, Wednesday and Friday. Submit your question here. Read more of Pepper's columns here . And be sure to follow Pepper on Twitter @pepperschwartz.