Where's Home Sweet Home? Probably Where You Are
By Tamara Lytle, June 4, 2013 11:43 AM
Americans stayed put in record low numbers from 2005 until 2010, according to a new Census Bureau study. Only 35.4 percent of people moved during the period, the lowest rate ever recorded by the Census Current Population Survey, and 4.1 percent lower than during the previous five-year period.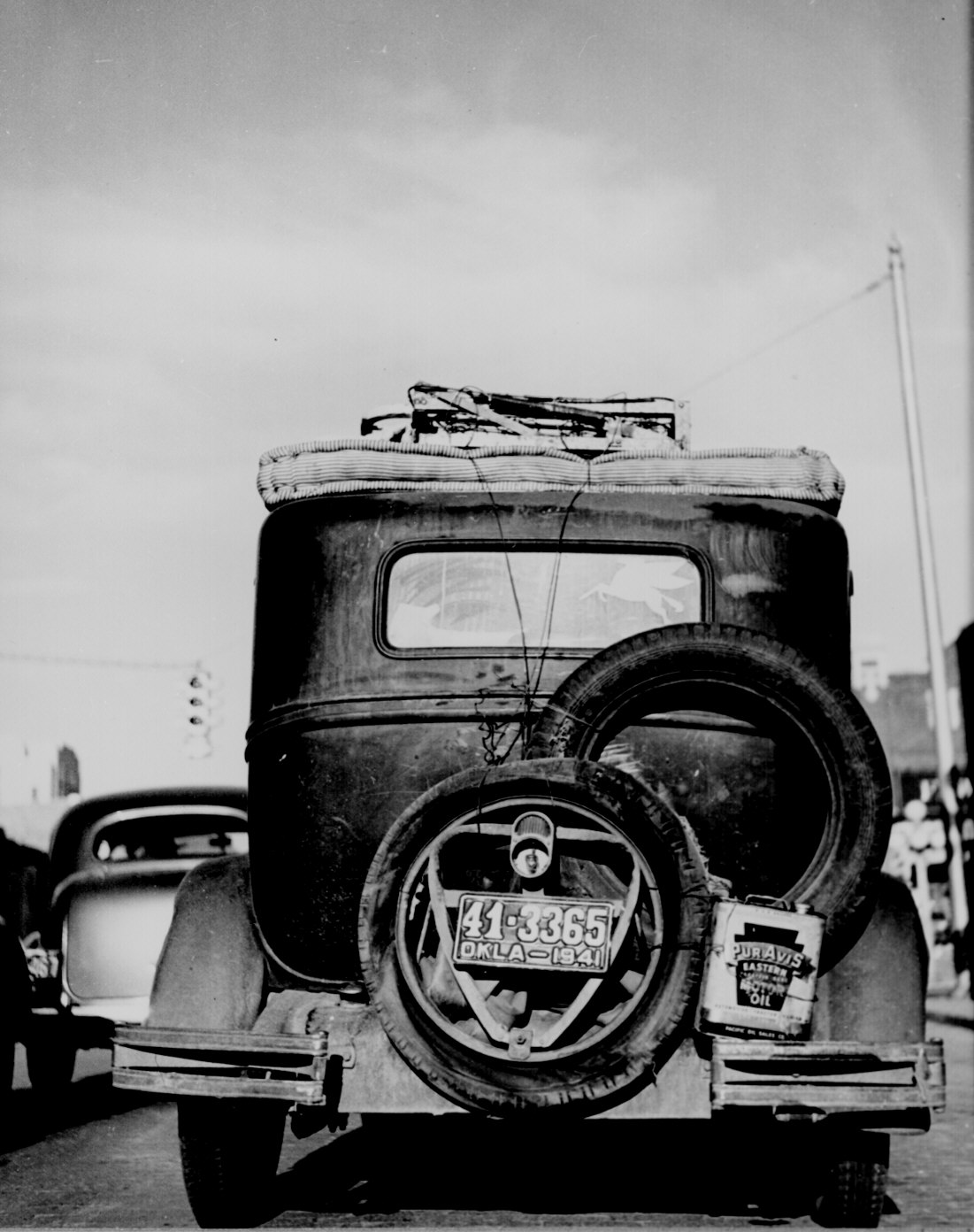 Older Americans, who generally relocate less often than younger adults, followed the trend. Less than 14 percent of people 65 and older moved - compared with more than 18 percent from 2000 until 2005. For the 45- to 64-year-old group, 23.5 percent moved - compared with 26.5 percent last time.

Though relocation has consistently dropped after hitting a high of 46.7 percent from 1985 to 1990, the lingering effects of the recession might be adding molasses to moving patterns, according to Carl Haub, senior demographer with Population Reference Bureau.

"Slow sales in the housing market have certainly kept some people in place. It may also be because people are having more difficulty finding a different or better-paying job, one of the main causes of moving. My guess is that those two things have played a significant role," Haub says.

Join the discussion: Share your most memorable vacation Spots

Older Americans who did move provided some interesting anomalies:

Among all movers, 21 percent of the 65- to 74-year-old group headed to a new state, the highest of any age group.
The South had the biggest net gain of residents, and the biggest bloc, 253,000, was in the 45- to 65-year-old age group.
While younger adults left the Midwest, people age 75 and up moved in, perhaps to be closer to family.


Photo: Farm Service Agency via Wikimedia



Also of Interest

Join AARP: Savings, resources and news for your well-being


See the AARP home page for deals, savings tips, trivia and more