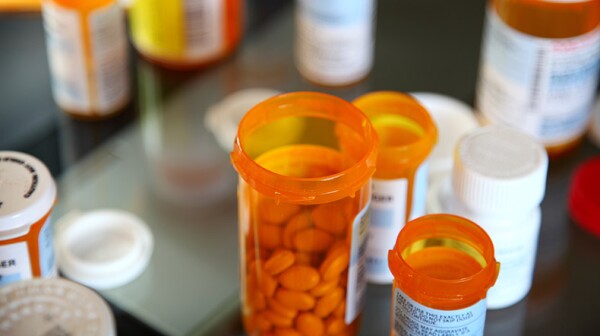 High and growing prescription drug prices will eventually affect all Americans in some way. Congress is currently considering proposals that will permit Medicare to negotiate with drug companies, as well as discourage price increases that exceed inflation.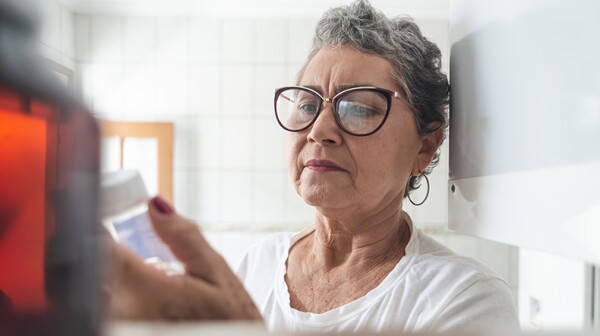 Despite the myriad of financial challenges facing patients and all Americans, many brand name drug companies have already increased the prices of their products in 2022.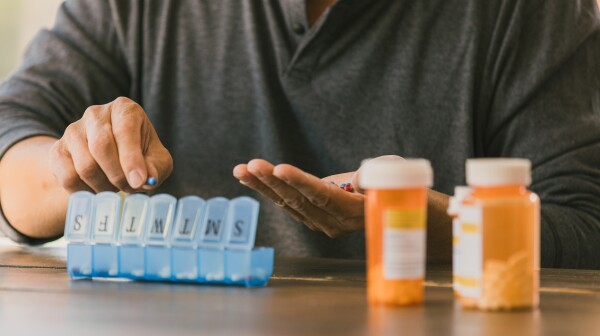 A new type of prescription drug for stroke prevention for adults with atrial fibrillation quickly replaced the existing standard treatment—even before evidence emerged to support the switch.