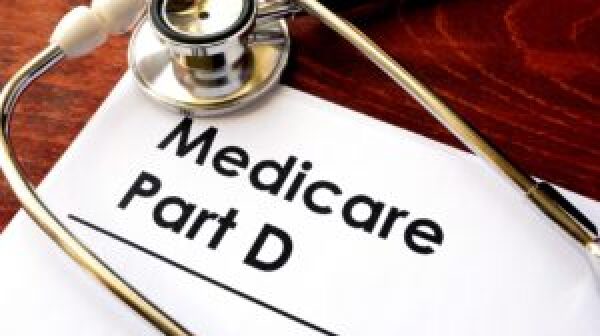 Fifteen years ago, President George W. Bush signed the Medicare Prescription Drug, Improvement, and Modernization Act which, among other things, created Medicare Part D to cover outpatient prescription drugs. Today, more than 40 million Americans are enrolled in Medicare Part D prescription drug plans.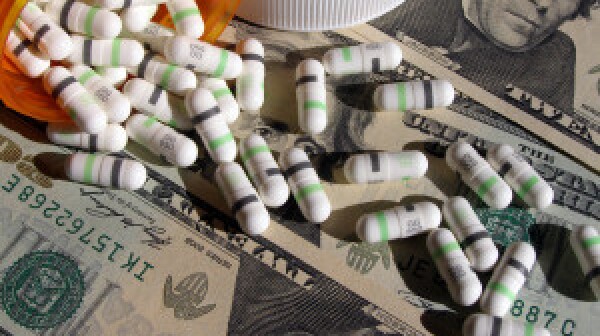 Turing Pharmaceuticals recently faced intense public criticism after the company bought a 62-year-old drug and increased its price by 5,000 percent. Turing's unusually outspoken chief executive officer, Martin Shkreli, strongly defended the decision, even going so far as to argue that the new price was still below market value. Shkreli's brazenly unapologetic attitude — along with some eyebrow-raising behavior on social media — quickly earned him the title of " most-hated man in the United States." A few months later, his arrest on unrelated charges of securities fraud was widely greeted with cheers.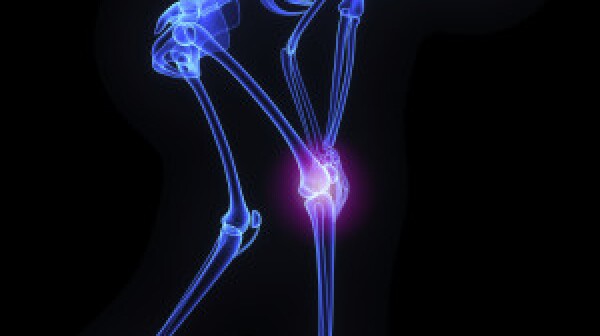 Lately you may have noticed a growing number of commercials filled with people happily touting the benefits of their new joints. Experts expect such procedures to become increasingly popular as the active boomer population continues to age. However, the commercials typically gloss over the fact that joint replacements do not come without risk: Implant-related complications are common and can lead to unplanned hospital readmissions.