What the Spending Bill Means for Older Americans
By AARP, December 18, 2015 03:00 PM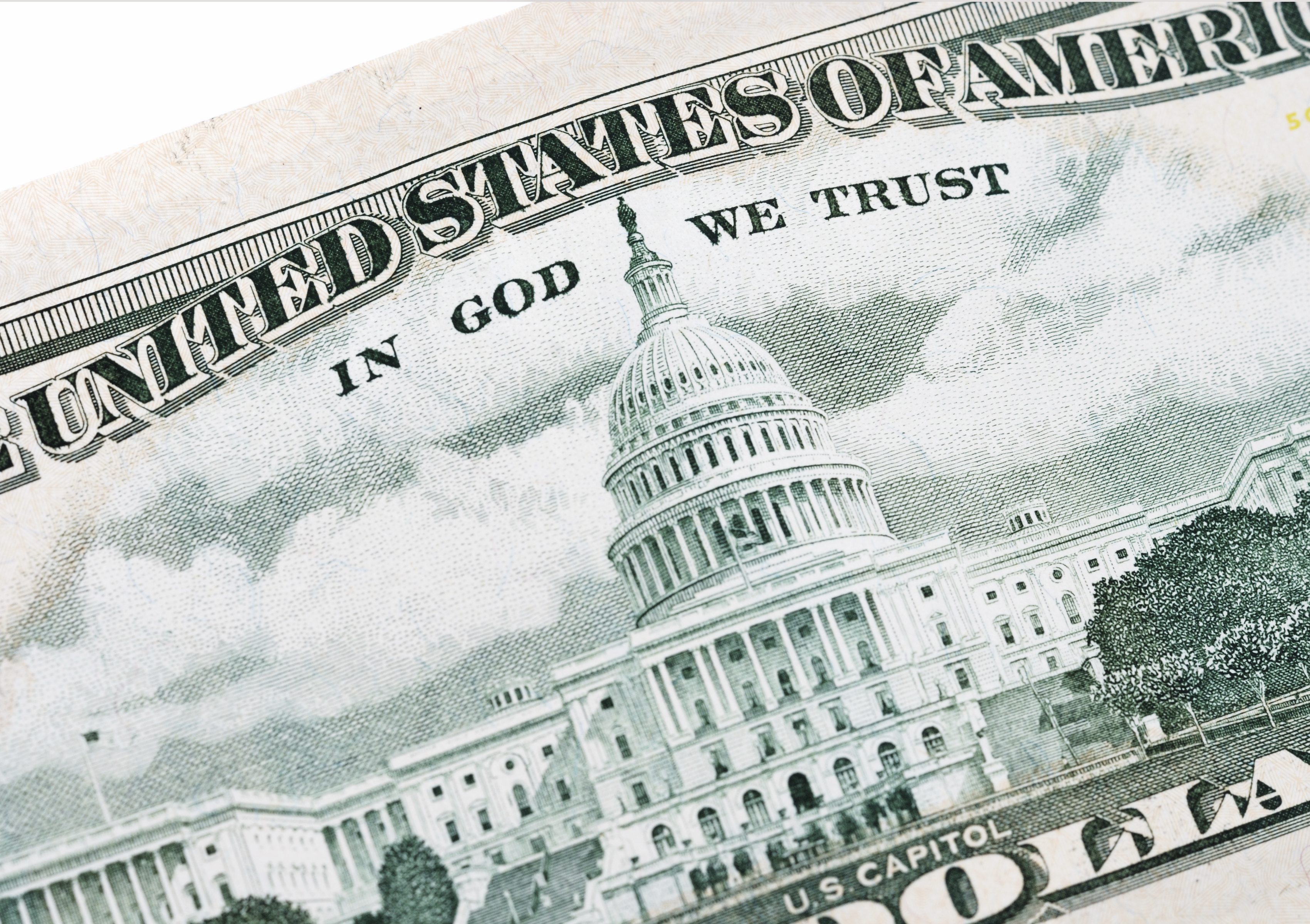 The $1.1 trillion spending bill will do more than keep the federal government open well into next year.

Nearly half of the appropriations will go toward non-defense programs, and in some cases, the bill directs more money to programs that benefit the lives of Americans age 50 and up. "This bill not only avoids the deep cuts to scores of critical programs, it provides noteworthy increases for many services critical to older Americans, including health, nutrition and caregiver services, as well as increases for the Social Security Administration to improve fraud prevention," Nancy LeaMond, chief advocacy officer at AARP, said in a statement.

Among the legislation's increases:

$10.2 million for a total of $458.1 million for the programs that provide food and nutrition services for older people in group settings.
$1 million for a total of $3.4 million for state programs that offer a respite to primary caregivers.
$400 million for the National Institute on Aging, which is the part of the National Institutes of Health that studies the aging process and diseases associated with growing older.
$350 million in additional funding for Alzheimer's research.
$85 million increase to NIH's BRAIN Initiative, which studies how the brain works.
$3.7 billion extra devoted to transportation programs. It also maintains full funding of Amtrak at $1.3 billion. Seniors make up more than a third of the system's non-commuter riders.
$21.6 million for a total of $211.6 million for the Weatherization Assistance Program, which saves the typical household $400 a year on heating and air-conditioning bills.


One key victory for young and older investors is something that was kept out of the legislation.

The House didn't include a rider that would have prevented the Department of Labor from holding investment advisers to a higher standard when giving advice to investors on retirement accounts. The Labor Department wants to create a fiduciary standard for advisers that would require them to act in clients' best interests.

Sign up to receive news that matters to you — AARP Advocacy Newsletter »

Currently, only some advisers must adhere to that standard. Others can direct consumers into "suitable" investments, even though these funds or products may come with high fees and sales commissions.

"With conflicted investment advice costing Americans an estimated $17 billion per year, it's time for the fiduciary duty rule to move forward, to help millions of Americans as they work to achieve financial security in retirement," LeaMond said.

Photo: NoDerog/iStock

Also of Interest

See the AARP home page for deals, savings tips, trivia and more.