AARP Provides Relief To Seniors In Japan
By Jen Martin, March 24, 2011 03:49 PM
Of the millions affected by the earthquake and tsunami, that hit Japan nearly two weeks ago, its seniors were the worst hit.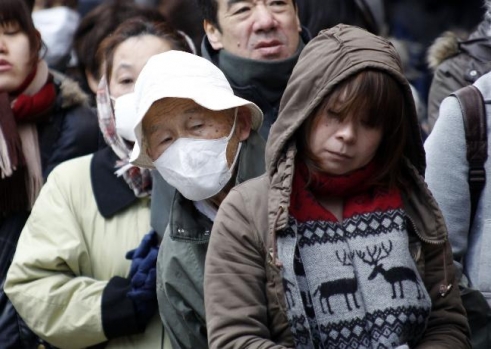 A large number of seniors live in the region where the earthquake and tsunami struck hardest. Many older people had homes in the towns most affected, and now are left with nothing besides what they were able to narrowly escape carrying.

Japanese officials are providing emergency resources and support to those affected by the disaster. But for Japan's seniors, who comprise nearly a quarter of the population, shelters may not be equipped with some of the unique supplies some seniors require.

In response to the ongoing devastation in Japan, AARP and AARP Foundation are donating $100,000 to support the substantial relief efforts. We are collaborating with Helpage International to make sure that these funds are used to address the needs of vulnerable Japanese seniors as part of Japan's long-term relief work.

The AARP Foundation has established a donation page dedicated to helping Japan's older population. Help us assist Japan's seniors as they recover from this awful tragedy.

Visit HelpAge International to learn more about the ongoing relief efforts these donations will support.