Screening for Depression in Older Adults
By Beth Carter, October 10, 2019 09:07 AM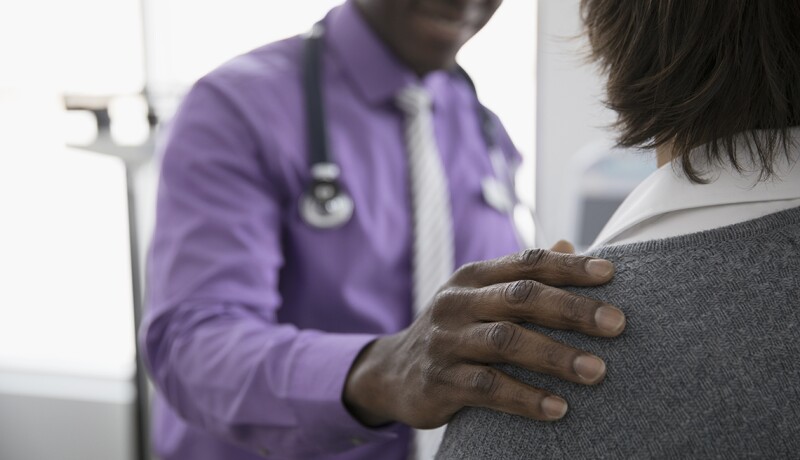 This is the fifth and final blog in a series of posts on Medicare's Annual Wellness Visit. You can also read a new AARP Public Policy Institute report on the topic.

Depression is the largest single cause of disability worldwide and older adults are especially at risk for this debilitating disorder. For people 65 and older, depression is associated with a high risk of suicide as well as worse outcomes from other health conditions such as stroke and dementia. Not surprisingly, therefore, depression leads to high health care costs.

Although nearly 7 million older adults nationwide suffer from depression, it is not a natural part of aging. Screening for depression among older adults is critical to reducing the substantial burden of unrecognized and untreated depression in this age group. Screening, in fact, is now more accessible to older adults than ever, thanks to Medicare's Annual Wellness Visit.

Medicare's Annual Wellness Visit: An Opportunity to Get Screened for Depression

All Medicare beneficiaries are eligible to start receiving an Annual Wellness Visit 12 months after becoming eligible for Medicare. The purpose of the Annual Wellness Visit, which is not considered a physical examination, is to develop or update a personalized prevention plan and to promote the use of evidence-based preventive services. Beneficiaries' first Annual Wellness Visit includes a screening for depression with a standardized questionnaire, such as the Geriatric Depression Scale. Although subsequent Annual Wellness Visits do not include a depression screening, health care providers may opt to administer the screening as an additional test.

According to a new report by the AARP Public Policy Institute, older adults who get a Medicare Annual Wellness Visit are more than four times as likely to be screened for depression as those who opt out of this free, preventive health benefit.

Depression Treatment is Equally Important

Screening, of course, is only the first step in addressing this public health problem among older adults. The US Preventive Services Task Force (USPSTF), an independent national panel of medical experts, recommends depression screening in the general adult population when there are "adequate systems in place to ensure accurate diagnosis, effective treatment, and appropriate follow-up." These systems, however, are not in place for many Americans and, given the current shortage of mental health practitioners in the U.S., establishing such systems could prove challenging. By 2030, it is estimated that there will be less than one psychiatrist for every 6,000 older adults with a substance use or mental health disorder.

While increasing Medicare beneficiaries' access to and utilization of depression screening during Medicare's Annual Wellness Visit is an important improvement, an equally important step will be ensuring that Medicare beneficiaries who are diagnosed with depression are able to receive the treatment they need.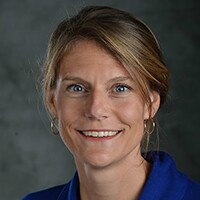 Elizabeth Carter is a senior health services research advisor at the AARP Public Policy Institute and an OptumLabs visiting fellow. Her areas of expertise include health and policy issues affecting older adults, prevention and treatment of chronic diseases and their complications, and health care quality and cost.