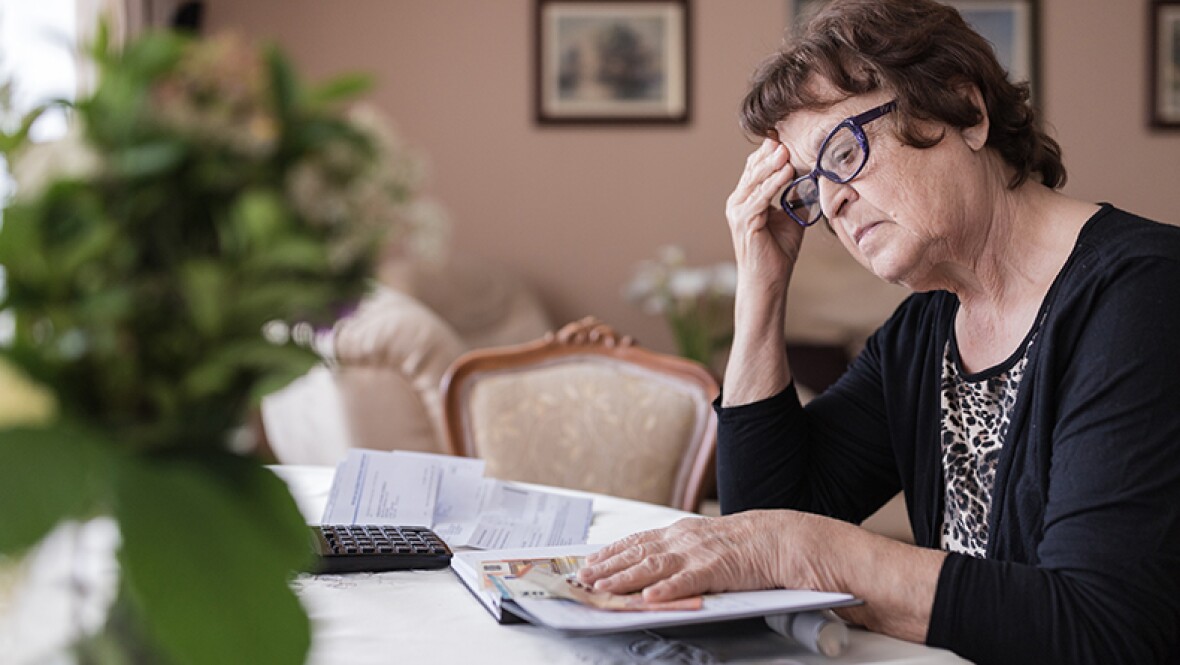 For too long, insured consumers remained in the dark about how much a scheduled health procedure would actually cost them.
Rising food prices hit low-income people hardest. SNAP can help.
High and growing prescription drug prices will eventually affect all Americans in some way. Congress is currently considering proposals that will permit Medicare to negotiate with drug companies, as well as discourage price increases that exceed inflation.