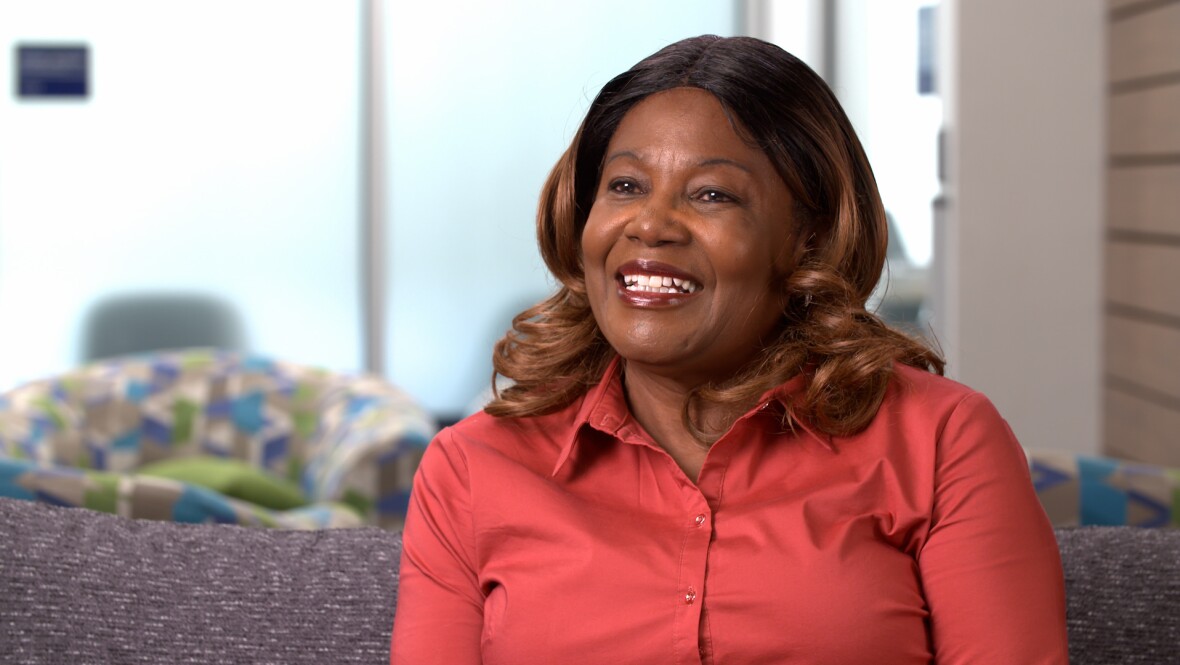 Despite the demand for an educated workforce, college enrollment continues to trend downward.
This blog is first in a new series on 'Savings and the Economy'. The series provides data-driven insights on the implications of economic instability for household savings and discussions on policies that enable financial wellbeing.
Although COVID-19 had a sudden, profound impact on the U.S. economy, its impact on the fiscal health of Social Security has been modest.