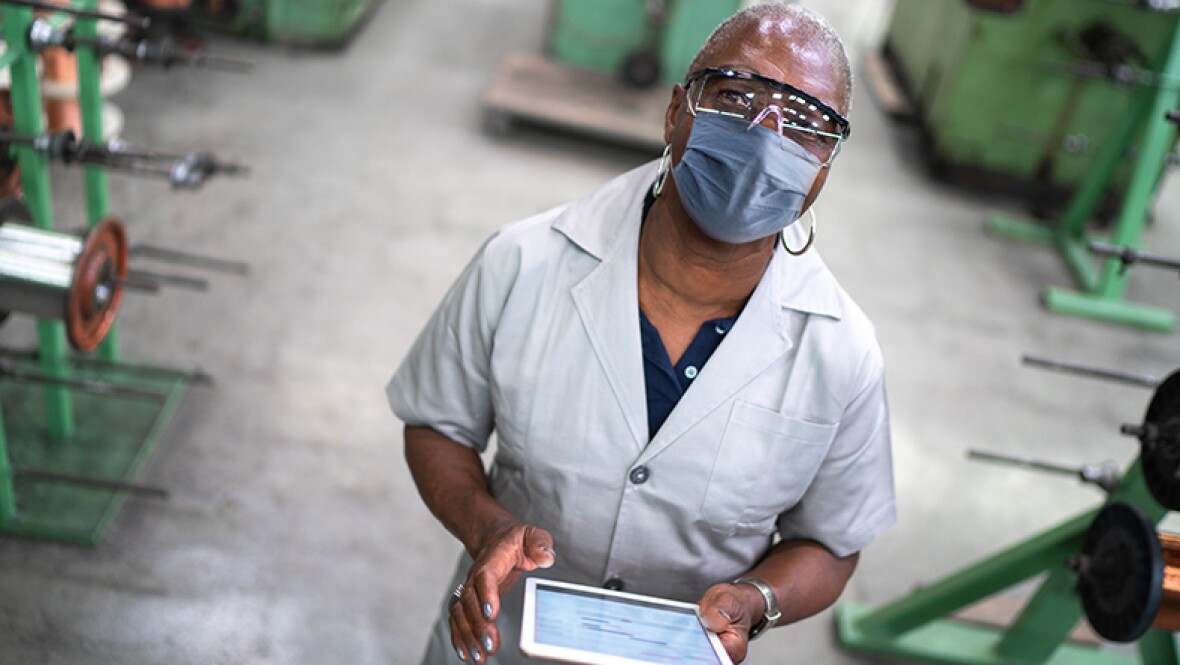 The COVID-19 pandemic has highlighted labor market inequities. A growing body of research shows how much the economy stands to gain from addressing them.
Presumptive eligibility expands consumer choice and can empower consumers to access public funded home and community-based services without lengthy determination delays.
The pandemic has highlighted longstanding gaps in bank account access and ownership for older adults.