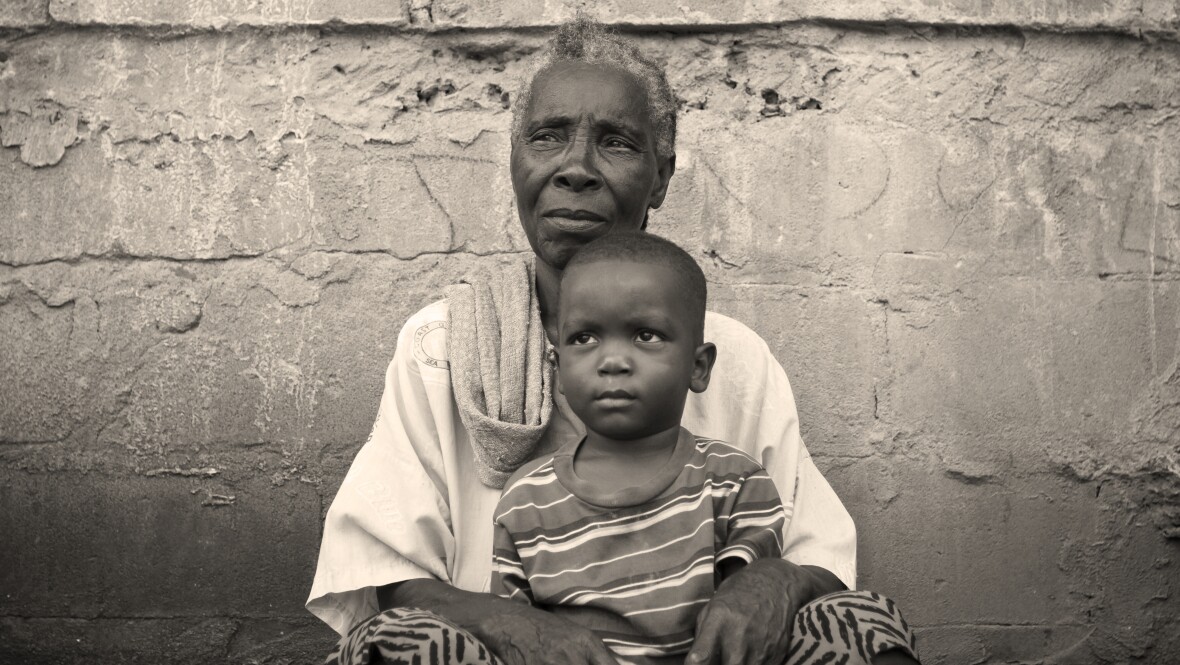 As we celebrate longevity and aging, we must acknowledge current crises and the challenges and opportunities they present to create a more equitable future.
For many low- and moderate-wage workers, the COVID-19 Recession has highlighted the shift away from stable working hours and a subsequent rise in income volatility.
Through personal, public and private sector responsibility, we must work together to close the opportunity gap and lessen inequities across the lifespan.