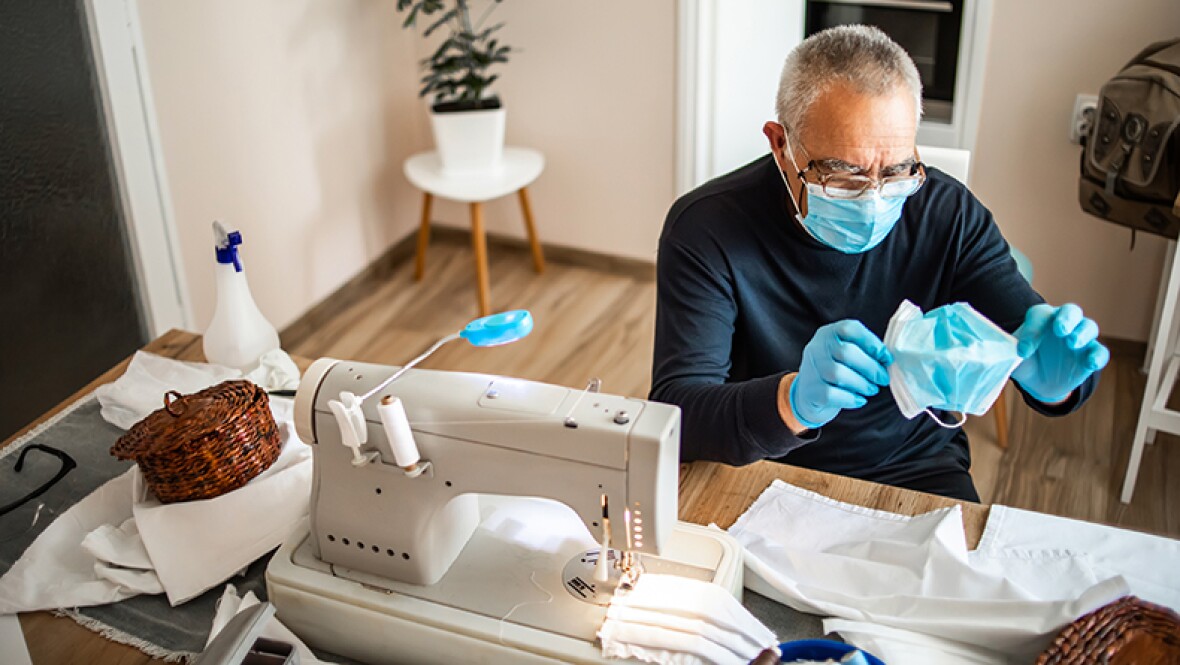 Volunteers of all ages have answered the call to service during the COVID-19 pandemic, and it's a win-win for volunteers and the people and communities that they serve.
Now is the time for system leaders to reflect on crisis protocol and design long-term operational processes for delivering quality care under new circumstances.
The pandemic underscores the need for policy makers to foster the development of housing alternatives for older adults outside of institutional settings.