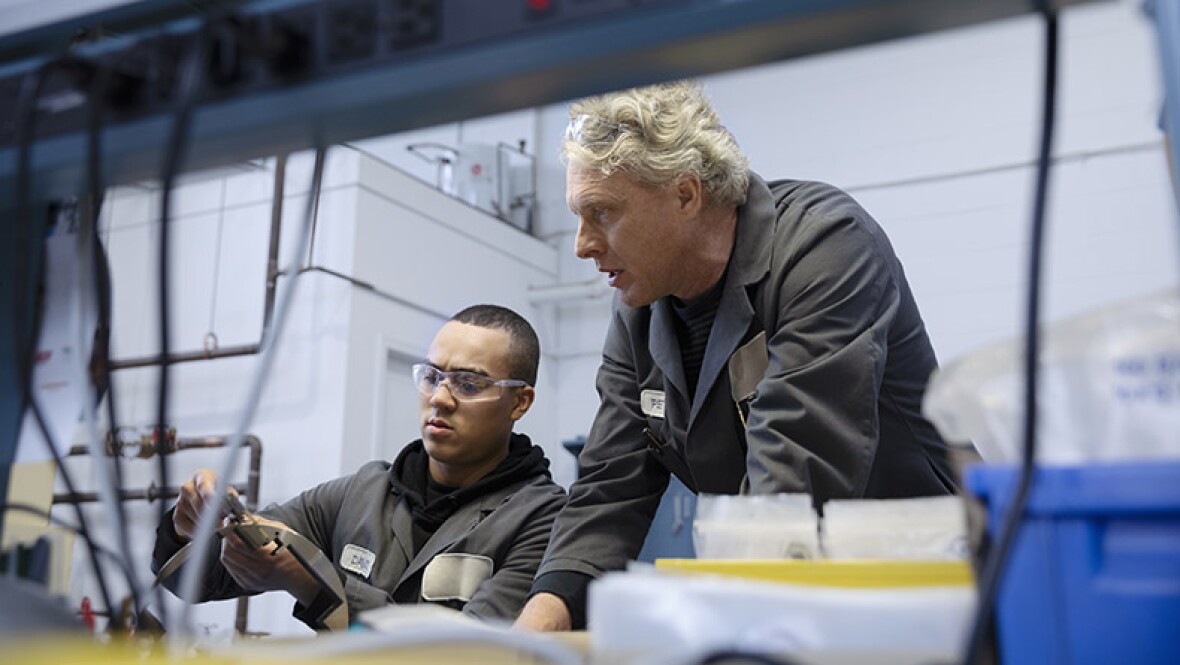 The economy added 225,000 jobs in January but the overall labor force participation rate of adults 55 and older was unchanged for the sixth month. Plus a look at unions and older workers.
Capped funding threatens to put all Medicaid enrollees in participating states at risk of losing access to needed care and services.
Job growth weakened in December but the overall unemployment rate was unchanged at 3.5 percent. Plus a look at older workers and the regional jobs divide.