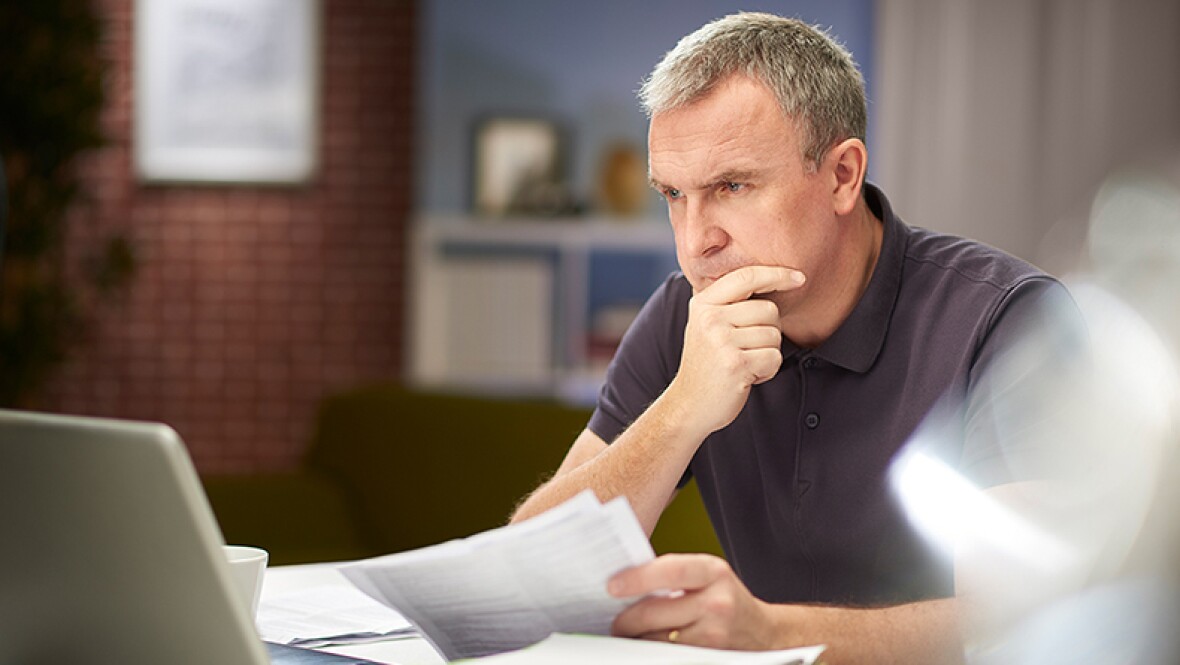 The effects of long-term unemployment on workers and the economy can be long-lasting.
The coronavirus pandemic dominated our Thinking Policy blog in 2020, just as it dominated everyone's lives.
In the four weeks from October 19 to November 15, the number of deaths increased by two-thirds, and the number of new cases doubled compared to the previous four weeks.