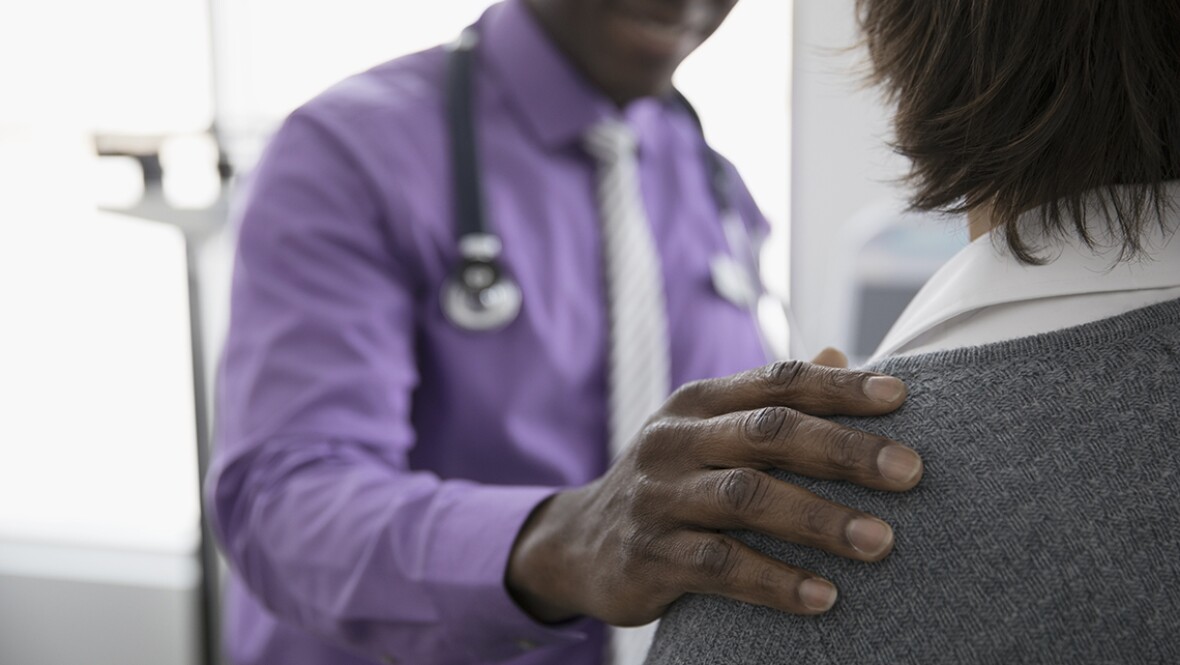 Older adults who get a Medicare Annual Wellness Visit are more than four times as likely to be screened for depression as those who opt out of this free health benefit.
The unemployment rate declines to a 50-year low but hiring slows in September. Plus, a look at international efforts to promote longer careers.
Minnesota has put a number of foundational strategies in place to meet the needs of older adults while managing the growth in our programs.