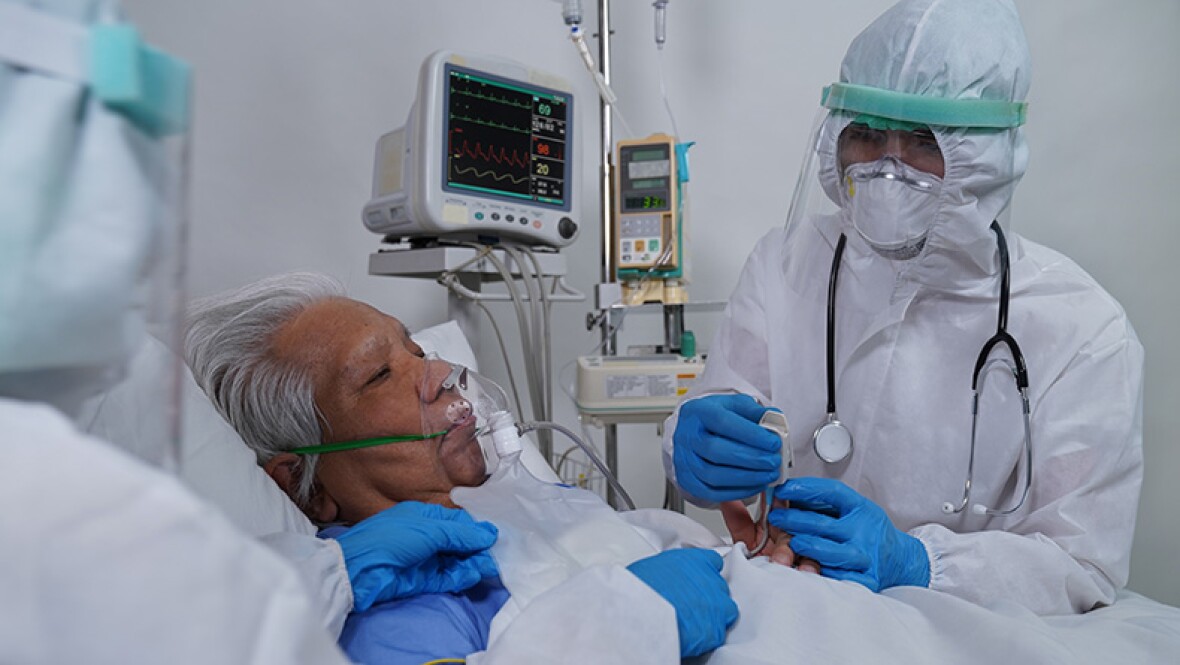 Now is the time for system leaders to reflect on crisis protocol and design long-term operational processes for delivering quality care under new circumstances.
The pandemic underscores the need for policy makers to foster the development of housing alternatives for older adults outside of institutional settings.
AARP is convening a seven-part series with the Social Innovation Summit to engage national leaders and global thought leaders on big ideas and solutions to address long-lasting disparities as we recover and rebuild our communities even stronger.