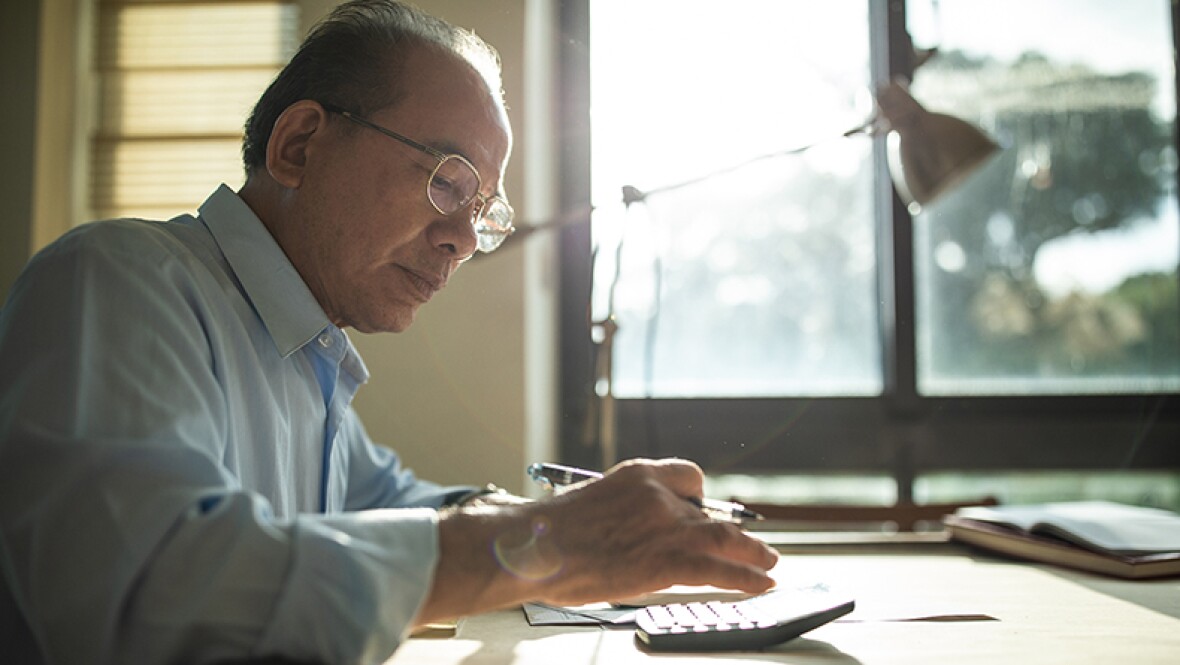 For many low- and moderate-wage workers, the COVID-19 Recession has highlighted the shift away from stable working hours and a subsequent rise in income volatility.
Through personal, public and private sector responsibility, we must work together to close the opportunity gap and lessen inequities across the lifespan.
The pandemic is disproportionately impacting Native Americans, but the full extent is unknown due to a lack of data.