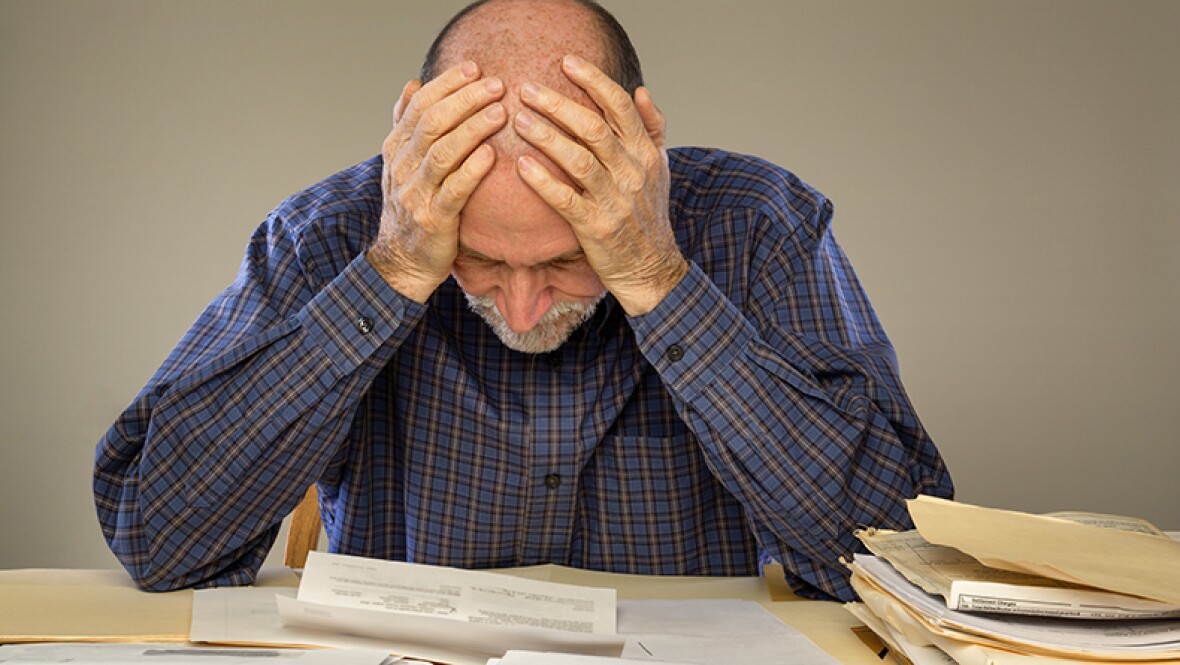 A proposed rule would disproportionately impact SNAP households with seniors.
Rebalancing the the long-term services and supports system away from an over-reliance on nursing homes and making choices available for individuals of all incomes and abilities means they get to decide how and where they want to live as they age.
Japan is currently the fastest-aging society on earth. Here's how one community responded to housing needs when 40 percent of its residents are 65 years of age or older.