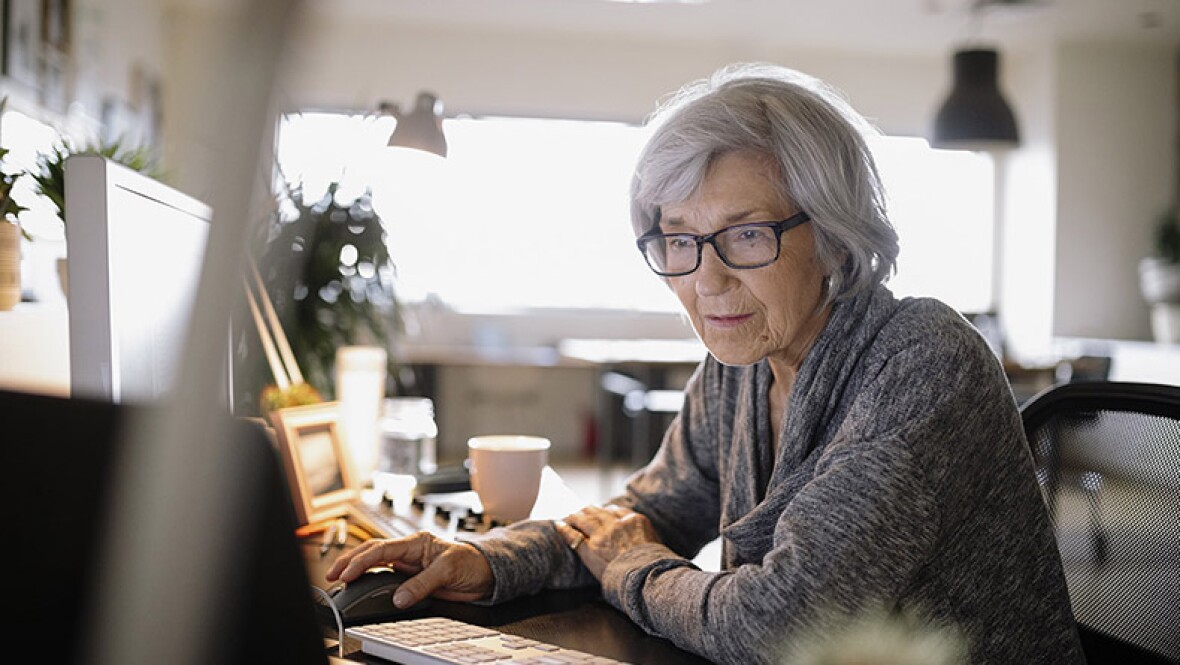 The aftermath of the previous jobs crisis provides insight into what many of today's displaced 50+ workers likely will experience in the coming months.
Volunteers of all ages have answered the call to service during the COVID-19 pandemic, and it's a win-win for volunteers and the people and communities that they serve.
Now is the time for system leaders to reflect on crisis protocol and design long-term operational processes for delivering quality care under new circumstances.