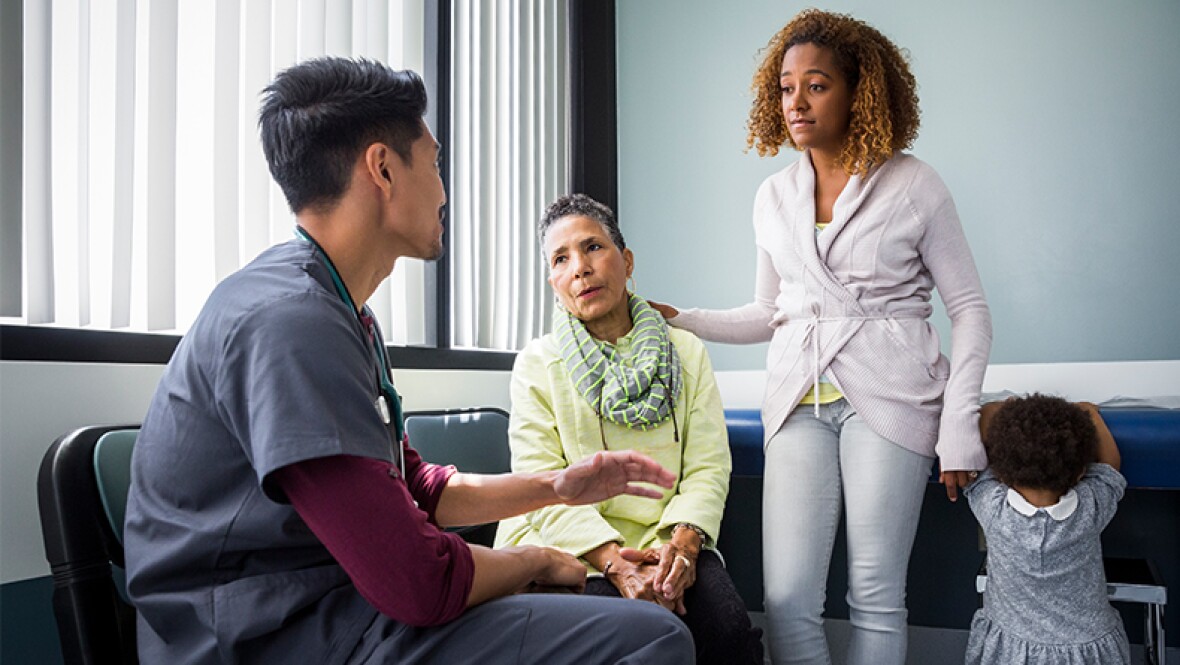 Two leaders in the field of nursing, recently conducted an informal online survey asking nurses how the public, their patients and their friends and families can support nurses. Distilling the responses into ten key actions, they propose that if everyone in this country did just one, we could begin to heal the heart of health care.
Despite the demand for an educated workforce, college enrollment continues to trend downward.
This blog is first in a new series on 'Savings and the Economy'. The series provides data-driven insights on the implications of economic instability for household savings and discussions on policies that enable financial wellbeing.