AARP Survey: 8 in 10 Fraud Victims May Not Know They've Experienced a Scam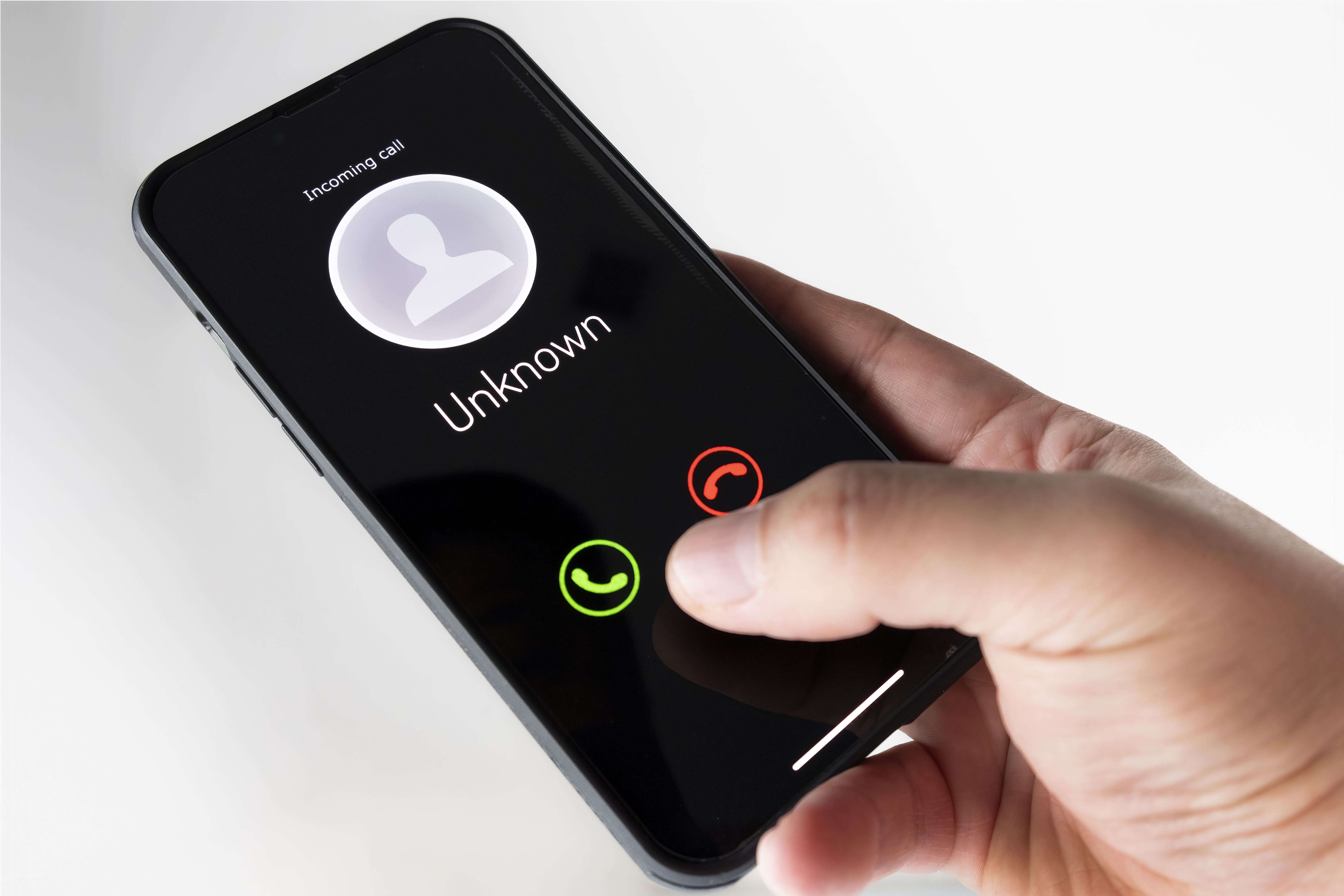 En español | As many as 20 million Americans may have lost money to fraud in 2021 and not realized they were victims — or were too embarrassed to admit it.

That's the conclusion of AARP researchers after a follow-up survey of 890 people who were identified as victims of fraud based on their answers to an earlier survey.

More than 8 in 10 (81 percent) did not report that they had been victimized when asked about it a year later. Older victims were even less likely to report their experience, the survey found. Only 16 percent of respondents 50 and older reported being victimized, compared to 23 percent of 18-to-49-year-olds.

The survey backs up what consumer advocates have long suspected about the prevalence of fraud among American consumers: The true numbers are likely far higher than official tallies due to significant underreporting.

"Indeed, scams have become so sophisticated that they are virtually unrecognizable as scams," our researchers wrote. "Some victims also may be unwilling to acknowledge victimization out of embarrassment because of our societal tendency to place blame on the victim."

Participants in our initial survey were presented with 26 popular scams, although they were not identified as such. They were asked if they had experienced a similar scenario in the last year and whether they had spent any money as a result. Respondents who answered yes were contacted again in 2022 but were not reminded about the earlier study or told that they had been identified as a scam victim.

Scams and fraud cost American consumers a record $8.8 billion in 2022, with 2.4 million cases reported, according to the Federal Trade Commission. Two-thirds of Americans say scams have reached a crisis level, according to a separate AARP report released Wednesday.

AARP's Fraud Watch Network has been working for years to arm consumers with information about the latest tactics, from jury duty, weight loss and IRS scams to bogus online shopping sites.

Read more about the survey, and learn how to protect yourself from scams by signing up for our free webinar.