AARP Urges Congress to Extend Funding for Internet Discounts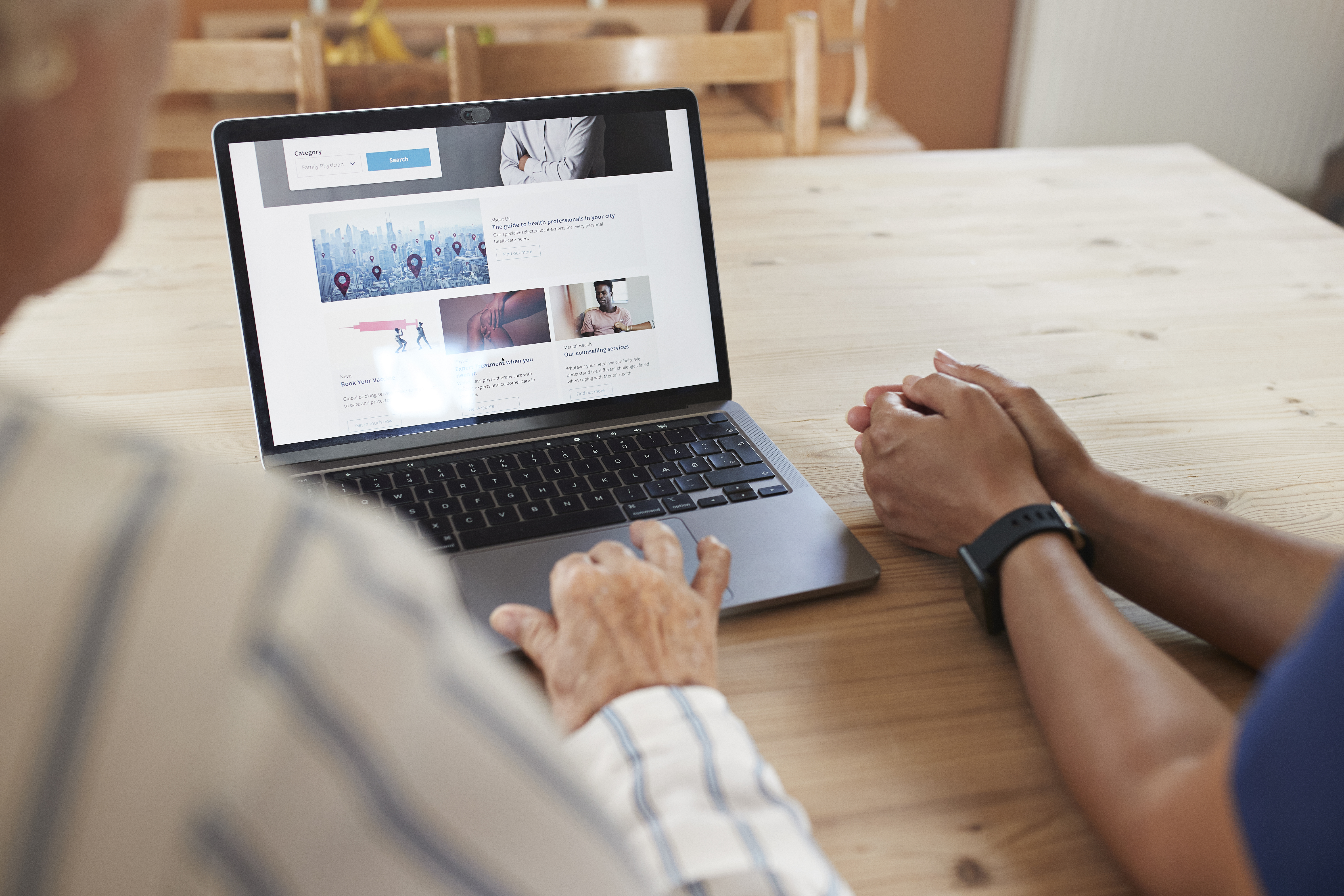 En español | AARP wrote to U.S. congressional leaders on Thursday, urging them to support additional funding for a federal program helping millions of lower-income Americans access high-speed internet at discounted rates.

Our letter follows a White House request on Wednesday for an additional $6 billion to continue the Affordable Connectivity Program (ACP) through December 2024. AARP strongly advocated for the program, which was included in the bipartisan Infrastructure Investment and Jobs Act, signed into law in 2021. It provides eligible households with a discount of up to $30 a month toward high-speed internet (or up to $75 a month for households on Tribal lands).

"ACP is essential to millions of households' ability to participate in all parts of modern digital life," from remote work to virtual education, telehealth and paying bills, wrote Nancy LeaMond, AARP's chief advocacy and engagement officer.

More than 21 million households have benefited from ACP since it was enacted, including 9.3 million headed by someone 50 or older, we note in the letter. "Unfortunately, if the funding for ACP is allowed to run out, millions of older Americans will once again lose access to affordable internet service," LeaMond warned.

AARP has long championed affordable high-speed internet and has worked around the country to spread awareness about ACP and other federal resources that can help close the digital divide.

In June, we celebrated the launch of the federal Broadband Equity, Access and Deployment (BEAD) program, which is sending more than $42 billion to states and territories for broadband infrastructure upgrades. But without ACP "there will be fewer customers on the other end who can afford the service," LeaMond notes in the letter.

Read our letter and learn more about the ACP discounts, whether you qualify and how to apply.