AARP Alabama Applauds Passage of Tax-Relief Bills
By
Andrew Soergel

, April 27, 2022 04:04 PM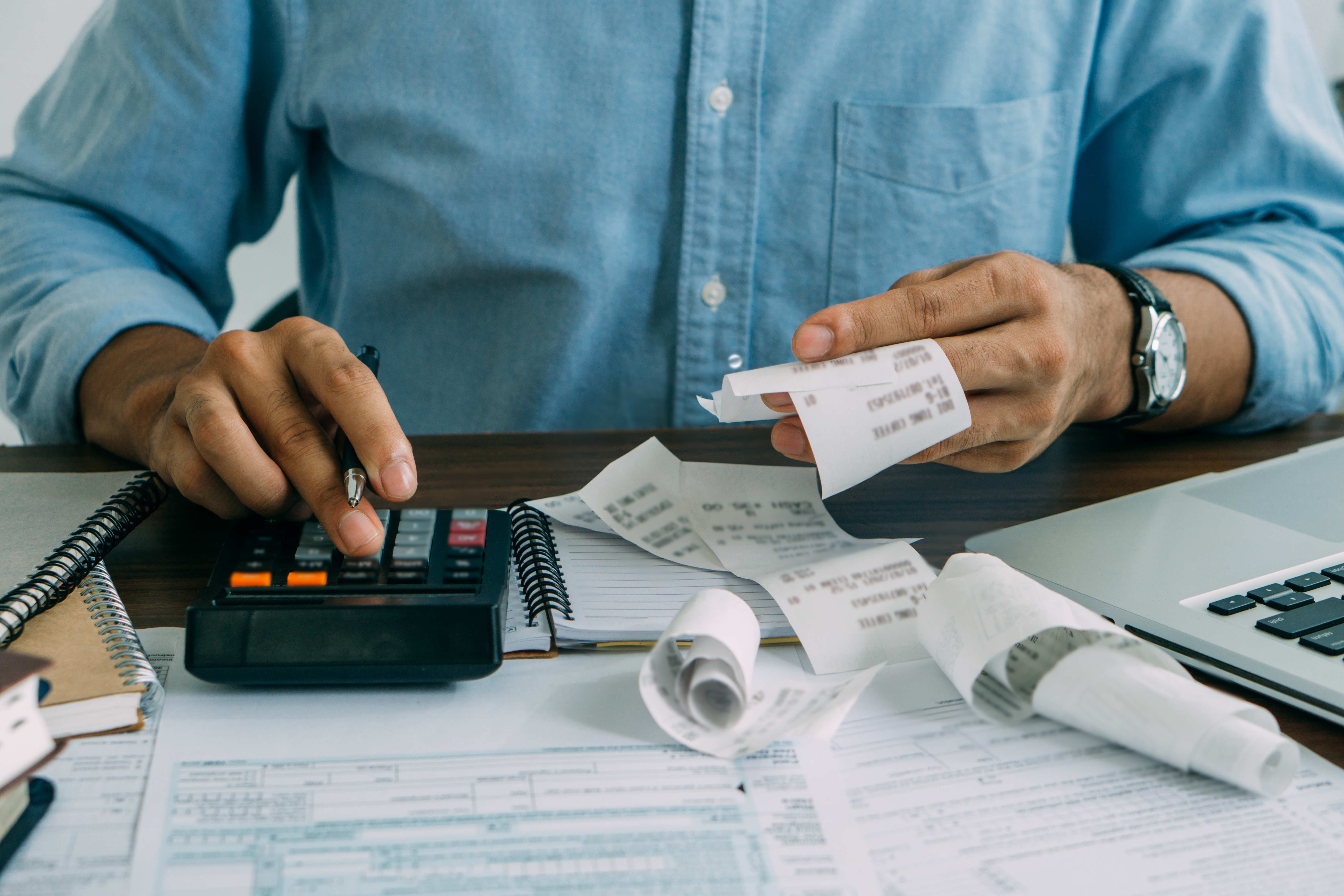 Alabamans are due for additional tax relief after the state legislature passed a pair of AARP-backed bills that would boost tax exemptions on retirement income and raise the standard deduction for state income taxes.

House Bill 162 would allow residents 65 and older to exempt up to $6,000 of their retirement income from state income taxes — including withdrawals from 401(k)s and other retirement accounts. Alabama was already one of 14 states that doesn't tax pension payouts, and the new law will give retirees even more tax relief.

House Bill 163 also raises both the standard deduction and the dependent exemption, providing more financial support to caregivers and their families. The bills capped a productive legislative session for AARP Alabama; we also successfully lobbied for a new elder abuse registry to be used by nursing homes and home health agencies to screen workers.

We've worked with state lawmakers across the country on new tax relief measures in recent months. In New Mexico, we helped to limit taxes on Social Security benefits — and helped eliminate them entirely in Nebraska. And we worked to freeze property tax increases in South Dakota for lower-income older adults and to include property tax rebates and an expanded earned income tax credit in Illinois' state budget.

Learn more about our efforts in Alabama, and check out our tax tips and filing advice.