California Governor Signs AARP-Backed Paid Sick Leave Bill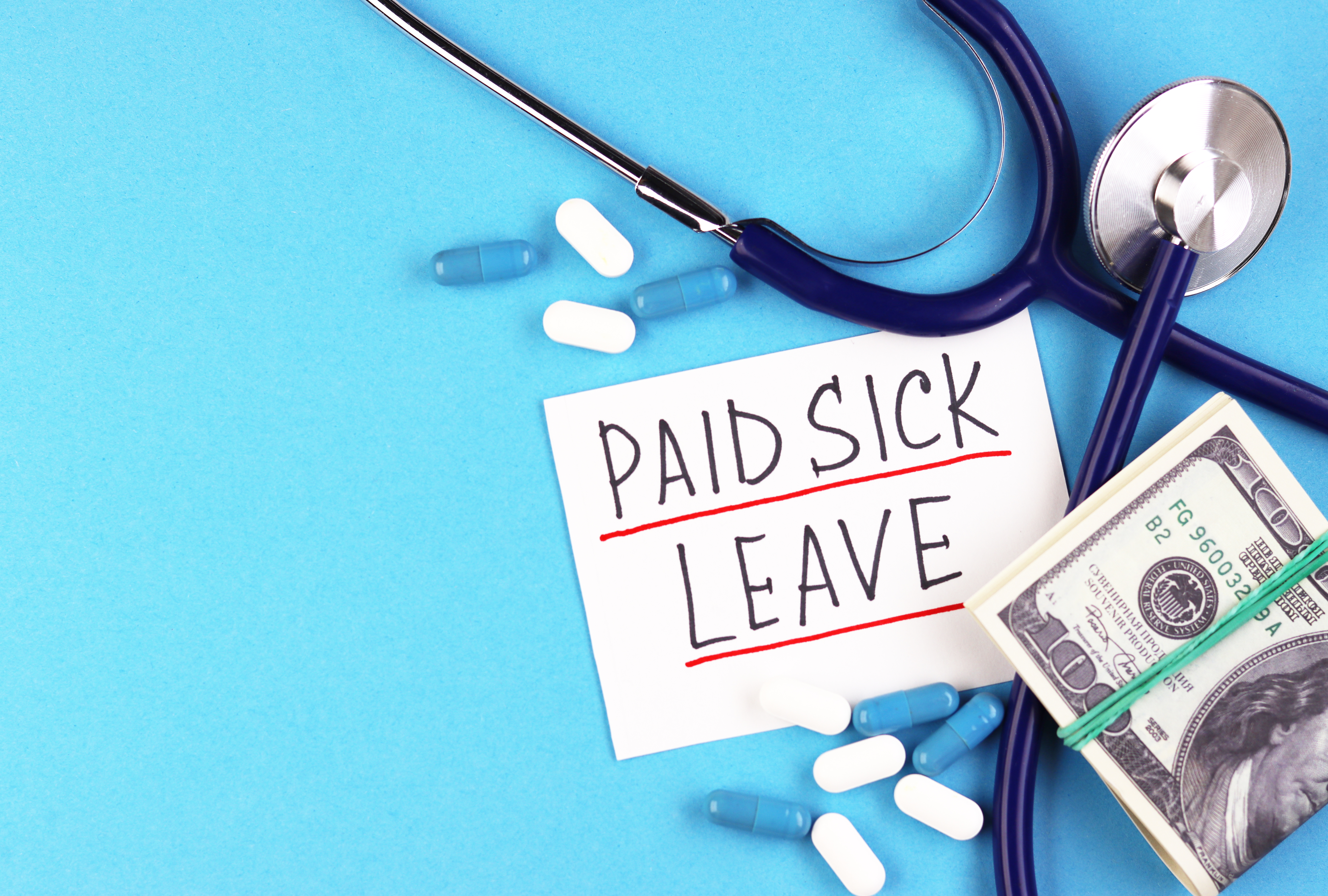 En español | California workers will soon have an additional two days of paid time off to care for themselves or a sick loved one under a law signed this month by Gov. Gavin Newsom and championed by AARP.

The law, which takes effect Jan. 1, expands the required number of paid sick days in California from three to five and increases the amount of sick leave employees can carry over from year to year.

Passage of the bill was a top priority for AARP California. Our volunteers and staff met with lawmakers to push for the legislation during a lobbying day in August.

"This new law provides additional critical help for California's 4.4 million family caregivers by allowing them to take paid time off to care for a loved one who is recovering from an illness," said AARP California State Director Nancy McPherson. The law also allows workers to use the time for preventative care or to diagnose or treat an existing health condition.

In a news release announcing the bill-signing, Newsom said too many people "are still having to choose between skipping a day's pay and taking care of their family members when they get sick." Two days of unpaid sick time is equal to nearly a month's worth of groceries, the release said.

AARP has long urged federal and state lawmakers to advance bills that expand access to paid sick leave and longer-term paid family and medical leave, which California has offered for decades.

AARP helped pass paid family and medical leave laws in Minnesota and Maine this year. In Illinois, we successfully pushed for a law that requires employers to allow workers to take at least five days off a year for any reason.

Keep up with AARP California's advocacy work, and learn more about how we're fighting for family caregivers.