Illinois Lawmakers Pass AARP-Backed Paid Leave Bill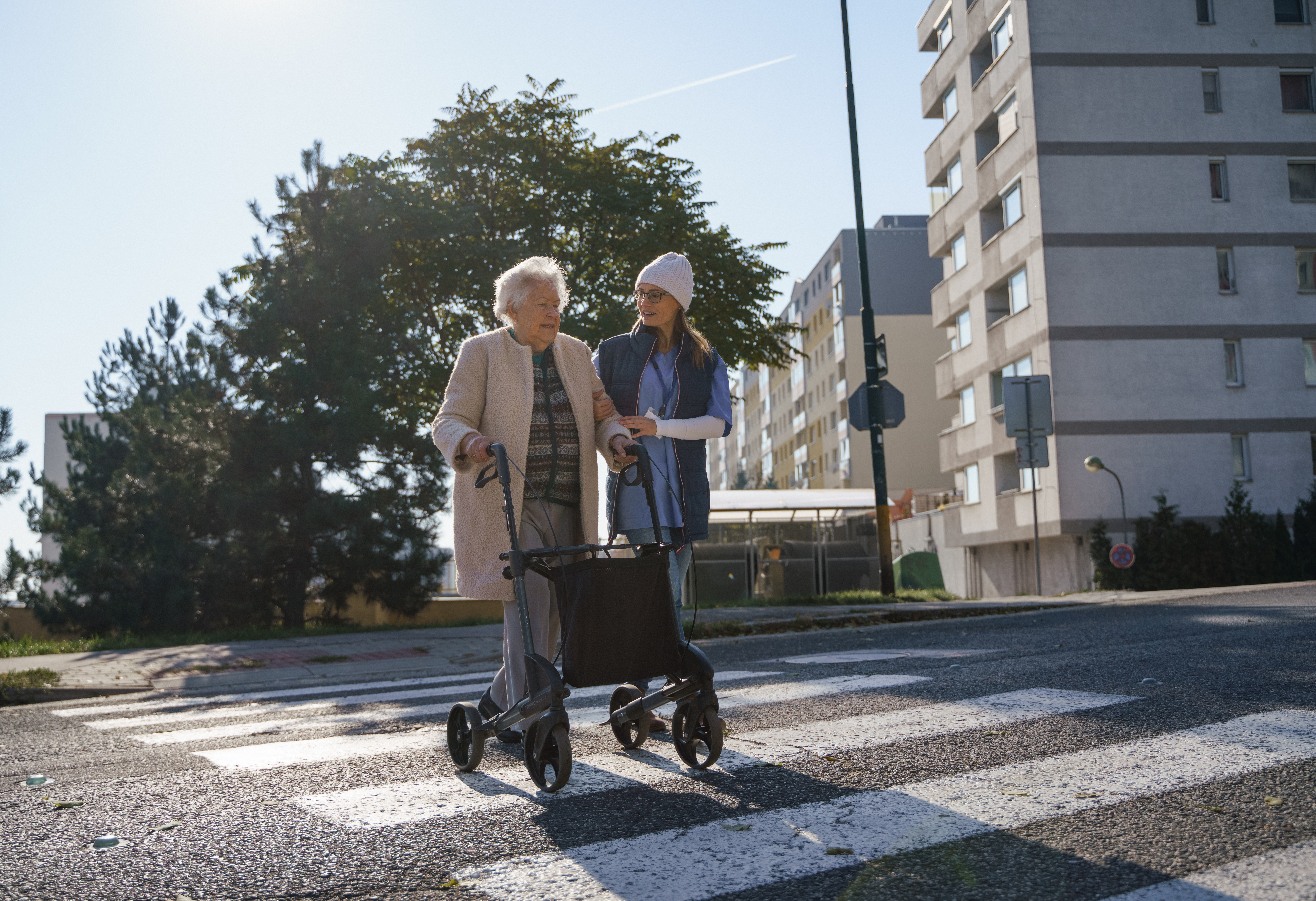 En español | Illinois workers will soon be able to take time off to drive Mom to the doctor, stay home with a sick child or tend to their own health — without worrying that their paychecks will suffer.

We applaud state lawmakers for passing the Paid Leave for All Workers Act last week. The bill guarantees private-sector workers at least five days of paid leave a year to use for any reason, including caregiving. Gov. J.B. Pritzker has indicated he will sign the legislation, which takes effect Jan. 1, 2024.

"Knowing that 1 in 5 Illinoisans are caregivers, we are thrilled that when it goes into effect, this new law will allow all workers in the state to care for themselves and their families without the risk of losing their jobs," said Philippe Largent, AARP Illinois state director.

AARP Illinois pushed for the measure as part of a statewide coalition led by Women Employed, a nonprofit that advocates for women in the workforce.

Under the bill, workers will earn one hour of paid leave for every 40 hours worked and can carry over up to 40 hours of unused time a year. Employees are eligible to use the leave once they've been on the job for 90 days.

We've been urging federal and state lawmakers to advance bills that expand access to paid leave. Among our recent wins are a New Mexico paid sick leave law and paid family and medical leave laws in Delaware and Maryland. Illinois joins Nevada and Maine, which have passed similar laws guaranteeing paid time off for any reason.

Read more about AARP Illinois' advocacy work and learn about how we're fighting for family caregivers.