AARP California Pushes Back on Proposed Utility Hike
By
Andrew Soergel

, June 16, 2022 02:36 PM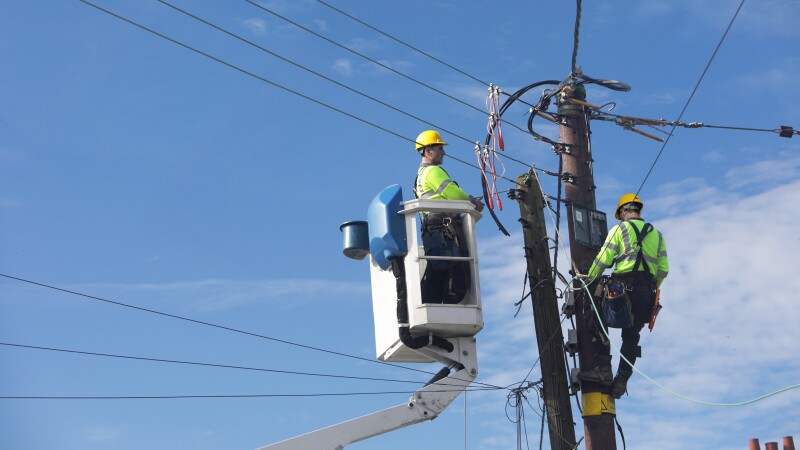 We're urging the California Public Utilities Commission to reject Pacific Gas & Electric's proposal to raise gas and electric rates each year between 2023 and 2026, potentially increasing utility bills by 20 percent or more for millions of PG&E customers. Those customers were already hit with a 9 percent increase in January. In June, we filed testimony with the commission opposing the rate increase.

"These numbers will devastate millions of Californians," Nancy McPherson, state director of AARP California, said in a statement, noting the ultimate cost to consumers is still unclear, in part because PG&E has separately proposed moving many of its power lines underground, which could also impact utility rates. We're urging those concerned about the rate hikes to contact the utilities commission by emailing public.advisor@cpuc.ca.gov or calling 866-849-8390 toll-free.

We've been urging state regulators across the country to keep utility costs manageable and to avoid widespread rate increases or shutoffs, which can be particularly hard on retirees and those with fixed incomes. We recently sent thousands of petitions to officials in Oklahoma signed by residents opposed to an electricity rate hike. We also backed a New Jersey bill that gave people who applied for state utility assistance 60 days before their electricity, water and other utilities would be shut off. And we urged lawmakers in New York to use federal American Rescue Plan funds to pay down utility arrears for low- and middle-income households.

Read more about the proposed rate hike in California, and learn more about where AARP stands on utility rates and access.