AARP Oklahoma Supports Counter Proposal to Raise Electricity Rates
By
Andrew Soergel

, June 20, 2022 09:29 AM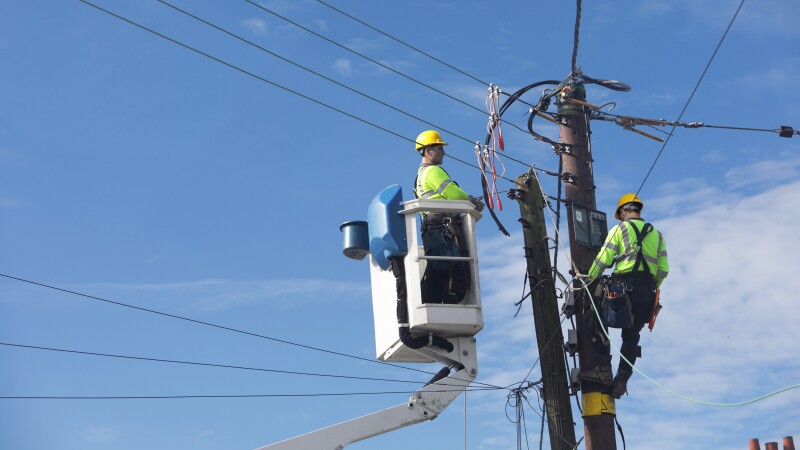 Oklahoma-based electricity company OG&E has proposed a $164 million utility rate hike for its customers — which would see the average customer pay $10 more per month for electricity. And AARP Oklahoma is fighting back.

Last week, we joined a group of organizations opposing the rate hike in filing a counter-settlement proposal with the Oklahoma Corporation Commission. The proposal would reject OG&E's rate hike request and offer extra support to lower-income OG&E customers. Commissioners will review the proposal and hear public testimony later this month.

AARP Oklahoma State Director Sean Voskuhl called the proposal filed by AARP "reasonable and fair to both customers and the utility" and noted that high costs for gasoline, food, medicine and other utilities are already straining Oklahomans' budgets. "Hundreds of thousands of older Oklahomans on fixed incomes may be forced to [either] buy food or medicine, or to pay outrageous utility bills," Voskuhl said in a statement.

In December, the commission approved OG&E's request to hike rates more than $2 per month to transfer to customers the cost of excessive spending on fuel and power from abnormally cold winter weather earlier in the year. Voskuhl says back-to-back rate hikes aren't necessary since the utility provider reported profits of more than $1.5 billion in 2021 and nearly $280 million in the first three months of 2022. Last month, we sent petitions signed by nearly 7,000 Oklahomans to the corporation commission urging it to reject OG&E's rate hike request.

We've been active across the country in urging officials to reject unnecessary rate increases and to avoid shutoffs, which can be particularly hard on retirees and those with fixed incomes. We pushed lawmakers in New York to set up a utility arrears relief program for low-income residents, and we backed a New Jersey bill that gave people who applied for state utility assistance 60 days before their electricity, water and other utilities would be shut off. We've also been fighting a California utility company's proposal to raise gas and electric rates each year between 2023 and 2026.

Read more about our efforts in Oklahoma, tell state officials to reject the OG&E rate hike and learn more about where AARP stands on utility rates and access.