AARP Oklahoma on Utility Rate Increases: 'Enough is Enough'
By
Andrew Soergel

, August 24, 2022 04:10 PM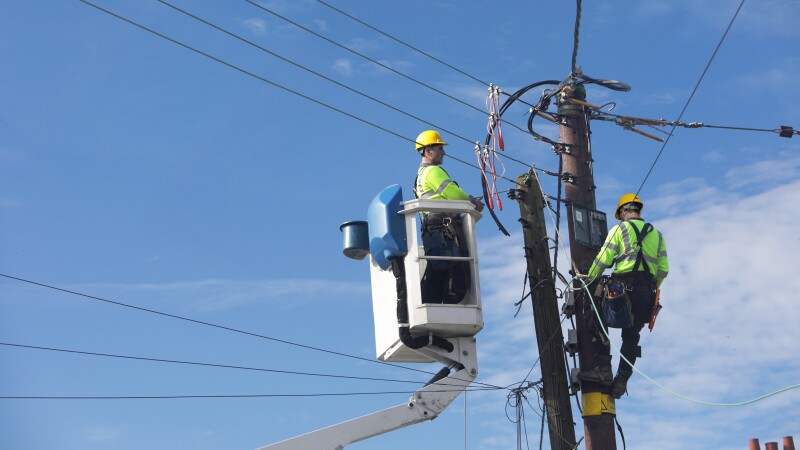 En español | Oklahomans' wallets are already under pressure from high fuel costs and record-breaking heat, so the last thing they need are utility rate increases. We're urging state regulators to block any rate adjustments that would put additional strain on residents with low or fixed incomes.

"AARP members think enough is enough," Jim Randall, state president of AARP Oklahoma, wrote in an op-ed published last week by The Oklahoman. "We need our regulators to say no to additional rate hikes and for utilities to stop raising rates while raking in record profits."

AARP Oklahoma last month sent a moratorium request to the state's corporation commission, which is considering a proposed $164 million electricity rate hike from OG&E, the state's power company. We're concerned that the rate increase, if approved, would lead to higher utility prices throughout the state.

Earlier this summer, we joined a group of organizations opposing the rate hike in filing a counterproposal with the corporation commission that would reject OG&E's rate increase request and offer extra support to lower-income utility customers. We also sent petitions signed by nearly 7,000 Oklahomans to the commission asking it to reject OG&E's request.

We've been urging officials across the country to reject unnecessary rate increases and to avoid utility shutoffs. We pushed lawmakers in New York to set up a utility arrears relief program for low-income residents, and we backed a New Jersey bill that gave people who applied for state utility assistance 60 days before their electricity, water and other utilities would be shut off. We've also been fighting a California utility company's proposal to raise gas and electric rates each year between 2023 and 2026.

Learn more about our efforts in Oklahoma, read Randall's op-ed, and tell state officials to reject the OG&E rate hike.