AARP to CDC: Make Older Adults a Top Priority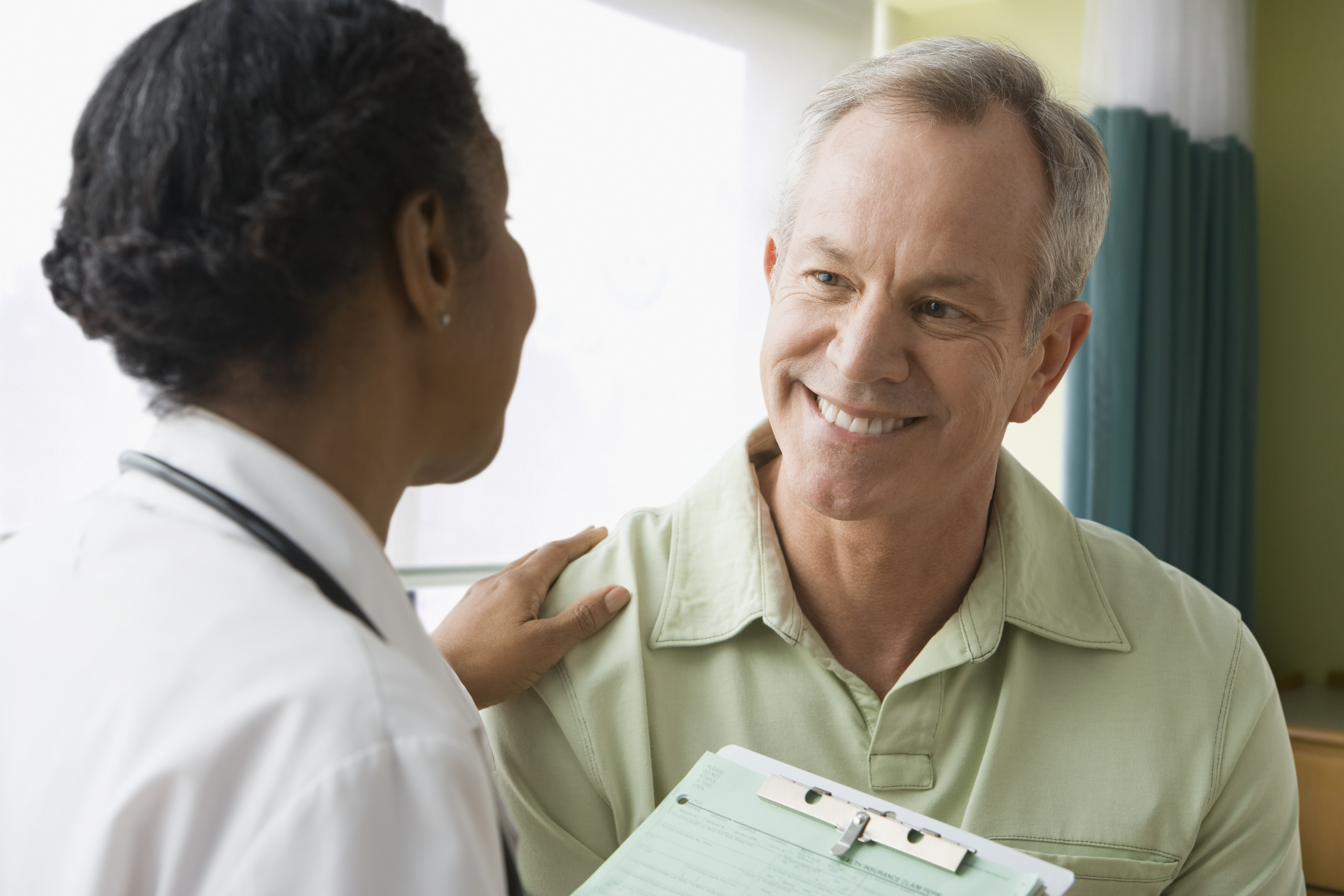 En español | We're urging the Centers for Disease Control and Prevention (CDC) to keep the health needs of older adults front and center as the nation's top public health agency undergoes a major overhaul.

We wrote to CDC Director Rochelle Walensky last week, asking her "to focus on the urgent needs of older Americans and make promoting healthy longevity a key priority of the agency."

The pandemic cast a spotlight on the health needs of older adults. More than a million Americans 50 and over have died from COVID-19 — accounting for more than 90 percent of all U.S. deaths from the virus — and more than 200,000 of them were people living and working in long-term care facilities.

U.S. life expectancy has dropped sharply in the past few years, and wide disparities persist in health outcomes and longevity.

Even so, the number of older adults across the country continues to increase, underscoring the need to keep their needs at the forefront. By 2034, there will be more older adults than children in the U.S. for the first time, the letter points out.

"As the nation's leading public health agency, CDC has a responsibility to better protect and promote the health of this growing population," wrote Megan O'Reilly, AARP's acting senior vice president for government affairs.

The CDC is making major changes under Walensky, who said the agency needs to take lessons learned from COVID-19 to improve how it delivers programs and information to the public.

Read our letter to the CDC.