U.S. Health Care Falls Short on Affordability, Care for Seniors: AARP Survey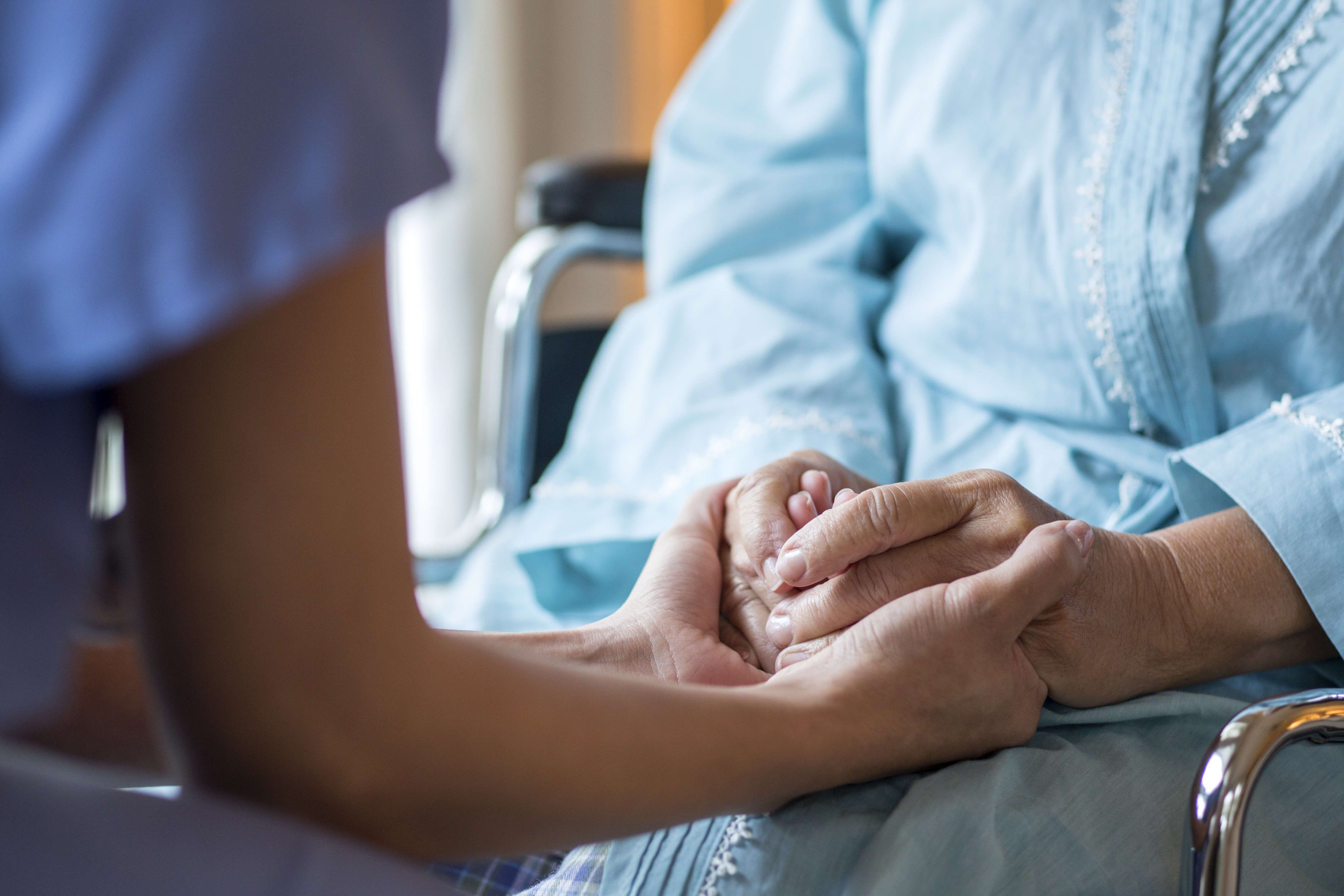 En español | While older adults give health care in the U.S. high marks for quality, they think it's lacking in access, affordability and care for seniors. That's according to a new AARP survey of more than 1,000 Americans 50 and older.

Asked in November 2022 about their satisfaction with the quality of U.S. health care, half of respondents rated it good (36 percent) or very good (14 percent). But far fewer gave it high marks for accessibility and affordability — just 39 percent and 16 percent, respectively.

Our survey also found many older adults think the U.S. lags behind other developed countries in caring for the elderly. Just 11 percent think the U.S. is "much better" than other nations at providing comprehensive care for the very old, and 39 percent say America is "at least somewhat better." Only about a third say the U.S. is better at providing long-term care options that are effective (35 percent) and affordable (32 percent).

AARP has long believed that access to high-quality and affordable care can help older adults live longer and healthier. That is why we continue to push Congress to improve Medicare, lower prescription drug prices and increase options for affordable long-term care.

Read the full survey and learn how we're fighting to improve health outcomes for people 50 and older.