AARP to Senate: Pass Laws to Lower Drug Prices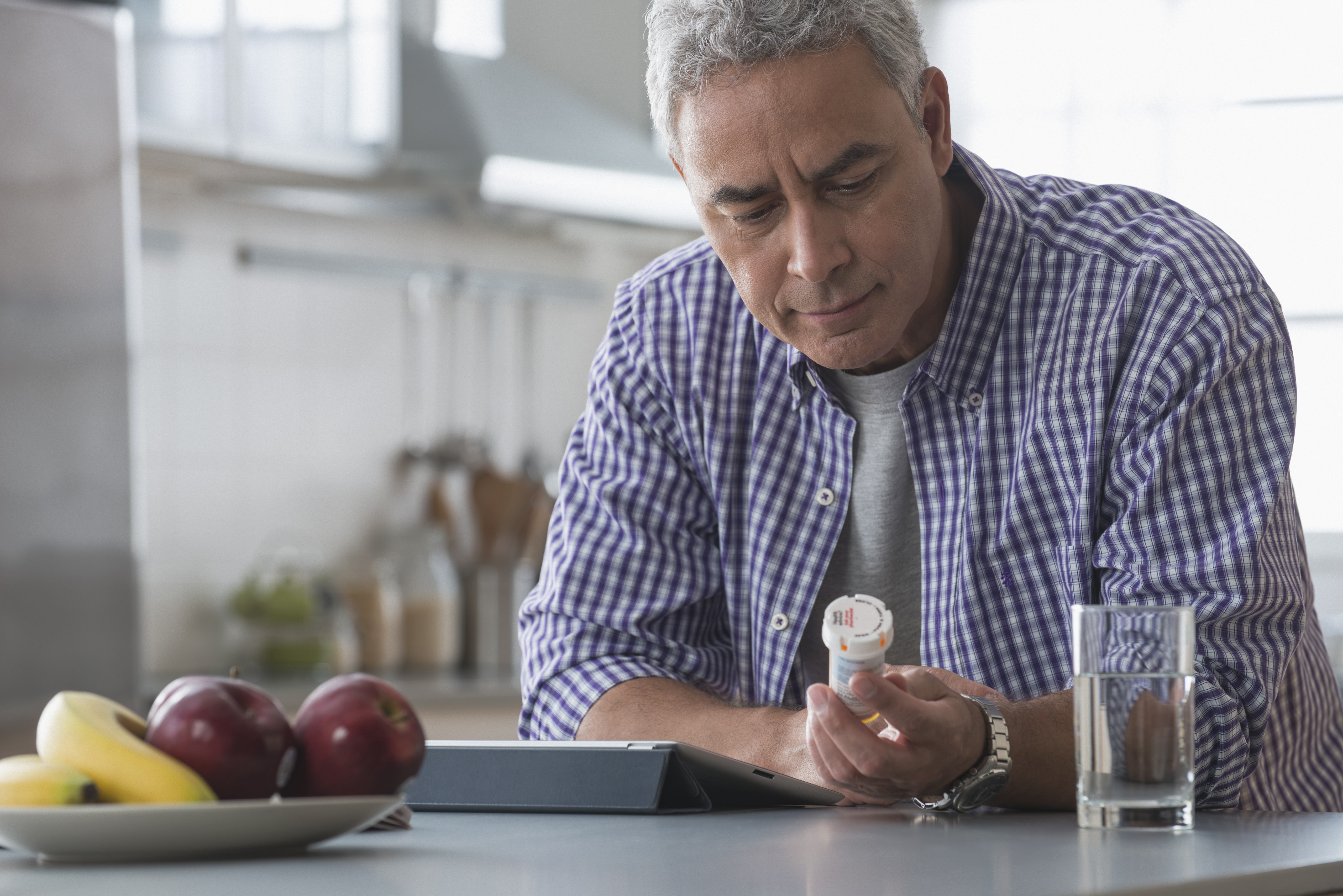 En español | We joined Patients for Affordable Drugs Now and dozens of other advocacy groups in sending a letter Monday to all U.S senators, urging them to pass legislation to lower drug prices "through increased competition, transparency and accountability."

AARP was instrumental in pushing historic prescription drug reforms over the finish line last year. The groundbreaking legislation allows Medicare to negotiate with drug companies and limits out-of-pocket drug costs for older adults in Medicare drug plans. But we continue to fight for more relief from high drug prices, including for the estimated 3.5 million Americans 65 and older who are struggling to afford their prescriptions.

In our letter, we called on senators to pass bipartisan legislation this spring that would:


Close loopholes in U.S. patent law that drug companies use to block competition, such as "pay-for-delay" deals that keep less expensive generic and biosimilar drugs from entering the market.
Require drug companies to justify high prices and disclose pricing details to help patients, health care providers and others find straightforward information about drug costs.
Demand more transparency from pharmacy benefit managers, which negotiate with drug companies on behalf of insurance companies, to make sure they are acting "in the best interests of patients and consumers."
More than 80 percent of voters across party lines want federal agencies such as the Food and Drug Administration to encourage more competition in the prescription drug marketplace, we told senators.

Read our letter to senators and learn more about how we're fighting to lower prescription drug prices.