AARP Oregon Helps Pass Protections for LGBTQ+ Nursing Home Residents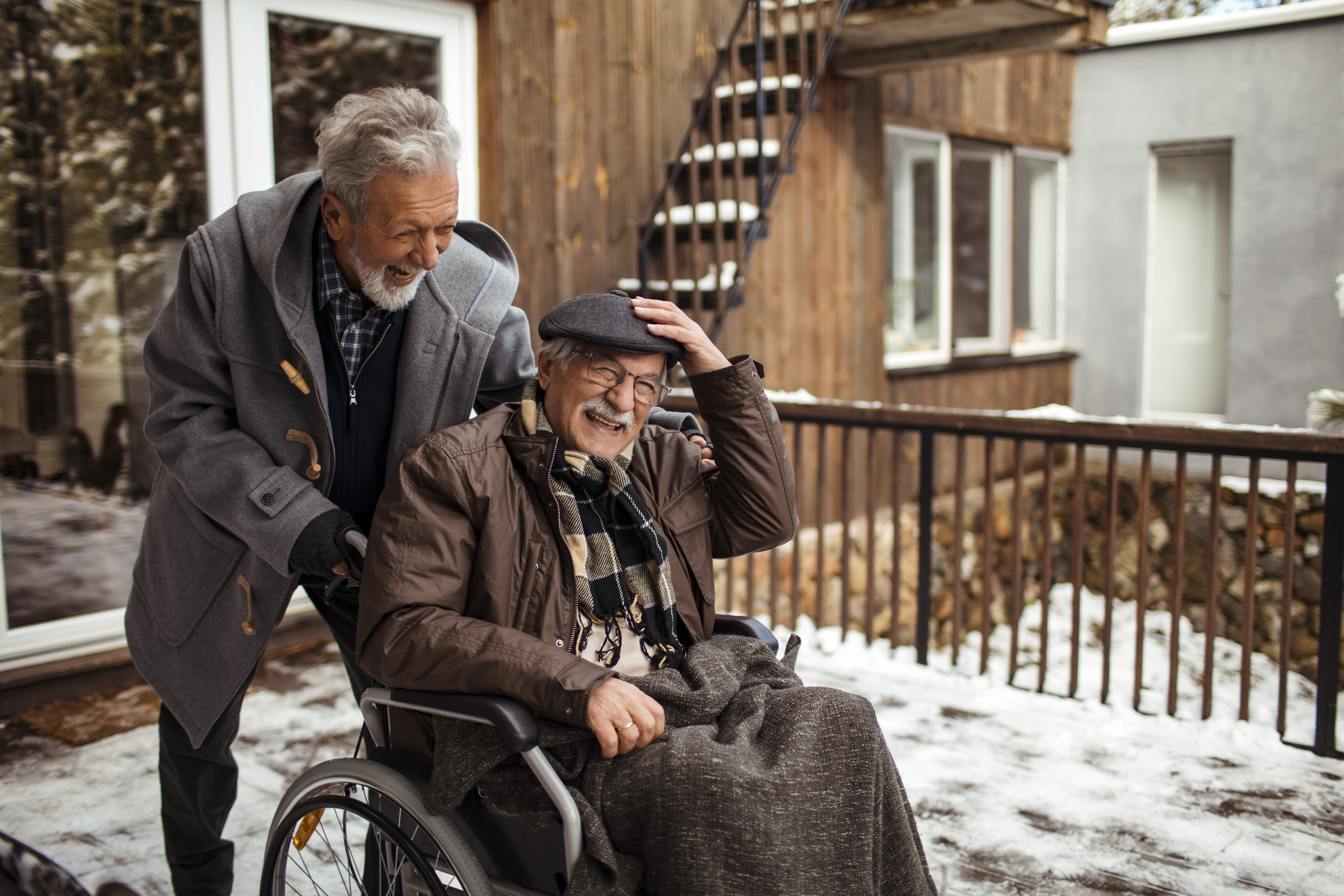 En español | We applaud state lawmakers for passing — and Gov. Tina Kotek for signing — AARP-backed legislation that prevents discrimination against LGBTQ+ residents in nursing homes and assisted living facilities.

Lesbian, gay, bisexual, transgender or queer older adults face unique challenges as they age. They're twice as likely as older heterosexuals to be single and live alone, and four times less likely to have children, so they often must rely on someone outside their family for long-term care.

Many worry about mistreatment or being forced to hide their identity if they need to move to a nursing home or an assisted living facility, an AARP survey of LGBTQ+ adults 45 and older found.

Oregon's law, which Kotek signed July 31, will create a bill of rights for LGBTQ+ residents in long-term care facilities. The law makes it illegal to discriminate against residents based on their gender identity, sexual orientation or HIV status, in ways such as denying admission or assigning a room that is inappropriate for their gender identity. The law also requires additional training for staff.

In Oregon — which has a higher share of its population who identify as LGBTQ+ than any other state — nearly 60 percent of older LGBTQ+ residents reported experiencing discrimination within the last year, AARP Oregon Advocacy Director Andrea Meyer testified in March, citing a 2021 state survey. A quarter of those said it happened in "residential settings and health care."

AARP Oregon State Director Bandana Shrestha said the legislation was supported by a broad array of stakeholders and provides "critical protections that allow residents of long-term care facilities to age with choice and dignity, regardless of their gender identity or expression, sexual orientation or HIV status."

Learn more about AARP's resources for LGBTQ+ caregiving and keep up with our advocacy work in Oregon.