Small Business Owners Support AARP-Backed Retirement Savings Options, Polls Find
By
Andrew Soergel

, July 13, 2022 12:36 PM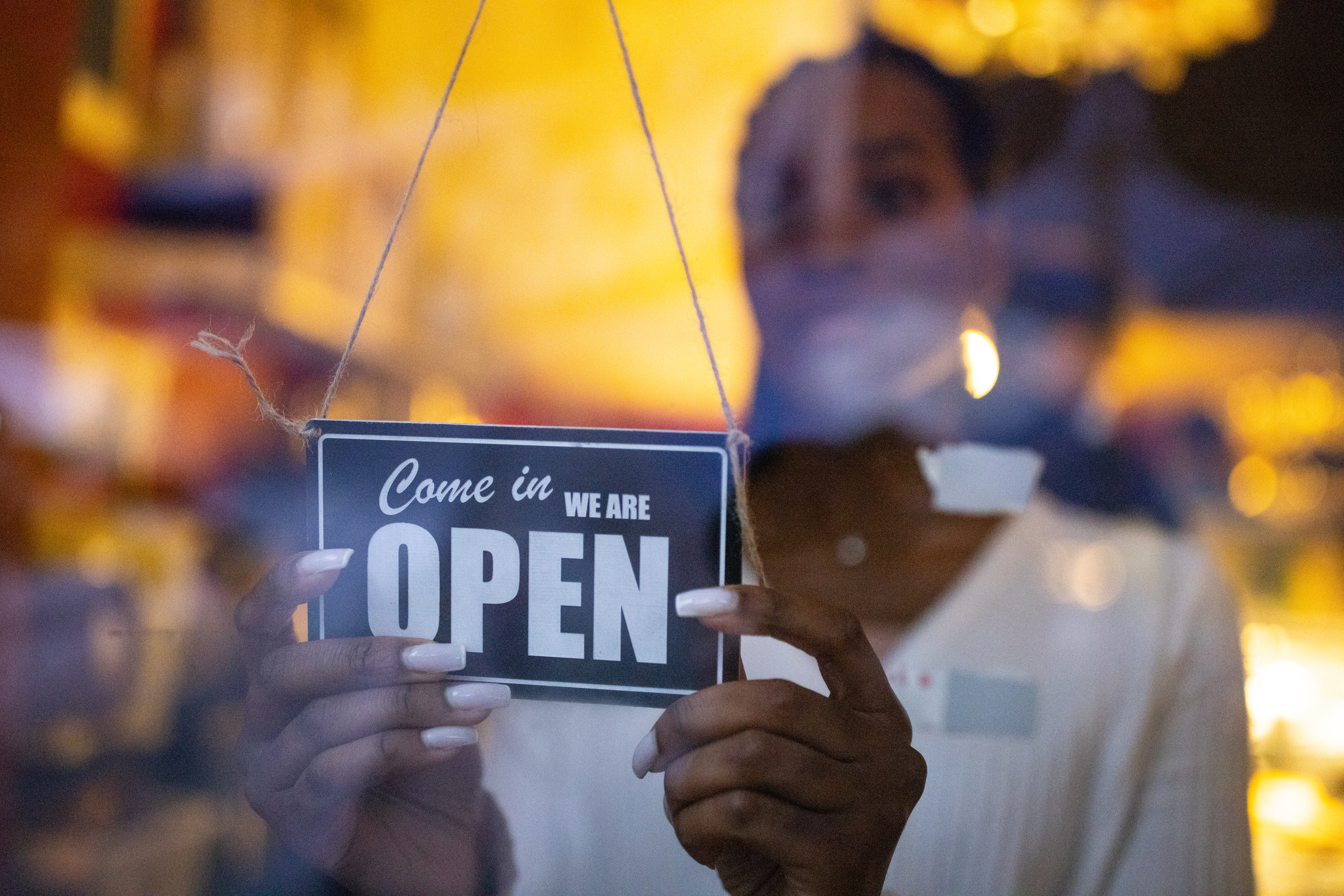 Most small business owners in Rhode Island (75 percent) and Pennsylvania (66 percent) say more should be done to help and encourage workers to save for retirement. And most support AARP-backed initiatives to launch state-facilitated retirement savings options for employees who don't already have access to a way to save for retirement through work their paycheck.

In Rhode Island, 81 percent of small business owners believe state lawmakers should support legislation that makes access to retirement savings easier — such as the bill behind RISavers, a public-private partnership that would automatically enroll many of the state's private sector workers in a new savings program. More than three-quarters of small business owners (76 percent) said a retirement savings option for employees would help them attract talent and remain competitive.

And in Pennsylvania, 74 percent of small business owners believe lawmakers should support Keystone Saves, which would require businesses with at least five employees to enroll those workers in a state-facilitated retirement savings program if they don't already offer one. A similar share of small business owners (71 percent) believes access to an employee retirement savings option would help them attract and retain talent.

More than 500 Rhode Island business owners and 500 Pennsylvania owners with between five and 100 employees were interviewed for the AARP polls. Surveys were conducted by phone between March 28 and May 11 in Rhode Island and between April 25 and May 20 in Pennsylvania.

AARP is pushing more states to adopt such programs, with our research showing that people are 15 times more likely to save for retirement when they can do so at work, and are 20 times more likely if their workplace savings is automatic.​​ Hawai'i and Delaware lawmakers passed AARP-backed bills creating similar programs earlier this year. Once they're signed into law, 16 states will have state-facilitated retirement savings programs.

Read more about our polls in Pennsylvania and Rhode Island, and learn more about planning for retirement.