AARP to Social Security Administration: Shorten Wait Times, Improve Service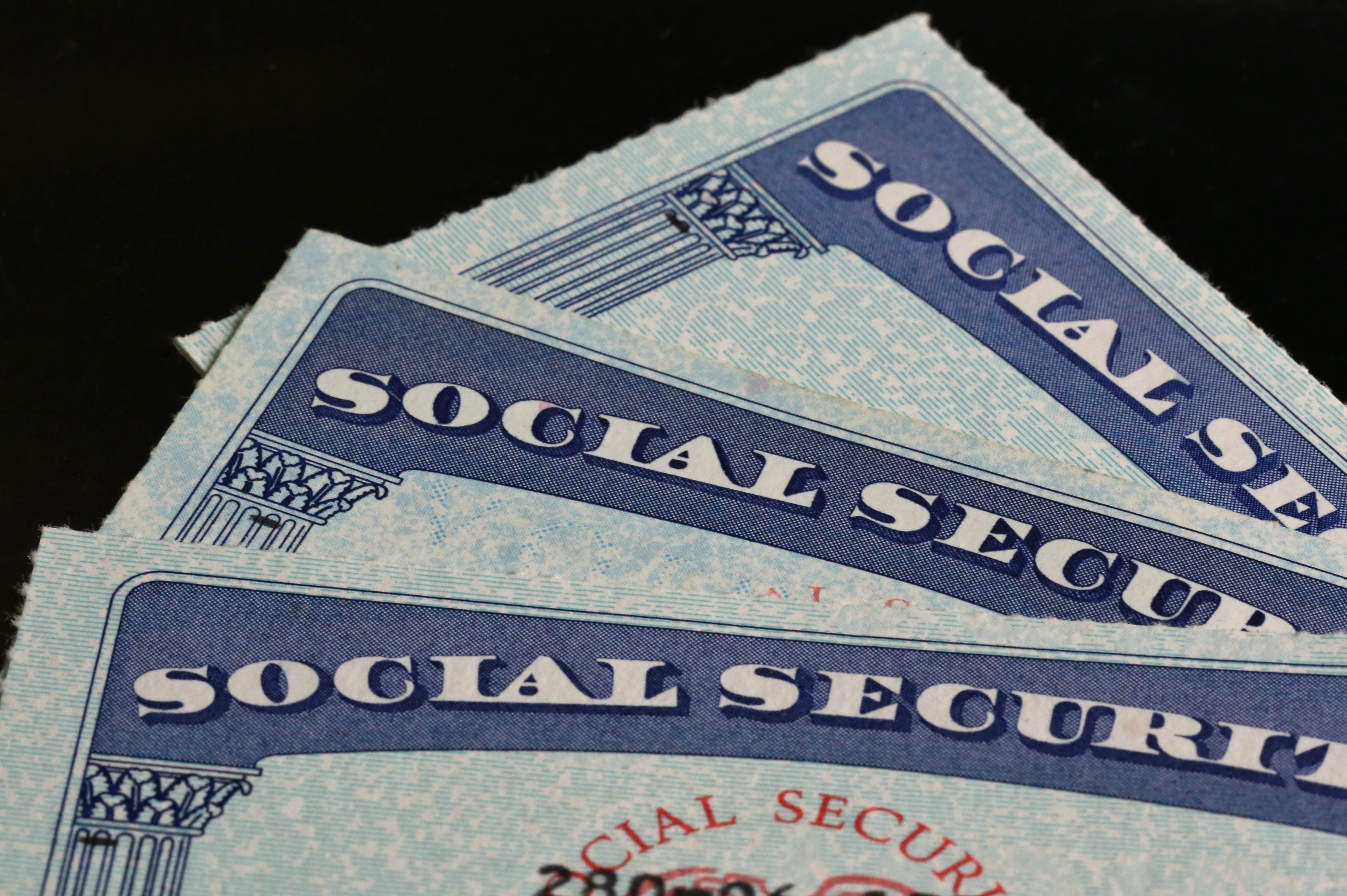 En español | We're asking the Social Security Administration (SSA) to put customer service on the front burner now that Congress and the Biden administration have approved a $785 million budget increase for the agency.

AARP members sent Congress more than 200,000 emails last year urging it to approve more funding for customer service issues amid historically high wait times and a backlog in disability claims. The agency primarily blamed the delays on years of understaffing and insufficient funds.

The problem has picked up steam since last spring, when the SSA reopened field offices that had been shut down for two years during the pandemic. Customers complained of long lines at offices, and busy signals and dropped calls when trying to get through on the national toll-free number.

We wrote to SSA Acting Commissioner Kilolo Kijakazi last week, urging her to make customer service a top priority in the operating plan the agency is required to submit to Congress next month as part of the recently approved 2023 spending bill.

"Millions of older Americans, people with disabilities, and their families rely on Social Security, and they deserve to receive timely and accurate assistance from the agency," wrote AARP Chief Advocacy and Engagement Officer Nancy A. LeaMond.

Read our letter to the SSA.