South Dakota Governor Signs AARP-Backed Tax Relief Bills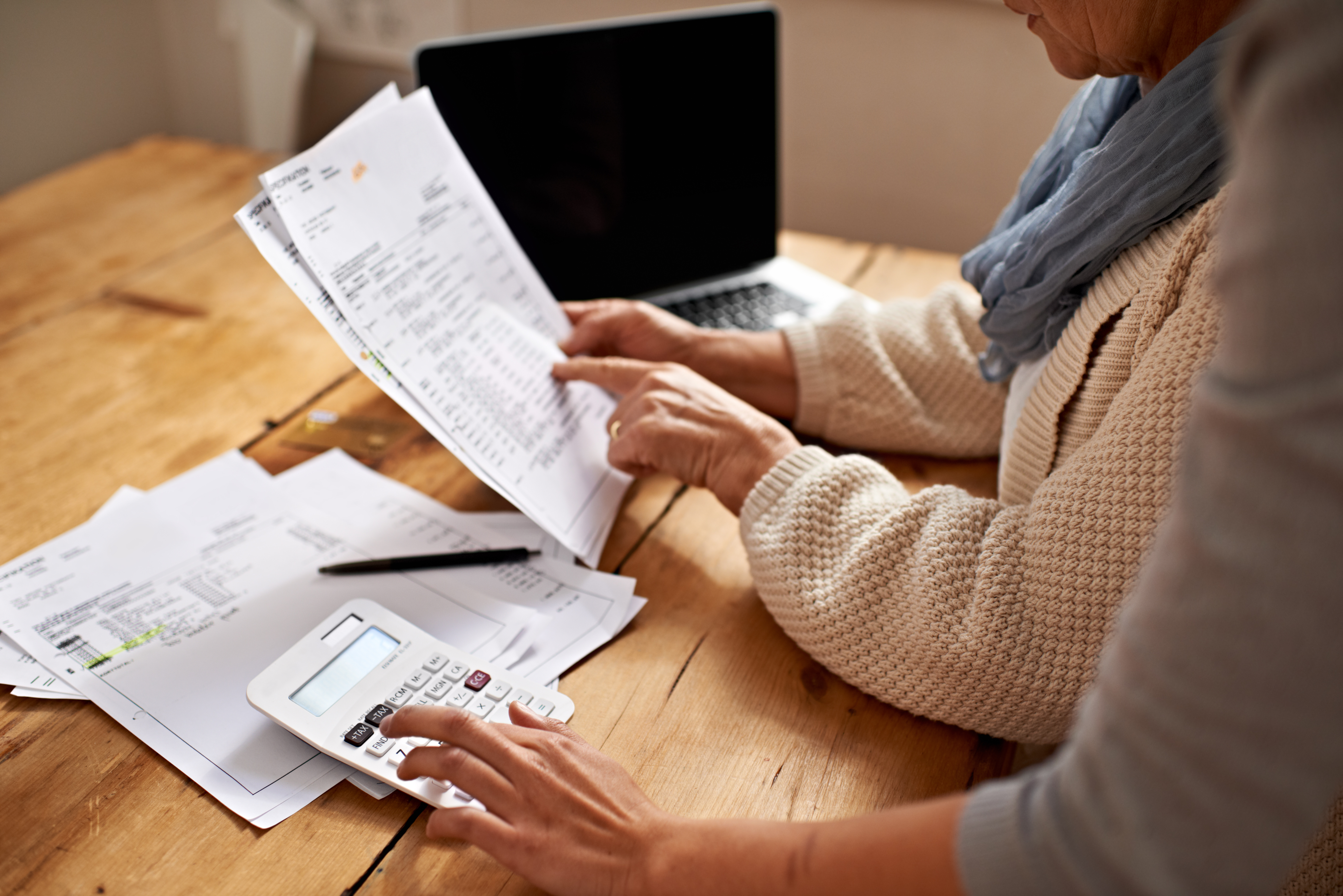 En español | Older and disabled South Dakotans in need will be eligible for more tax relief this year thanks to two AARP-backed bills recently signed by Gov. Kristi Noem.

AARP South Dakota testified in favor of both bills, which will expand income limits for programs that provide property and sales tax breaks to older and disabled residents with lower incomes.

One bill raises the income limits for a state program that offers a yearly refund on a portion of sales or property taxes paid by older or disabled residents. Under the new law, residents making no more than $14,949 as an individual or $20,241 as a household are eligible. That is up from $13,653 and $18,465, respectively.

We also successfully advocated for changes to a program that offers a municipal property tax break in some cities. The new legislation raises the income limits for eligibility and ties the exemption levels to inflation to help with rising costs.

"For low-income seniors and people with disabilities, property taxes continue to be among the most financially burdensome to absorb," says Erik Gaikowski, AARP South Dakota's state director. "These bills are targeted to those South Dakotans in greatest need of assistance, and we applaud the governor and legislature for their efforts."

AARP South Dakota has long pushed for laws to ease the tax burden on older South Dakotans, particularly for those with the greatest financial need. In 2022, we helped pass legislation to expand eligibility for a state program that freezes the assessed value of a homeowner's property for tax purposes, which keeps their property taxes from going up.

Keep up with our advocacy work in South Dakota and read about tax breaks after 50 you can't afford to miss.