Holiday Blues? 7 Ways to Cheer Up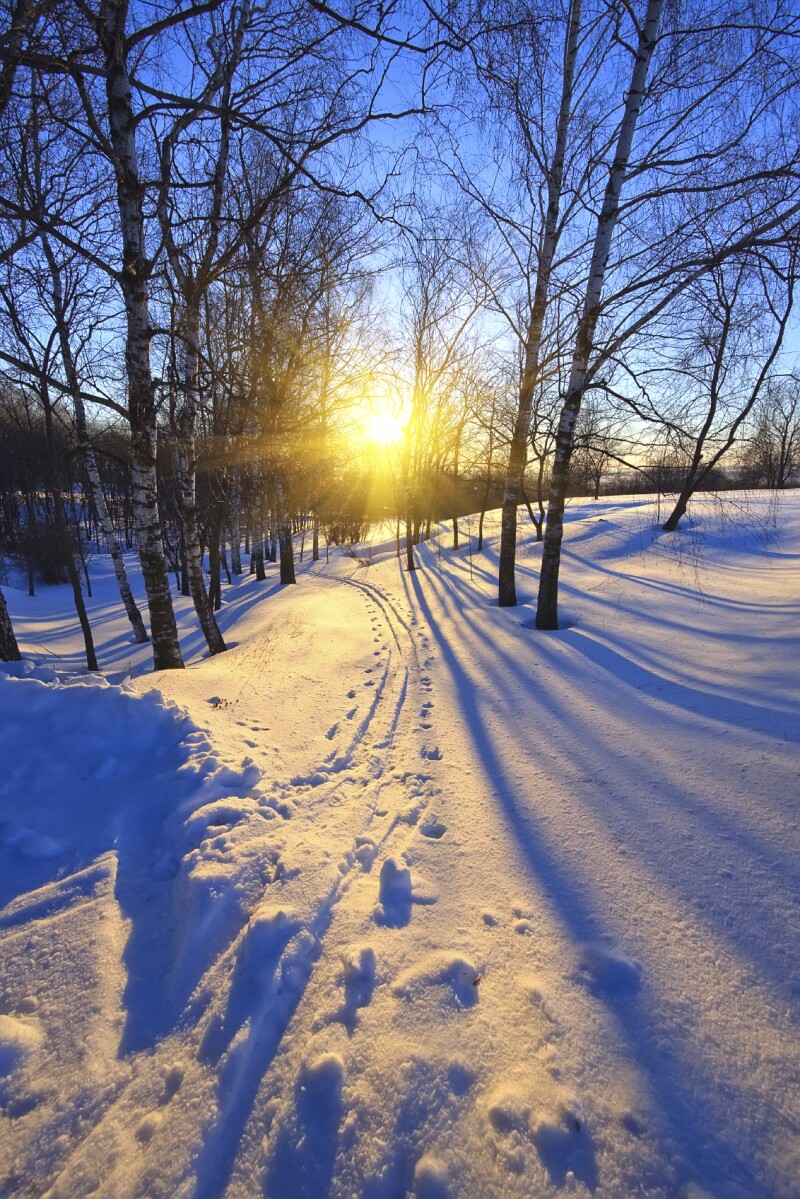 The winter solstice — and the shortest day of the year — will soon be upon us (Dec. 21), and not everyone is feeling the holiday spirit. Illness, loneliness, financial troubles, family problems and depression can make many dread the "most wonderful" time of the year and endanger both mental and physical health. A recent University of Chicago study found that feelings of loneliness and isolation can lead to increased stress, higher blood pressure and other health problems.
Here are some things you can do to bring back a little sunshine into your life.
Get discounts on prescriptions, health exams, eye care and more — AARP Member Advantages »
Just say om. Can't get out to refill the Xanax? Research has shown that meditation may be just as effective as medication in helping to reduce anxiety, depression and pain, according to a review of studies published in JAMA Internal Medicine . To get started, you can download and play free guided meditations from the UCLA Mindful Awareness Research Center.
Strike a pose. Researchers have found that yoga can brighten mood, reduce stress, give you a better sense of well-being and improve sleep. Pull out your mat (or a thick towel) and try these simple poses for people in their 50s, 60s and 70s.
Get more vitamin D. Though the science is inconclusive, there is some evidence that low levels of vitamin D, which you get from sunshine, are linked to depression. So look for ways to add this nutrient to your diet. Foods high in vitamin D include canned tuna, fortified cereal and dairy products, and certain types of mushrooms.
Head outdoors. A study from the U.K.'s University of Essex finds that just five minutes of exercising outside can boost your mood and self-esteem. The study builds on previous research showing that outdoor walks battle depression better than indoor walking. Plus, you'll get more healthy vitamin D. So take a walk in the snow, or go ahead and pick up that shovel — just do it carefully.
Bring in the brightness. One of the best treatments for seasonal affective disorder (SAD), the depression that comes on with the shortening of daylight hours, is light therapy. Studies have found that light therapy relieves SAD symptoms for 70 percent of patients after several weeks of treatment, according to the National Institutes of Health's article " Beat the Winter Blues." The easiest way to get extra hours of light is by using a light-therapy box for a minimum of 30 minutes each morning, the Mayo Clinic notes.
Read the latest discoveries, exercise and memory-sharpening tips, health care reform and more! — AARP Health Newsletter »
Seek out the sun. Leave the light box behind and book a last-minute cruise. It will cure your cabin fever, and you may find a good bargain. When berths are still empty 60 to 90 days before sailing, the cruise lines begin to panic. That's when you can book a trip for half price, as cruise lines try to fill spots. Learn more about How to Save Money on a Cruise.
Help other lives shine. A study examining 6,000 participants over 14 years that was published earlier this year in Psychological Science found that those who felt they had a purpose in life were more likely to live longer, healthier lives than those who didn't. Other research has found that a sense of purpose seems to protect the brain from Alzheimer's disease and the health effects of stress. So volunteer. Tutor a child who needs help. Reach out to family members. Your life will brighten as you focus on others.
Photo: sborisov/iStock
Also of Interest

See the AARP home page for deals, savings tips, trivia and more