She Gives Donated Flowers a New Life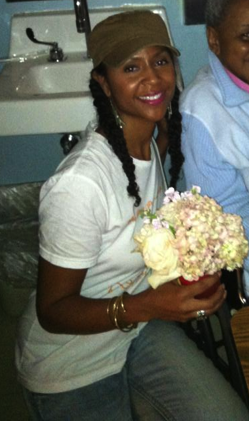 Heather Lawson was admiring the gorgeous floral arrangements on a reality-TV show about weddings when it hit her: After the big event, the flowers would be going into the trash.

As she pondered that thought, Lawson, a lawyer with the U.S. Department of Health and Human Services in Washington, D.C., had an epiphany: recycle the flowers into mini-bouquets and arrangements to give to people who would enjoy them in hospitals, nursing homes and shelters.

And so the charity Petal Share ("Share Your Petals ... Share Your Joy") was born. Lawson, 41, says she knew she was onto something when she made her first delivery to a local nursing home in May. "It was as if I had brought the sun with me," she says. "It brightened up their day. I just knew it was right."

Word about Petal Share soon got out to brides, event planners, wedding bloggers and florists, who now contact Lawson to donate their flowers. Then, through Facebook and other social media, she enlists volunteers ("Pollinators") to help pick up the flowers, fashion them into bouquets and deliver them to delighted recipients.

And the people who donate the flowers are often just as grateful as those who receive them. Take Amanda Miralrio, for example, who posted the following message on Petal Share's Facebook page just three days after her wedding on Oct. 13: "I can't thank you enough for sharing my flowers with the women's shelter. I made almost all of those arrangements myself, so a lot of love went into them! It gives me a lot of comfort knowing that they continue to bring happiness to others."

While Petal Share consumes nearly all of her spare time, Lawson says that, thanks to her mother, she's "hard-wired for service." Area florists donate some supplies - including ribbon, shears and floral foam - but Lawson pays for just about everything else out of her own pocket.

"Money is a small sacrifice for the comfort and joy the flowers bring to so many," she says. "I'm blessed because I'm able to help folks."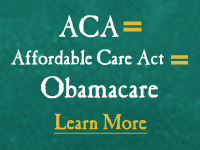 Also of Interest



See the AARP home page for deals, savings tips, trivia and more