5 Simple Food Swaps
By Nissa Simon, January 13, 2021 10:23 AM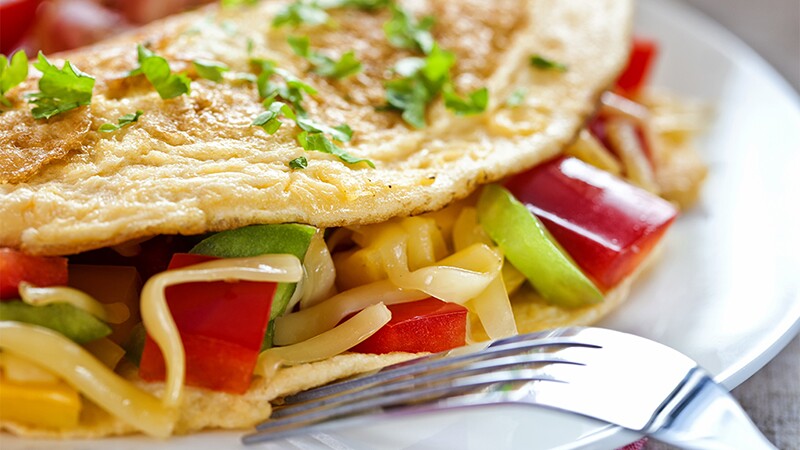 Good nutrition is essential to optimal brain function. These simple food switches could benefit your body, mind and mood.

1. Sweeten plain yogurt with blueberries instead of sugar.

Two plant compounds found in blueberries — lutein and zeaxanthin — have been linked to sharper thinking and faster learning. The body doesn't make these nutrients, so we need to get them from our diet.

2. Munch on cashews instead of pretzels.

This creamy nut provides tryptophan, an amino acid that the brain uses to manufacture serotonin, a major contributor to a good mood. The nut's high levels of magnesium and vitamin B6 may also help keep your emotions on an even keel.


Take a variety of brain health assessments, play fun games, discover new recipes and more with AARP Staying Sharp
3. Make an omelet with whole eggs instead of just whites.

Egg yolks are packed with choline, an essential nutrient related to B vitamins. People who eat foods rich in choline do better on memory tests and are less likely to show signs of impaired thinking skills, an analysis of a long-running study concluded.

4. Use mashed avocados in a sandwich instead of mayonnaise.

This pale-green fruit is a good source of a family of B vitamins, which include nutrients that may affect mood and memory and help prevent anxiety and irritability. Avocados also provide lutein, a nutrient that's important for brain and eye health.

5. Choose whole-grain bread instead of enriched white bread.

Whole grains provide the brain with a steady supply of energy in the form of glucose, which makes it easier to concentrate. Not a fan of whole wheat bread? Try rye or bread made with other grains. Just make sure the first ingredient on the label says "100 percent whole grain."


Learn more about more simple food swaps.
This content is provided for informational purposes only and is not intended to provide any expert, professional or specialty advice or recommendations. Readers are urged to consult with their medical providers for all questions.