The Magic of Music and the Brain
By Kim Painter, January 8, 2021 06:09 PM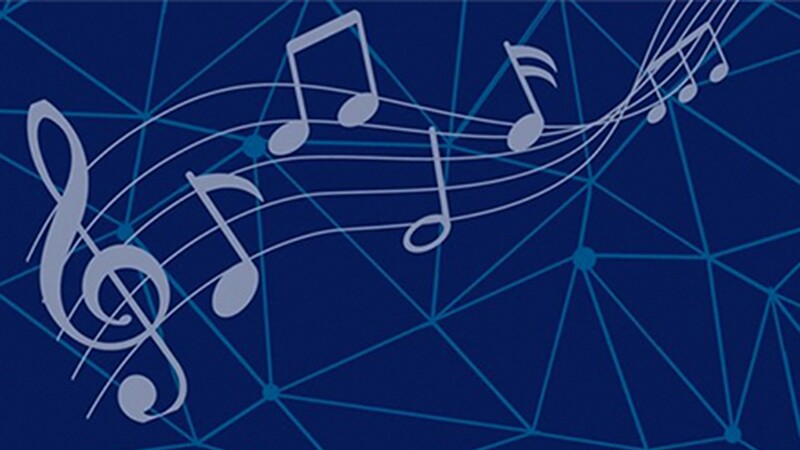 Turn up the radio. Sing a song. Pick up a guitar. Making and enjoying music can stimulate your brain, trigger memories and emotions, connect you with others and enrich your life, according to a report from the Global Council on Brain Health (GCBH).

Music engages multiple parts of the brain — including those involved in memory, thinking skills, movement, attention, language and emotion — and helps them work together, the report notes.

"When we listen to a tune that has a positive emotional context for us, it automatically brings up memories associated with it," says council member Jacobo Mintzer, M.D., a professor of health studies at the Medical University of South Carolina.


Take a variety of brain health assessments, play fun games, discover new recipes and more with AARP Staying Sharp
Some therapeutic uses of music are already supported by science. Music therapy can improve mood and quality of life and may reduce agitation in people with dementia. Sharing familiar music also helps caregivers connect with those suffering from memory loss, the report says.

Among the panel's recommendations:


Get up and dance. Dancing may be better for your brain than other forms of exercise, one study suggests. If you dance with a partner, you get the added benefit of connecting socially and coordinating your moves.
Listen to music when you exercise. Music provides a mental boost and extra motivation to keep moving.
Learn to play an instrument or take up singing. You'll gain a sense of mastery and boost your self-esteem, while helping your brain make new connections.
Consider performing in public, with a group. You will challenge yourself and create bonds with your fellow players or singers.
Enjoy familiar music that evokes positive memories. But also listen to new music and let unfamiliar melodies stimulate your brain.
Learn more about how music engages the brain.
This content is provided for informational purposes only and is not intended to provide any expert, professional or specialty advice or recommendations. Readers are urged to consult with their medical providers for all questions.